News Wire ~ 3rd Party Press Release
Bacteria proteins appear to mimic gluten proteins, deceiving immune system.
Patients demonstrated durable, long-term clinical benefit with an additional two years of treatment.
Grant will focus on identifying, validating food allergy biomarkers that impact food allergy research, from predictions to monitoring and beyond.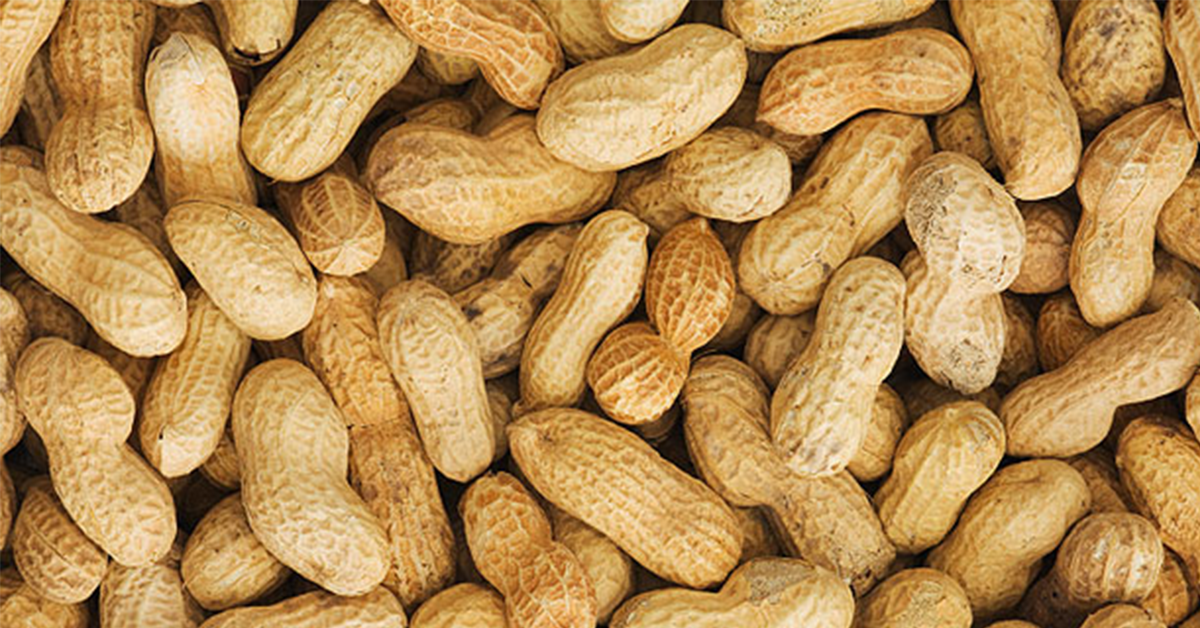 Deakin University researcher discovers novel allergy mechanism.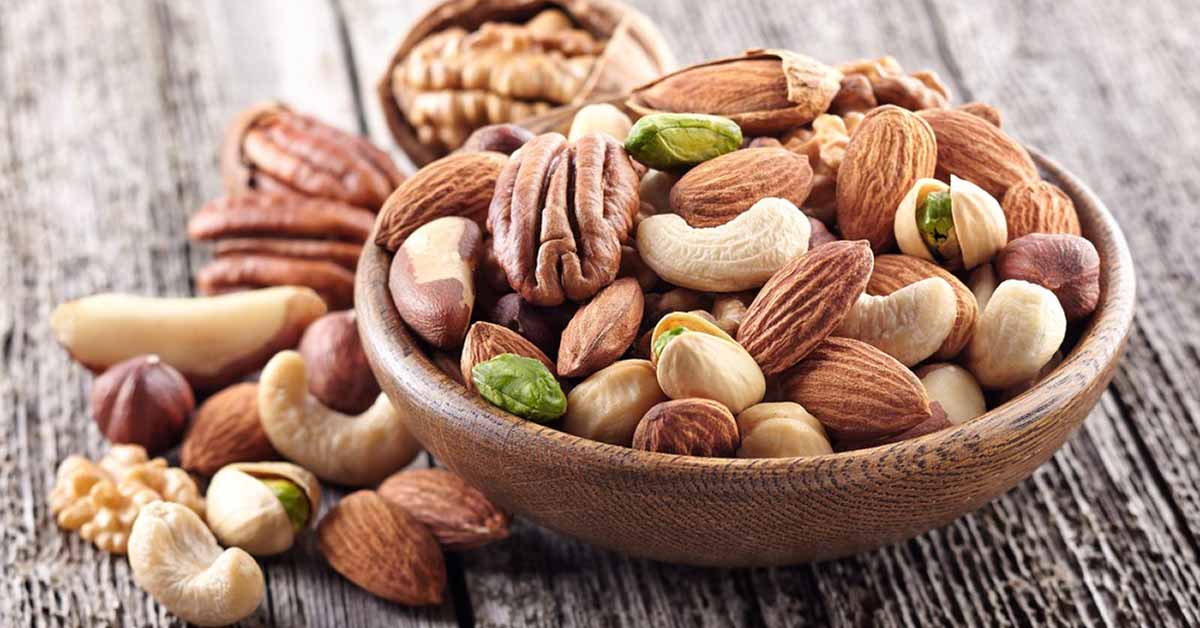 "People with peanut allergy should be aware that it may be safe to consume some, if not all tree nuts, and tree nut consumption can contribute to a nutritious diet."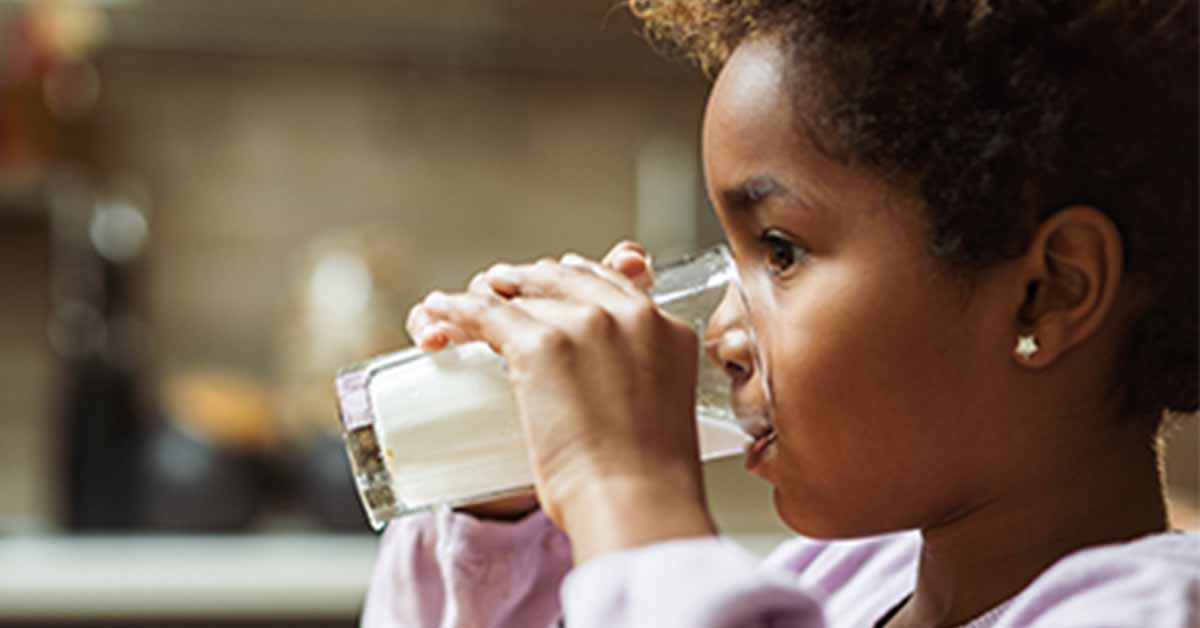 Children allergic to cow's milk are smaller and weigh less, according to the first published study to characterize growth trajectories from early childhood to adolescence in children with persistent food allergies.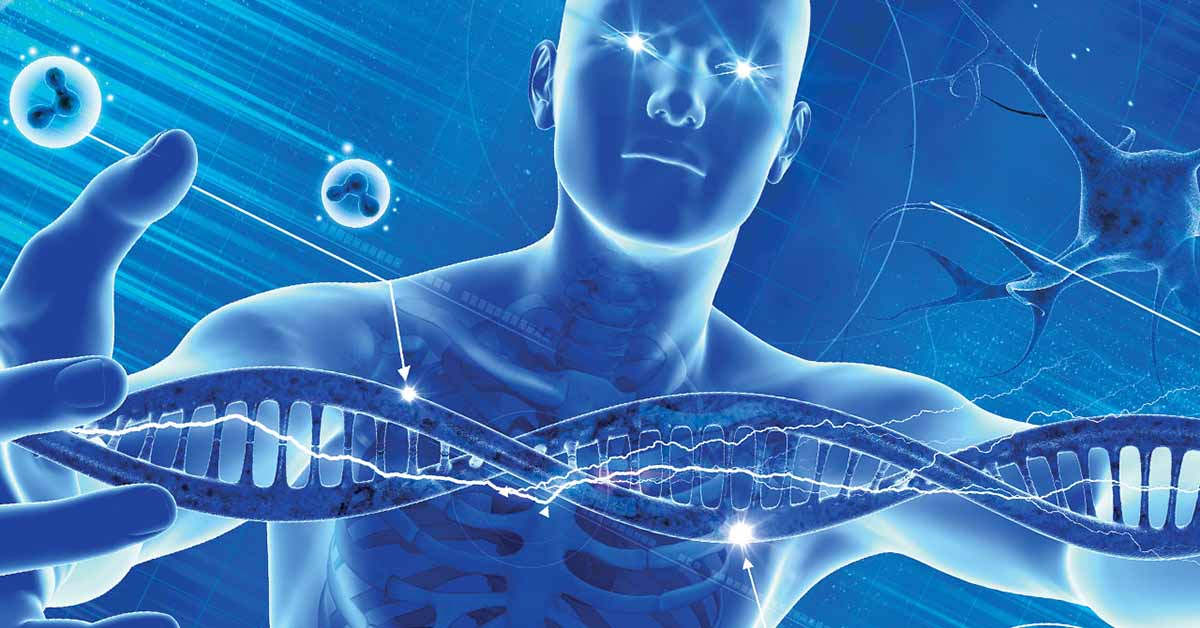 Findings could improve diagnostics and lead to new treatments.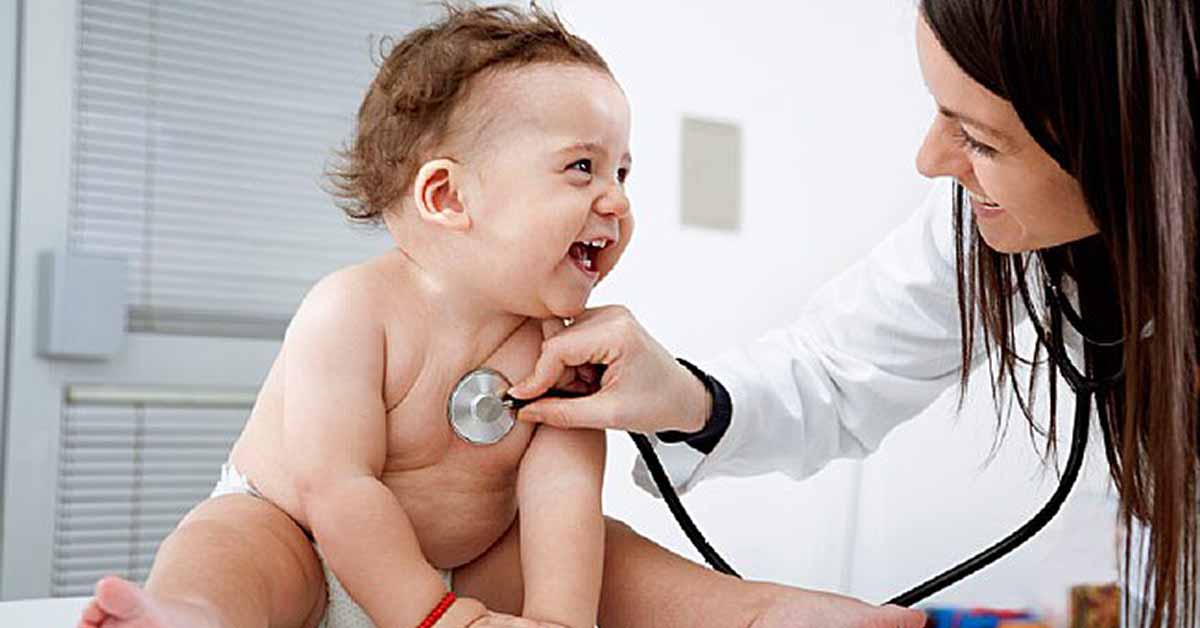 Study shows children with food allergies are seen 10 months sooner and have fewer allergic reactions when treated by a pediatrician in their own community.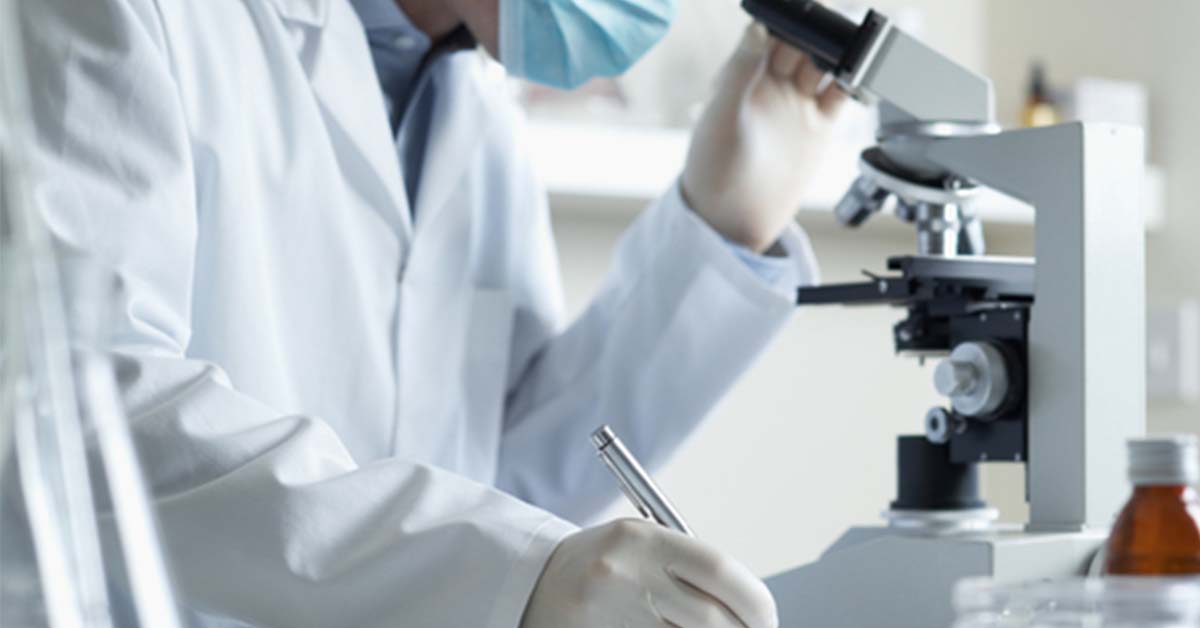 Peanut allergies could become a thing of the past as breakthrough research develops a radically novel vaccination.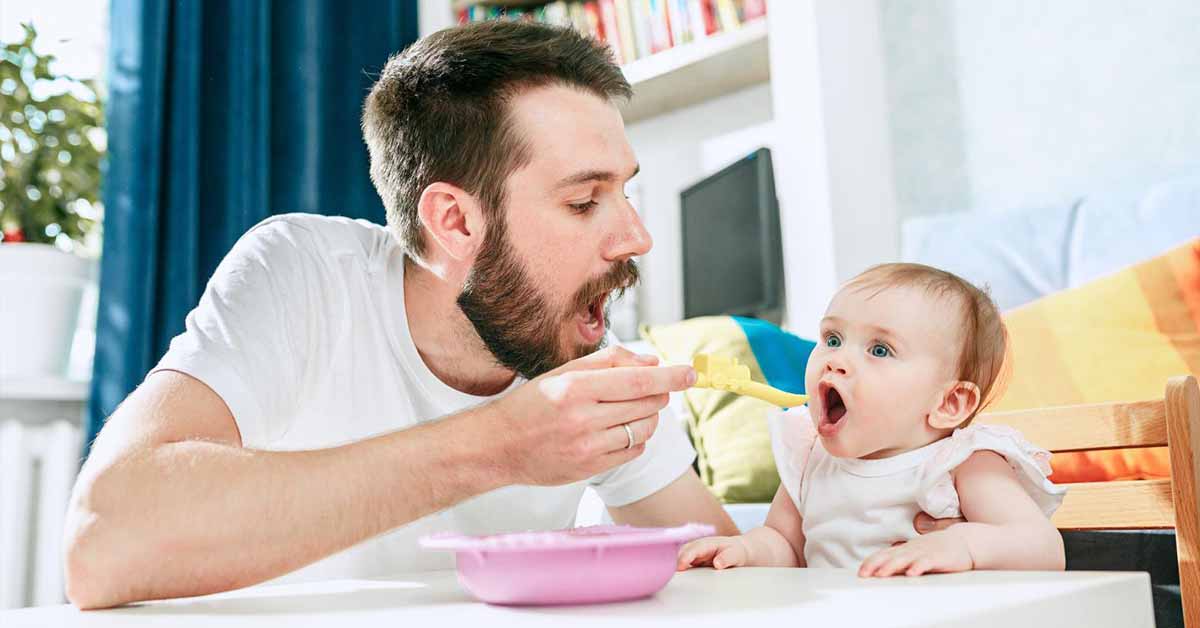 New studies highlight positive food allergy results and barriers to dietary adherence.