News Wire ~ 3rd Party Press Release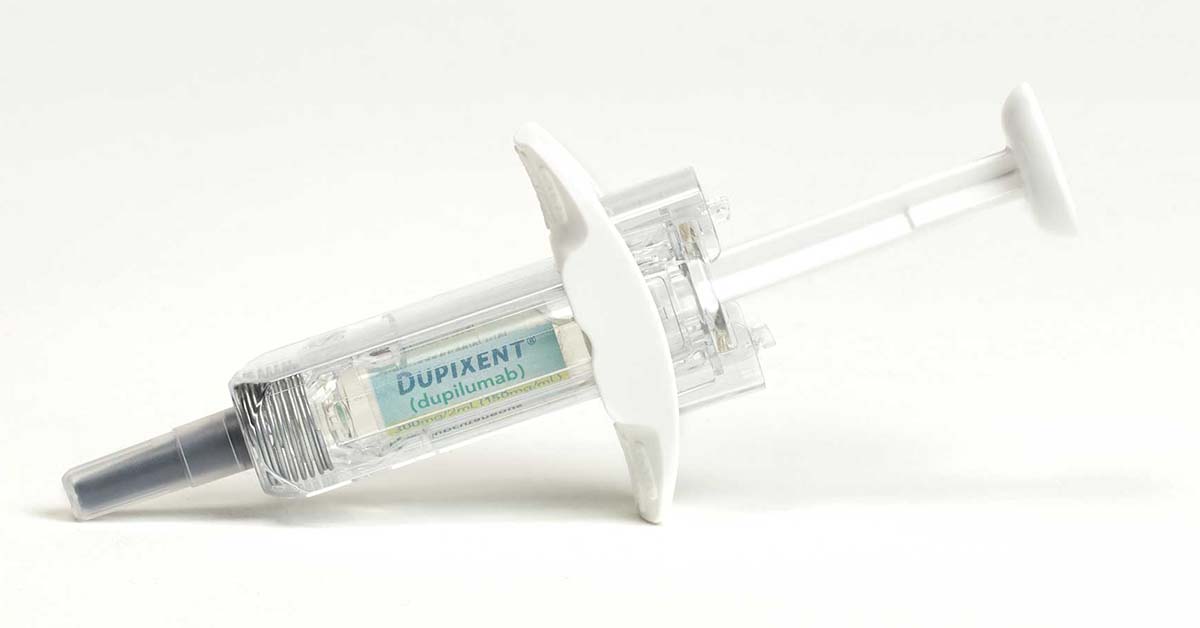 Three-quarters of patients receiving Dupixent achieved at least a 75% improvement in overall disease, with an average improvement of approximately 80%.
Findings may help to improve the diagnosis and treatment of allergies, pointing to a potential marker of these conditions and a new therapeutic strategy.
ALLERJECT provides the allergy community with an alternative epinephrine auto-injector option with innovative features.
Research shows elevated blood levels of toxic chemicals found in pesticides, nonstick cookware, and fire retardants have been tied to an increased risk for celiac disease in young people.
Virginia family shares story for Food Allergy Awareness Week.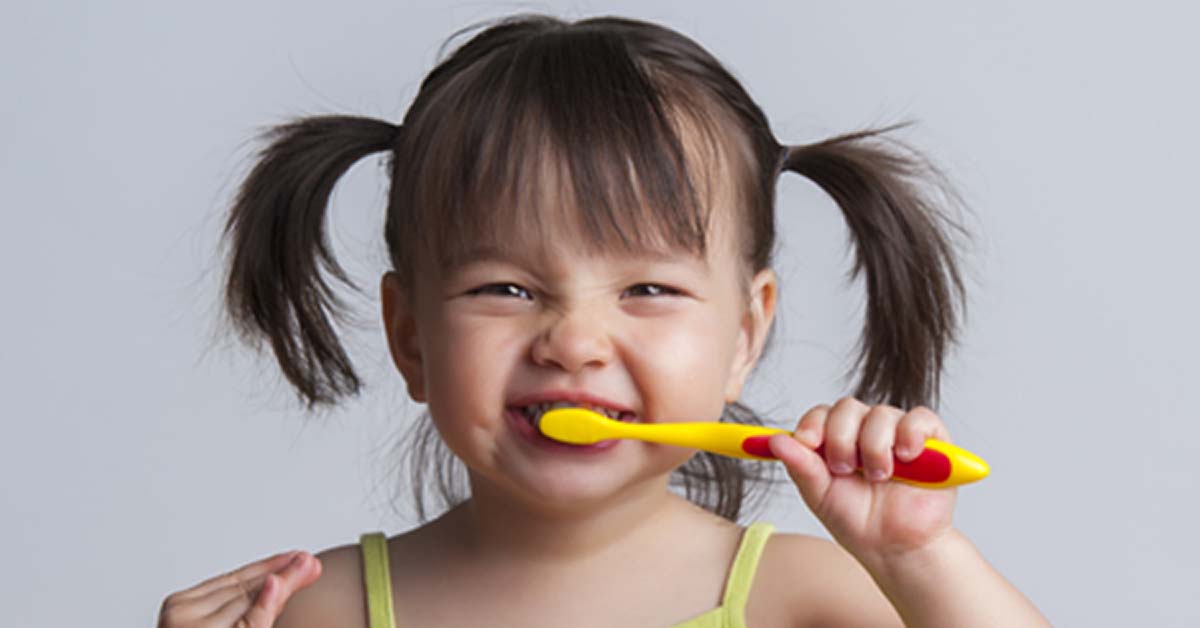 Allovate Therapeutics Provides Free Allerdent® To Physicians
New Online Hub Dedicated to Raising Awareness and Educating New Parents on the Benefits of Early Introduction.
Announces new content and programming dedicated to raising awareness of food allergy, Extends calendar of events before and beyond May 10-16, 2020
New recommendations come as patients suffering severe allergic reactions fear visiting emergency departments.
The team point to official guidelines for detecting cow's milk allergy as a possible cause for the over-diagnosis.