News Wire ~ 3rd Party Press Release
Teen misuse sparked by dangerous "Benadryl Challenge" promoted on social media.
Study answers questions about why females are at increased risk for common diseases that involve or target the immune system like asthma, allergies, migraines and irritable bowel syndrome.
New document addresses specific food processes, anaphylaxis treatment, and additional safety considerations for schools during COVID-19 to keep students with food allergies safe.
Diverse roster of speakers and influencers to cover wide range of topics, reach new audiences, expand awareness of food allergies.
Children born in the fall were much more likely to experience all of the conditions associated with the atopic march.
Virtual two-day event to feature guest appearance by Dr. Anthony Fauci and sessions open to public for the first time ever.
Nestlé Health Science and Aimmune to create a global leader in food allergy prevention and treatment.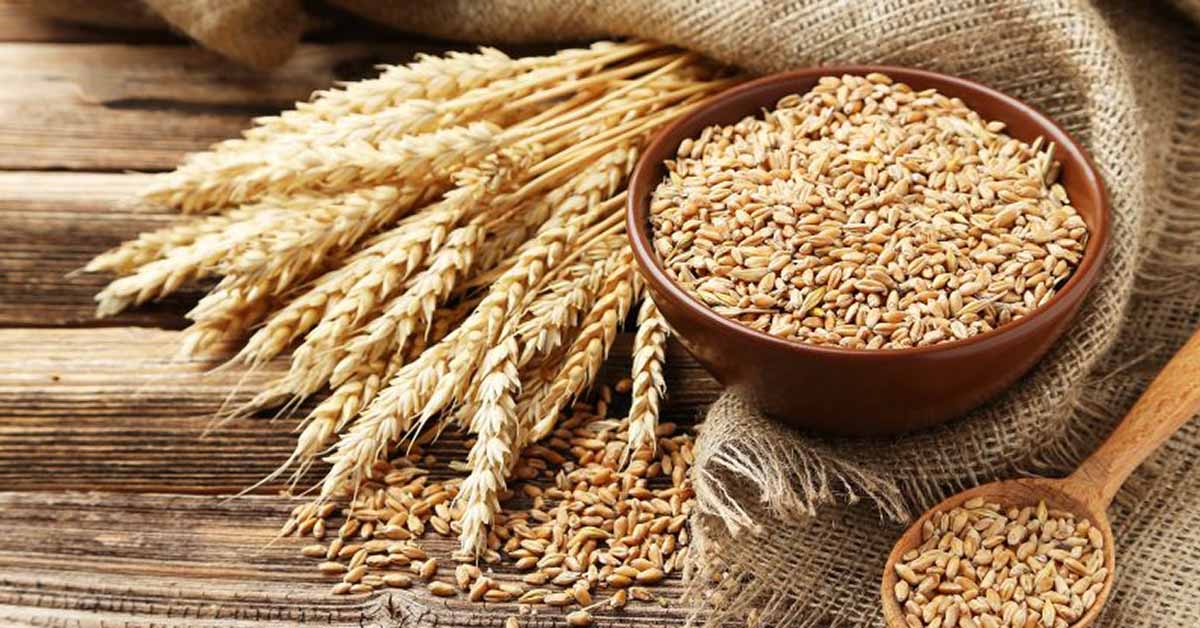 The wheat itself may not be the problem.
First planned PK clinical trial expected to begin during the third quarter of 2020.
Ontario and Quebec public drug plans are first to list ALLERJECT with other provinces expected to follow soon.