News Wire ~ 3rd Party Press Release
For some people with skin allergies, wearing a mask can cause problems.
Guides Help Consumers Coping with Food Allergies, Intolerances and Other Dietary Restrictions Find Safe Foods
Bill adds sesame as the ninth major allergen, require the federal government to analyze research opportunities to help develop more effective treatments for food allergy.
Even though antibiotics may only transiently affect the microbiome, this may have long-term health consequences.
Severity of disease did not differ between those with and those without allergies.
Company specializes in an oral drop alternative to allergy shots.
"Black and other minority patients often lack voice and visibility in the health care system. Add the additional burden of an invisible condition and you are in a really vulnerable position."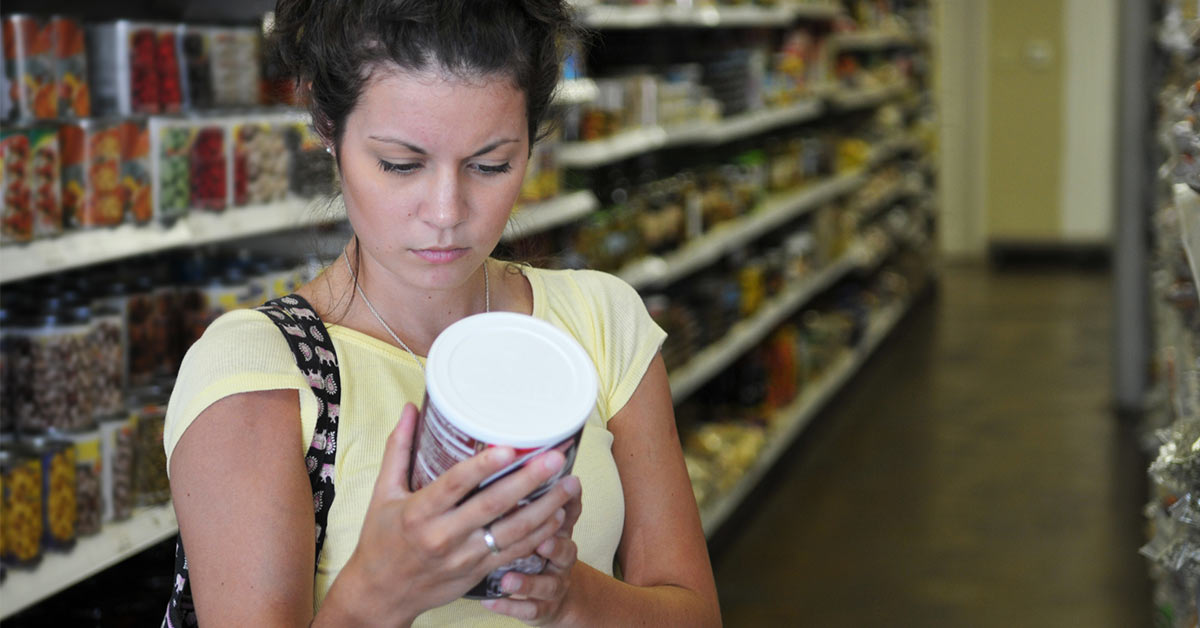 What must be done to improve allergen labeling.
Phase 3 trial in (EoE) to show a significantly improved structural and histologic measures, while rapidly improving ability to swallow in patients 12 years and older
Even ghosts and goblins will be socially distancing this Halloween.