News Wire ~ 3rd Party Press Release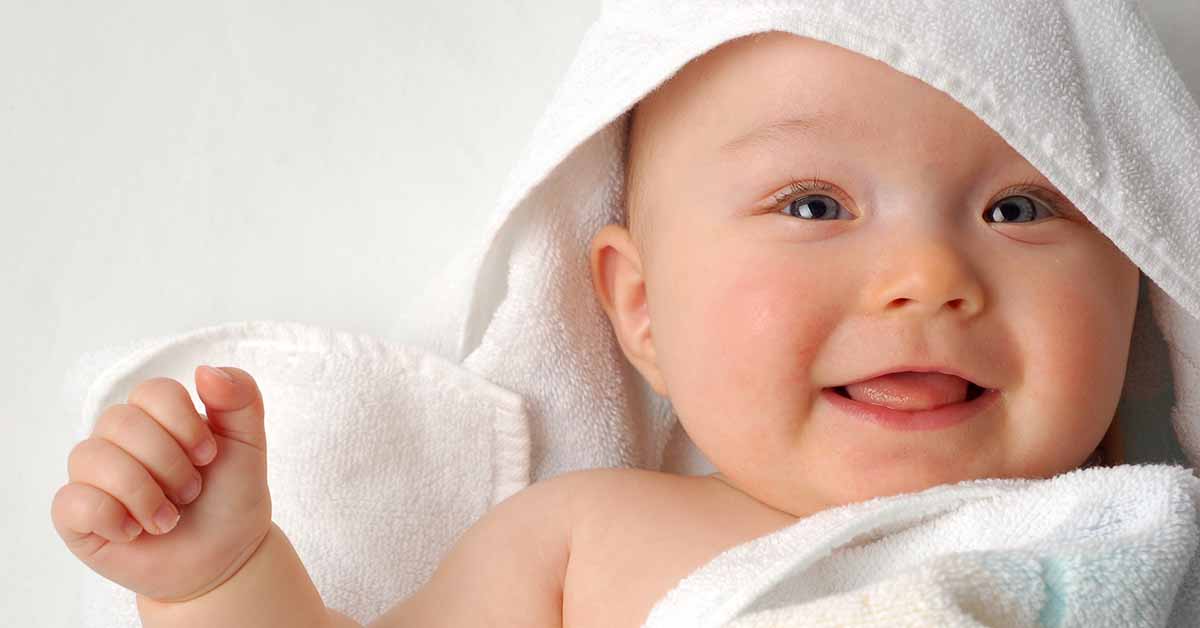 Research is giving new insight into the atopic march and what conditions may indicate a higher risk of further allergic disease.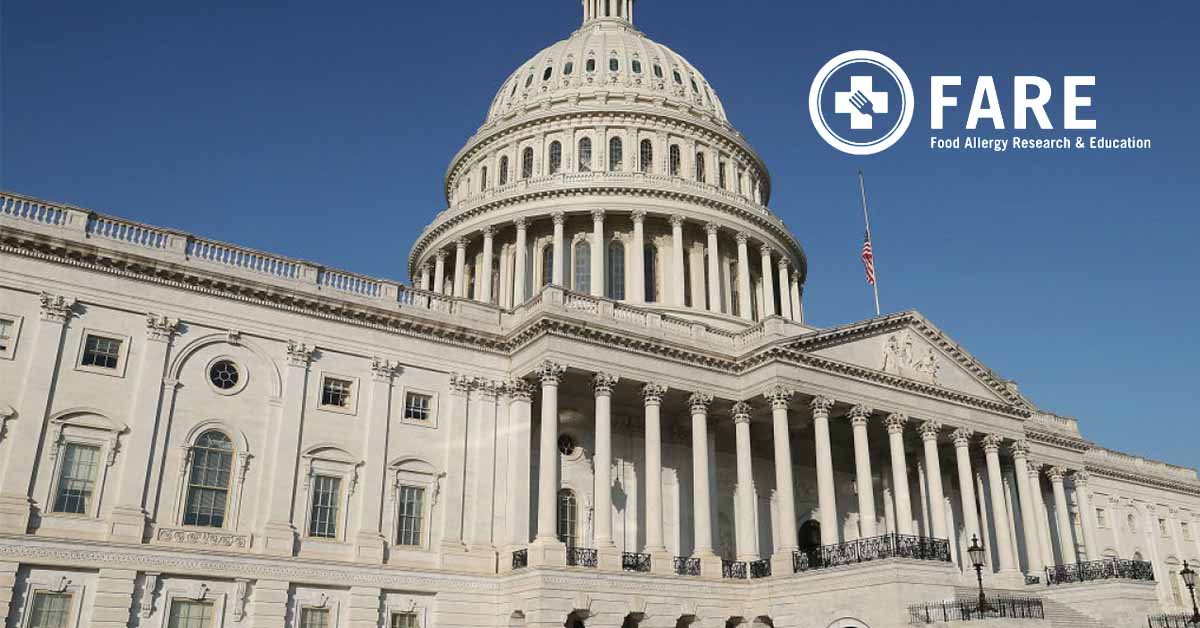 Schedule meetings with your members of Congress to encourage them to become FASTER Act co-sponsors!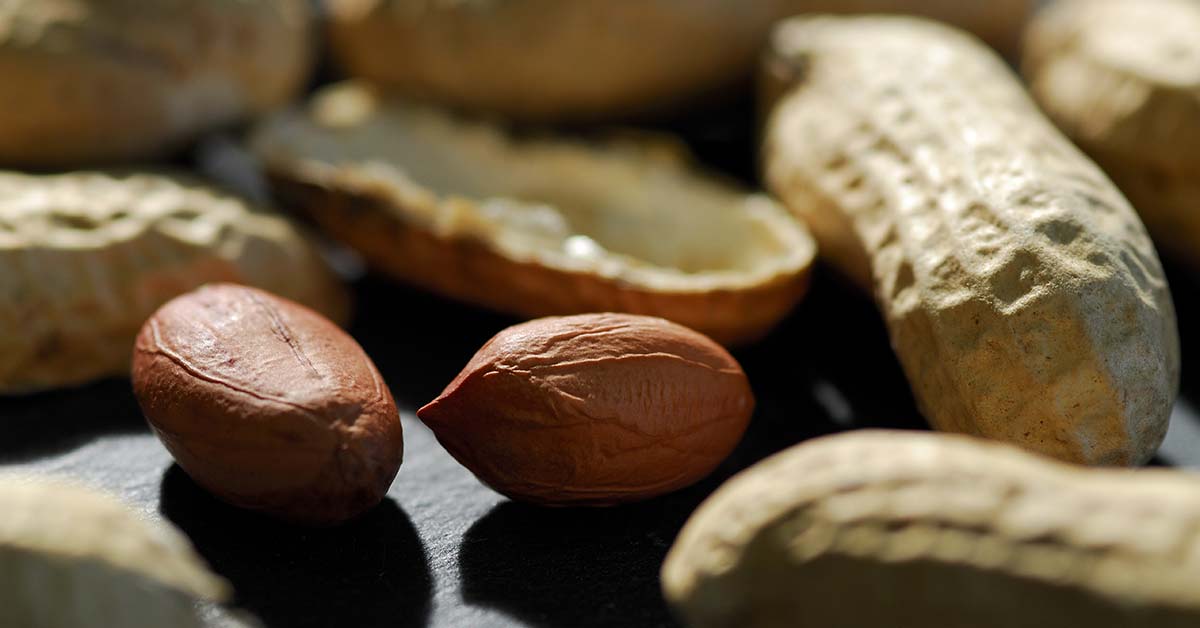 A Stanford-led pilot study has provided early evidence that an antibody is a safe, effective and rapid food allergy treatment.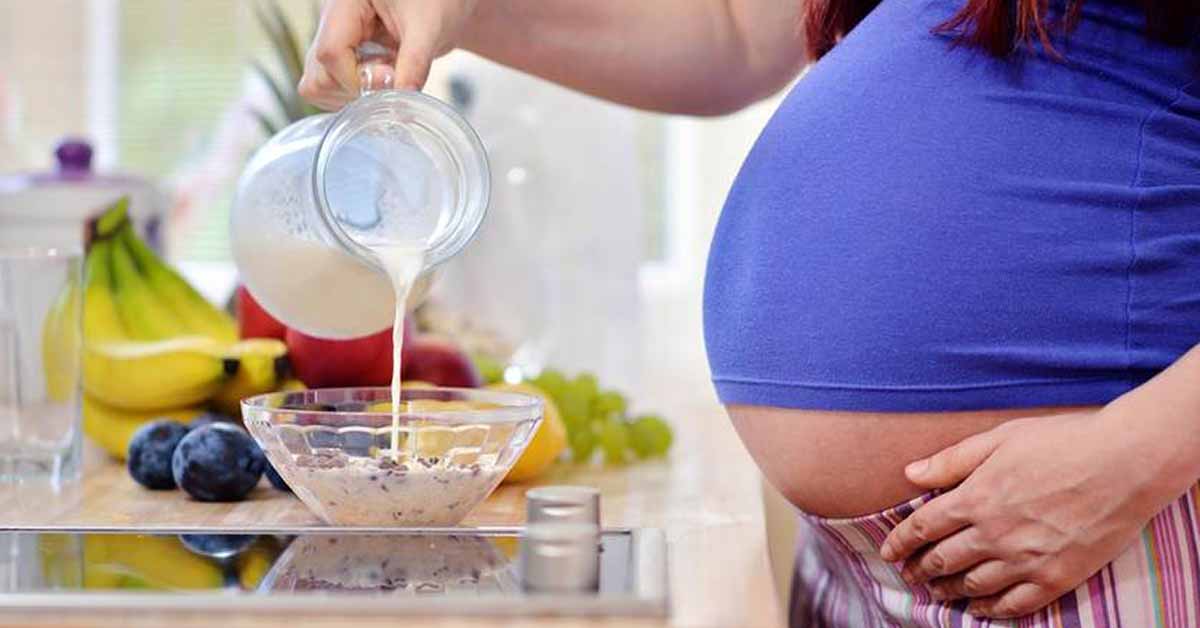 Two studies being presented at the ACAAI Annual Scientific Meeting contain new information on how prenatal diet, how the baby is delivered, and infant feeding practices can affect the risk of allergy.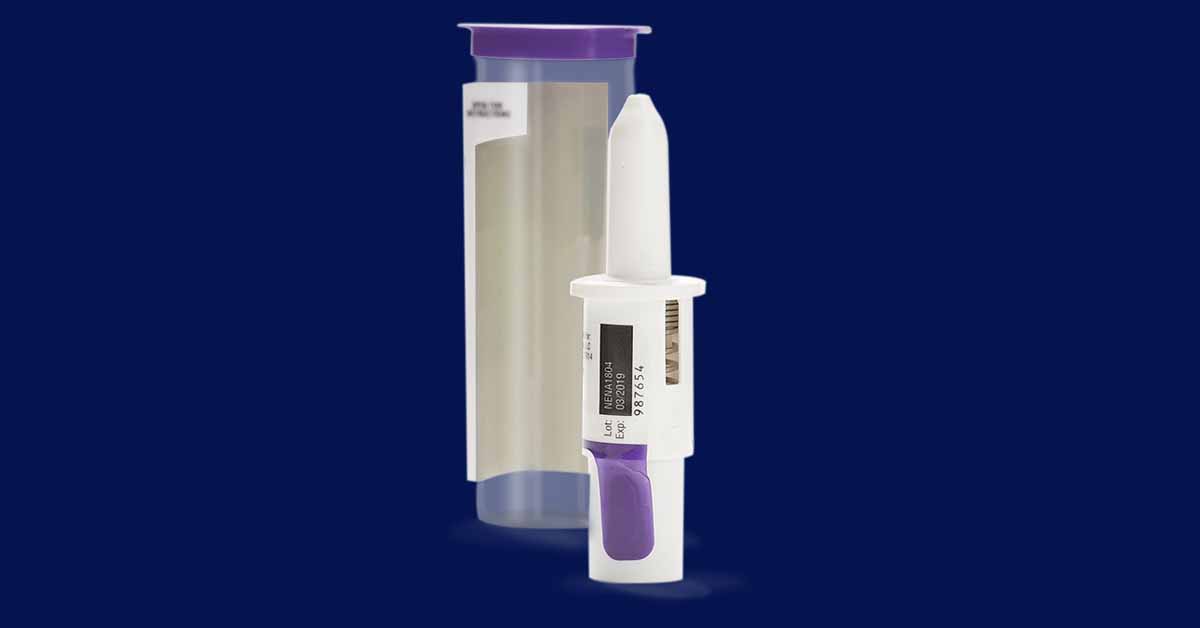 Two studies shed light on the viability of intranasal delivery of emergency epinephrine.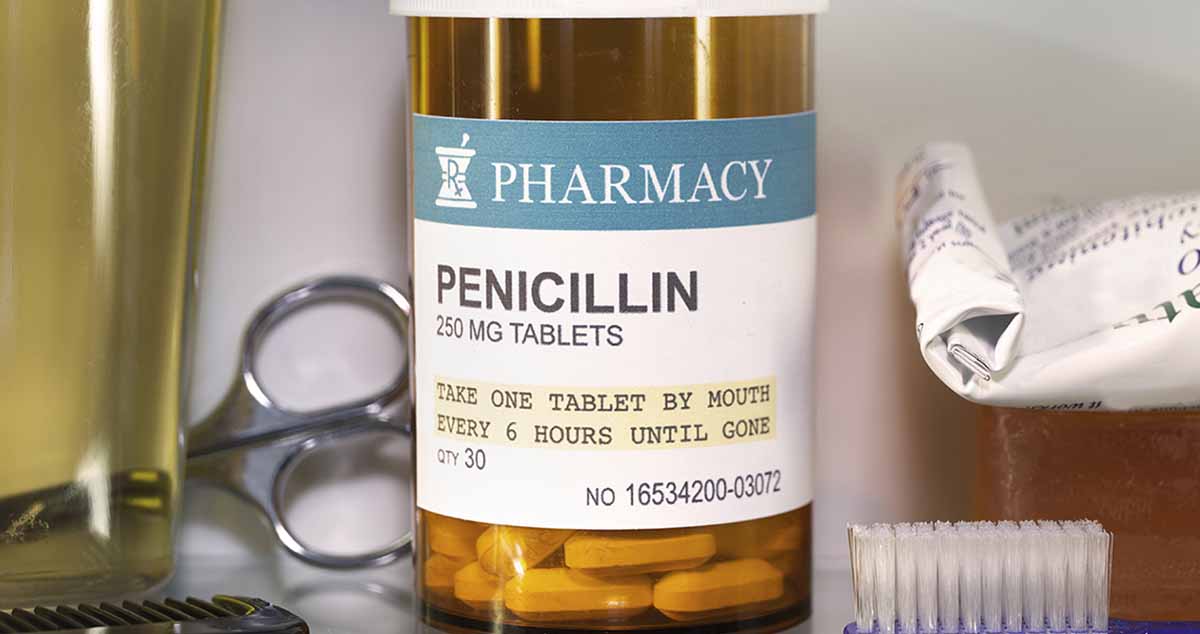 News briefs on three new penicillin allergy studies.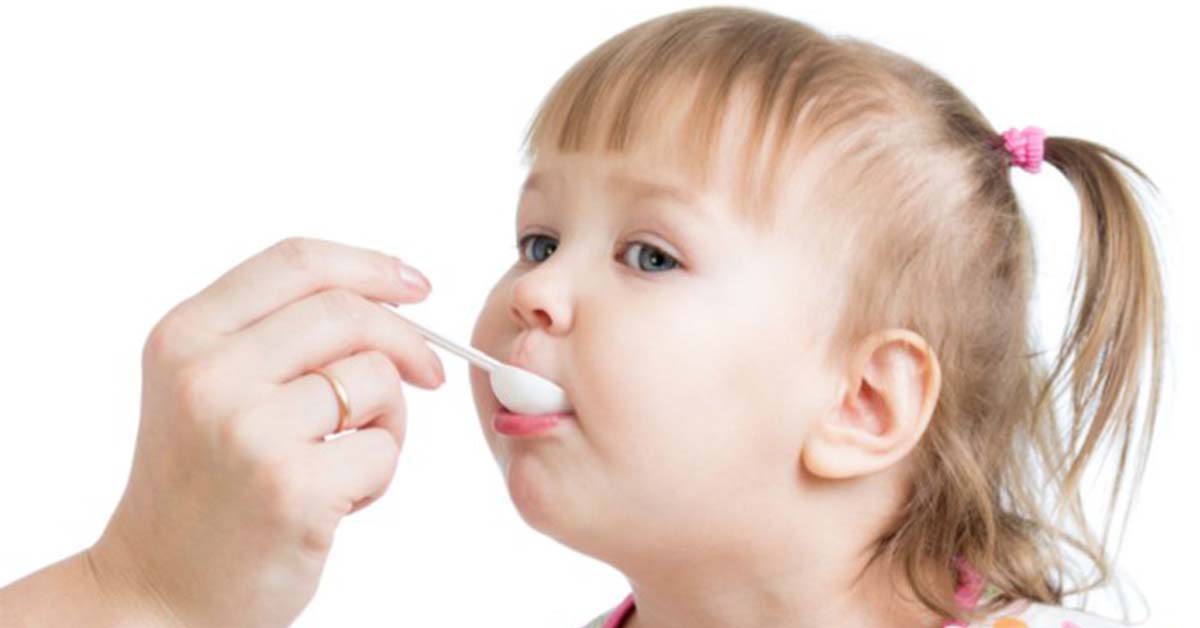 News briefs on two new studies.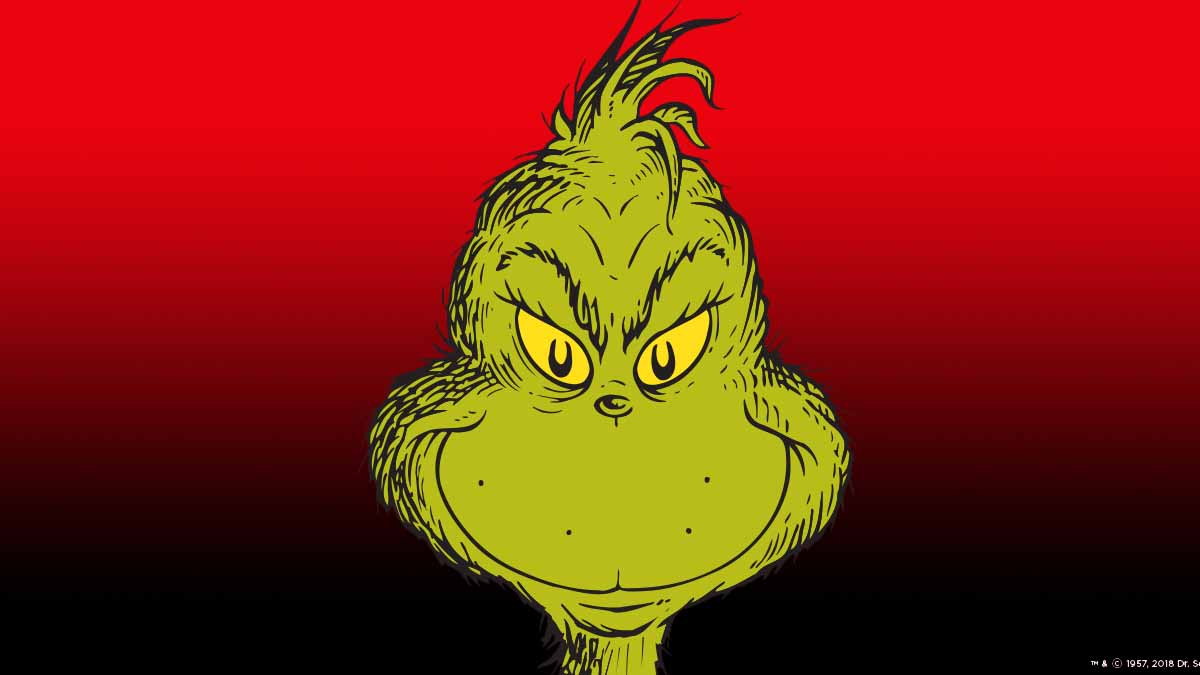 A season full of tradition and good cheer can often come with hidden allergy triggers if you're not aware and prepared.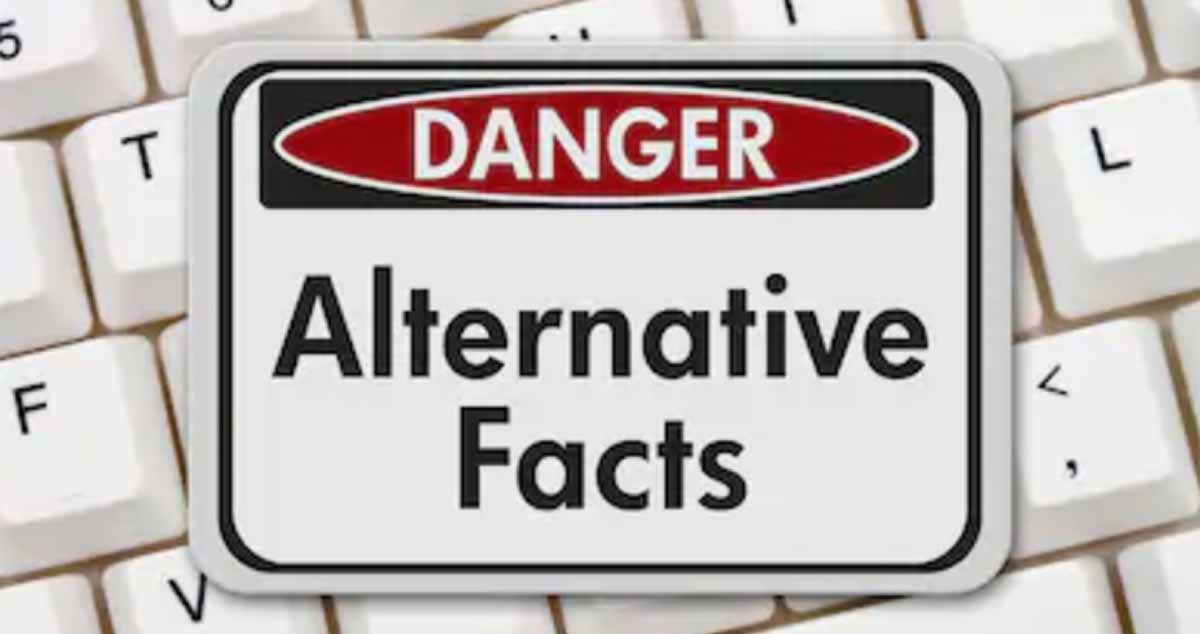 "Be suspicious of information falsely claiming to be scientific, as well as cherry picked data, personal anecdotes and paid celebrity endorsements."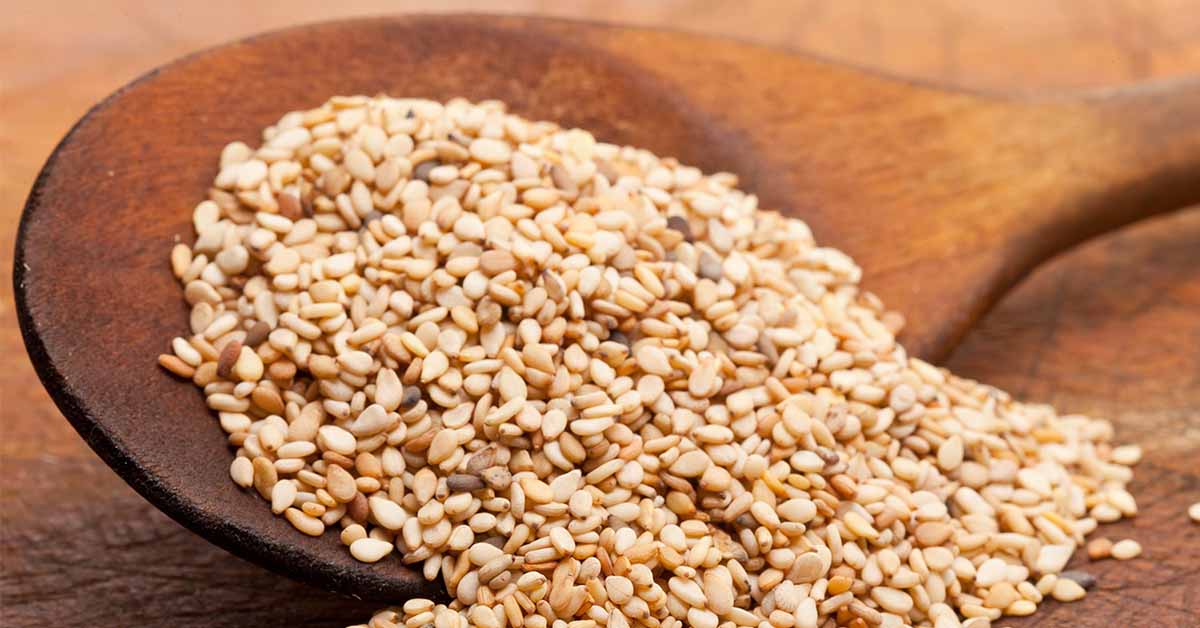 "Given how frequently sesame allergy occurs among children who are allergic to other foods, it is important to use caution to the extent possible when exposing these children to sesame."