News Wire ~ 3rd Party Press Release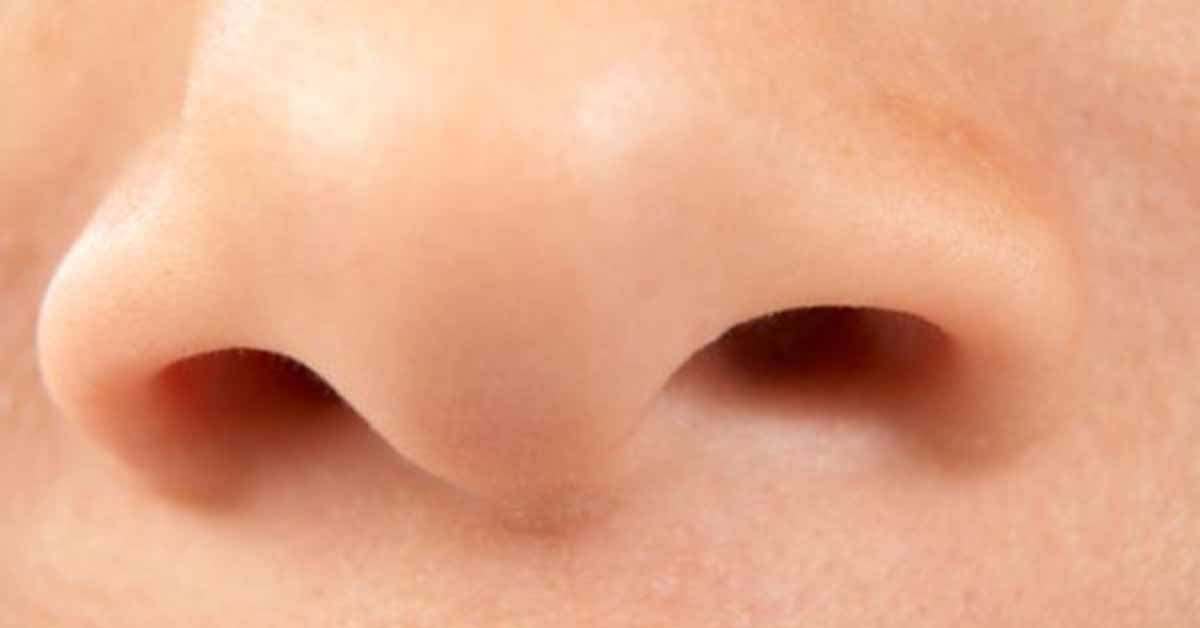 "A treatment method like intranasal delivery that is easier and more convenient may lead to increased compliance and result in a reduced time to treat an anaphylactic event."
Devices may potentially have delayed injection or be prevented from properly injecting.
The program will be updated frequently as offerings are rolled out, new manufacturers join, and new, fully-vetted products are added to the platform.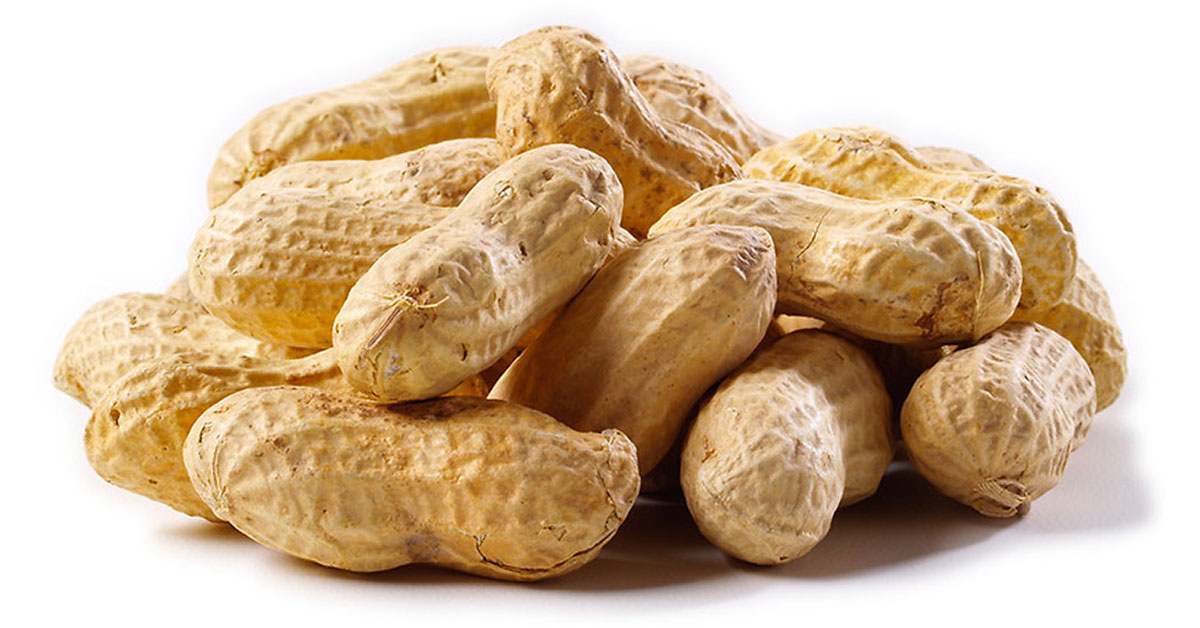 Prevalence study examining peanut allergy characteristics in adults was scheduled to be presented at the 2020 AAAAI Annual Meeting.
The AAAAI is announcing today that it has canceled its 2020 Annual Meeting scheduled to take place March 13-16 in Philadelphia.
The research found only a small link between cesarean delivery and asthma and no association between the delivery method and eczema or lung function.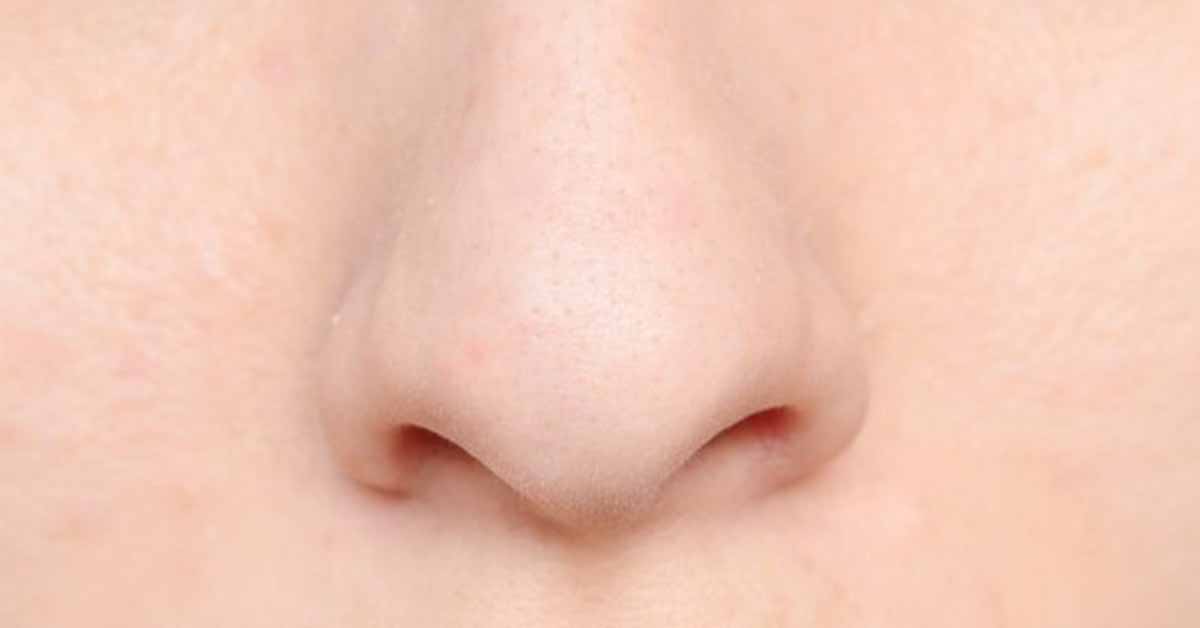 Neffy™ (formally ARS-1) was fast-tracked by the FDA in 2019 as an intranasal alternative to epinephrine auto-injectors.
ZEGO launches a new visual to bring transparency to undisclosed residues that can harm health.
"Children take cues from their parents, and their level of anxiety often reflects their parents' level of anxiety..."
Next step in the approval process for the therapy scheduled for May 15, 2020.