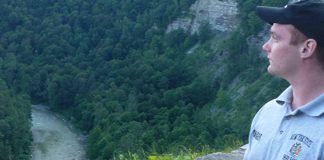 Legislation addresses ambiguity in state law.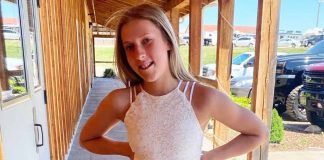 #ReeseStrong will foster food allergy awareness and work to increase access to epinephrine auto-injectors.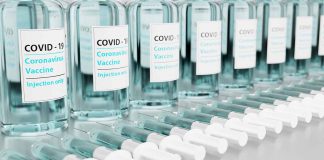 This is an opportunity receive the vaccine under strict supervision at a university medical center.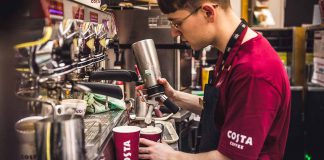 We pose the question that should be asked before you pop in to that local eatery.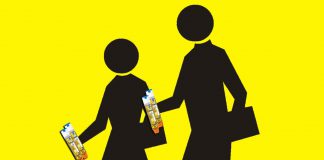 Meta-analysis looked at cases from 1946 to January 2020.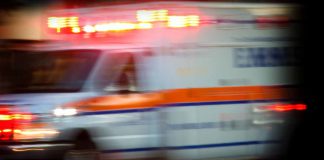 His account should be shared with food allergy deniers and disbelievers everywhere.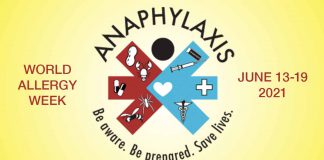 "Anaphylaxis does not have to be severe or fatal, if it is identified and treated immediately."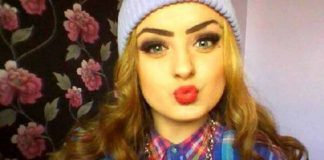 A tragedy that befell Emma Sloan comes full circle.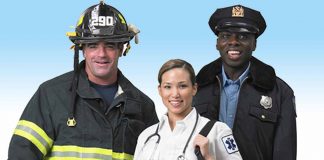 Will your responder have access to epinephrine in an anaphylactic emergency?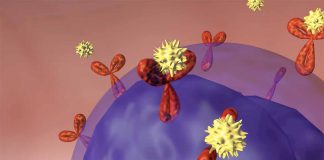 These videos will give you a solid understanding of how one develops food allergies and what happens in the body during a reaction.