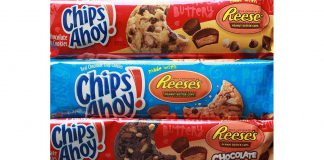 We have removed listings of all Chips Ahoy brand cookies from the Safe Snack Guide.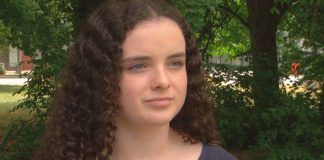 Mother files complaint over what she calls the 'horrifying and heartbreaking' treatment her daughter received.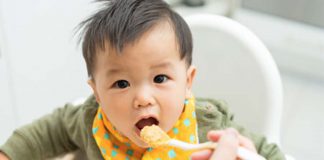 Majority of infants with food-induced anaphylaxis present with hives and vomiting, suggesting there is less concern for life-threatening response to early food introduction.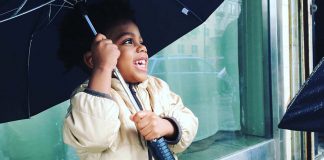 Suit alleges gross negligence in death of 3 year old Elijah by anaphylaxis.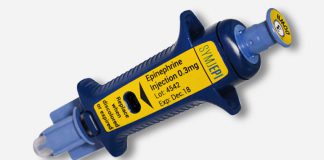 Partnership paves way for introduction of device already approved by the FDA.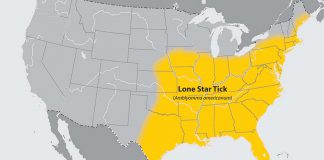 The problem and strategies for prevention.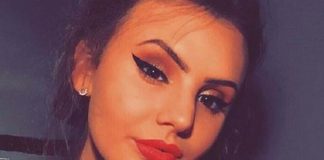 Proprietor admitted to failing to provide requisite signage and menu advisories.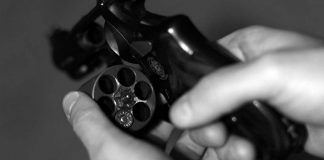 Respondents said their epinephrine wasn't available or thought it wasn't necessary.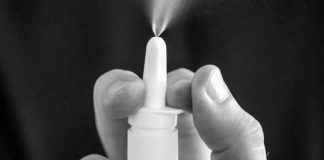 "This epinephrine nasal spray may become a viable alternative for patients with food allergy...."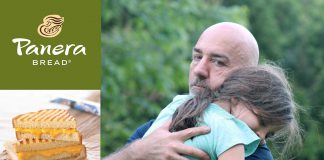 Trial will have broad implications for the allergic community.