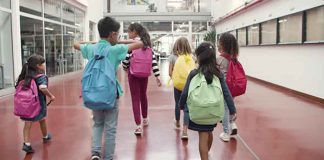 When seconds count, you need to know the plan.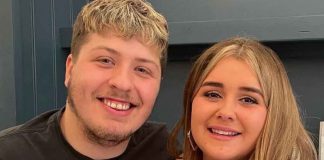 Perished just four days after her engagement.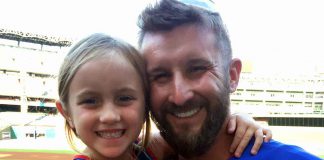 This tragedy is a time for the entire community to take stock.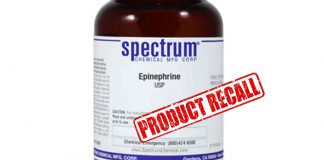 It is unknown which downstream customers are affected.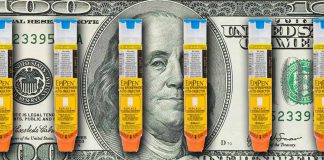 "It was a little embarrassing to say, 'I can't do this right now'"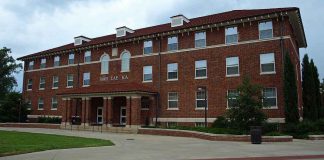 Father and son deny allegations of hospitalization.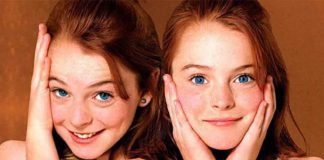 A complicated situation requires your expertise.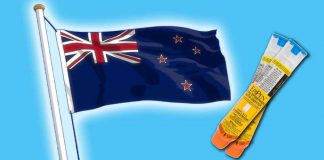 We ask: When will the US Government follow suit?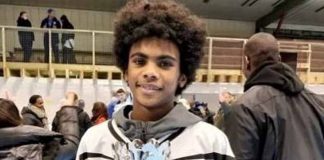 "Judith's Wish" is a campaign calling for stricter allergen labeling in the UK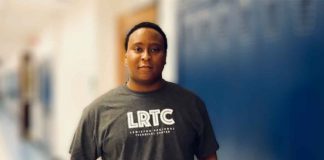 Omar was known as a top student who wanted to give back to his community.