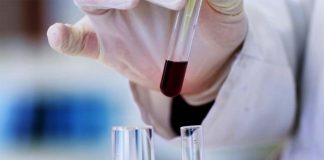 "This work demonstrates the potential of exploring therapeutic interventions that target platelets as means of limiting the severity of anaphylactic shock."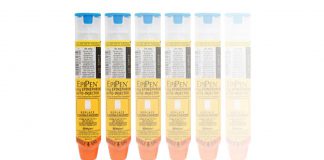 The American Society of Health-System Pharmacists determined there was a national shortage of epinephrine auto-injectors covering two of the three manufacturers.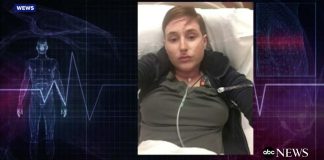 Quick thinking by the doctors onboard likely saved Spencer's life. (With Video)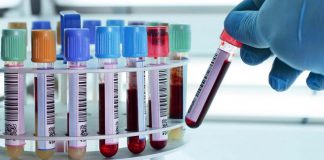 A new test is vying to replace the oral food challenge as the gold standard for determining the presence of food allergy.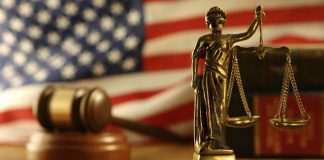 We talk with Laurel Francoeur, the attorney for the plaintiffs, who walks us through the case.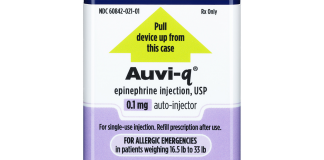 AUVI-q (epinephrine injection, USP) 0.1 mg auto-injector is specifically designed for infants and toddlers weighing 16.5 to 33 pounds (7.5 to 15 kilograms)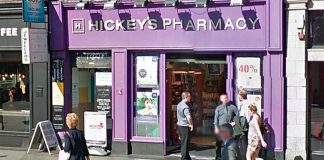 "She was the picture of calm when everyone else was panicking. She's a credit to herself and her profession."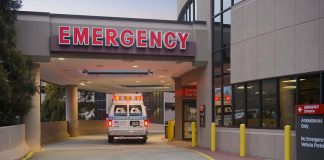 Researchers were able to streamline the care of patients with anaphylaxis without any compromise in safety.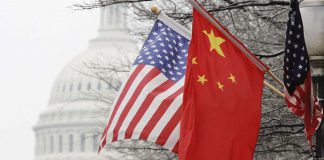 The proposed tariffs will affect the cost for US companies to manufacture epinephrine, insulin, blood products and a host of other drugs.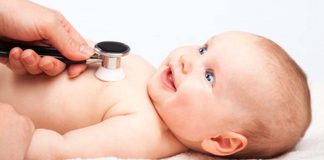 "Study provides further impetus that antibiotics and acid-suppressive medications should be used during infancy only in situations of clear clinical benefit."