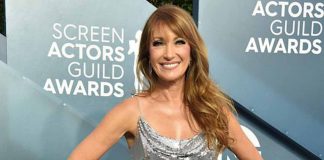 "Apparently, according to the doctors, I did die."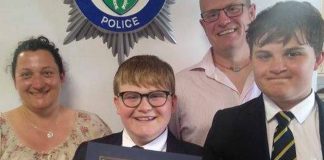 "It was a life and death situation and he saved the day."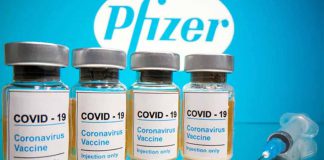 Important note: This article is intended for those who understand vaccines as critical to maintaining their health and that of their families. It is...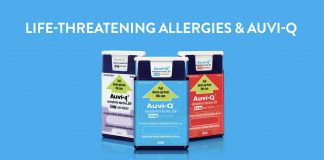 Hub offers digital tools to help families with life-threatening allergies stay prepared this school year.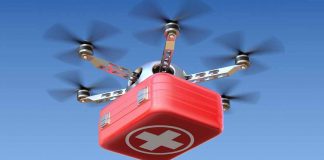 Science fiction? Not at all!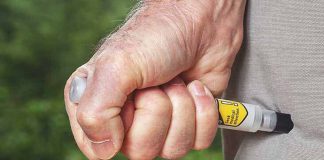 There's just no doubt: epinephrine is the first-line treatment for anaphylaxis.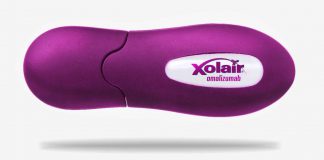 Small study finds drug may be effective in treating IA.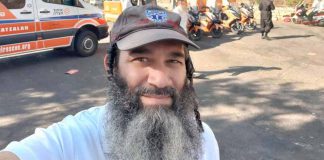 The 5-year-old boy was lucky a good samaritan and his allergic son were nearby.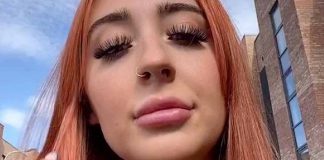 Faulkner documented the procedure on TikTok by showing her before and after look once the fillers were dissolved.
A video primer to help parents and caregivers of children with food allergies prepare for the coming school year.