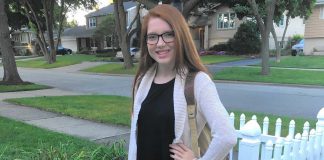 Lia Sommer avoided serious complications by demanding the school nurse follow her emergency action plan.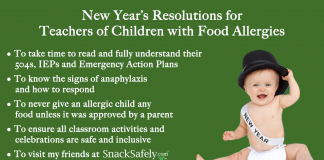 Teachers, here are resolutions we ask you to make on behalf of your students coping with food allergies.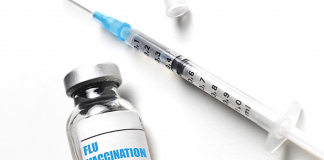 The CDC changed their recommendations prior to last year's flu season... here they are.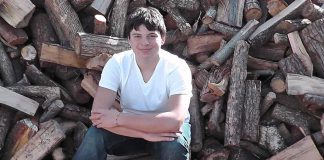 Dillon Mueller was remembered last week at a signing of legislation in his memory.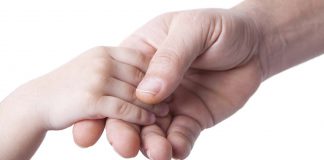 In majority of supervised reactions, adults other than the child's parents were present.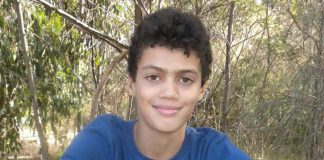 Louis was a 13 year old boy who was likely the victim of sloppy hospital procedures. We offer a suggestion on how to protect against such errors.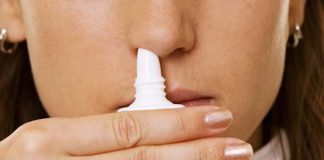 Could lead the way to approval of a less anxiety provoking method of epinephrine administration.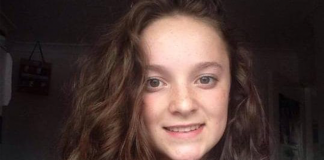 Megan, who had a tree nut allergy, suffered anaphylaxis after consuming take-out from a local Indian restaurant.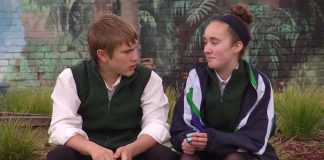 Given the disturbing findings from the study, we recommend two videos to watch with your adolescent/young teen.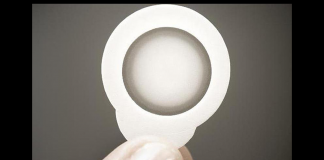 The trial met its primary objective, demonstrating that Viaskin Peanut was well-tolerated with no new or unexpected adverse events.