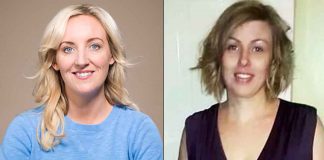 Bethany Eaton, Managing Director of Planet Coconut, cried during her testimony as she deflected blame.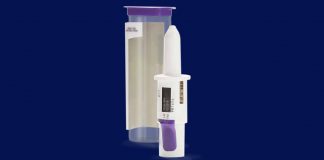 Nasal administration of epinephrine takes another step forward.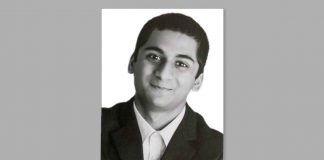 We include some advice to help prevent similar tragedies from befalling others.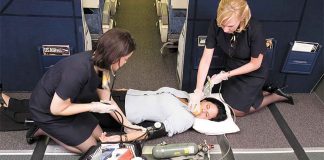 Conclusion: Bring your epinephrine onboard.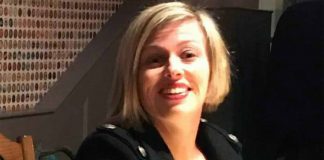 Ms Marsh was exposed to milk protein from a sandwich she purchased at Pret A Manger.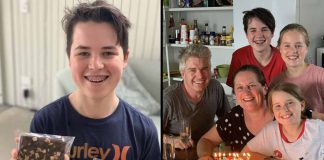 A reminder that anaphylaxis can be deadly even when proper precautions are taken.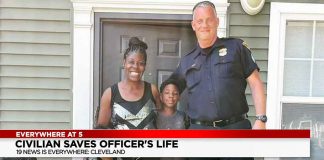 The sergeant had forgotten to bring his epinephrine along that day.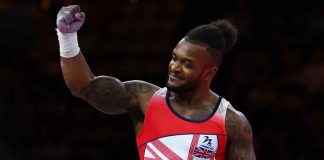 "To happen the day before one of the biggest competitions is not ideal."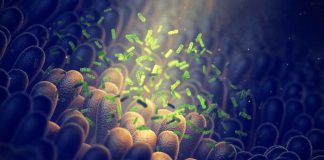 Includes media briefing video from the ACS.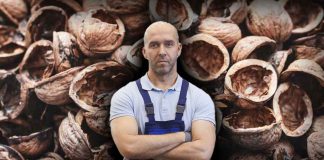 Allergens are being used more and more in industrial settings.