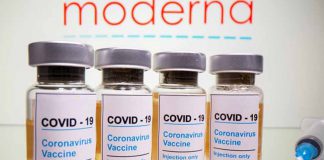 The Centers for Disease Control reports after the first 4 million doses are administered.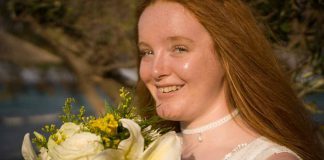 Ellen's Gift of Hope will support local children who face challenges in life due to health issues, special needs and disabilities.
UCLA scientists develop approach that enables immune system to tolerate allergens.
Health experts say it's vital that these expanded venues be prepared to handle rare but potentially life-threatening allergic reactions.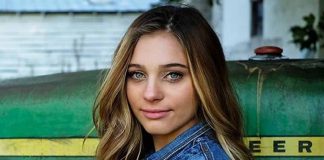 Allison's family were determined that no other family should experience the pain and grief they were feeling.
Incidence of anaphylaxis translates to a rate of 11.1 anaphylactic reactions per 1 million doses.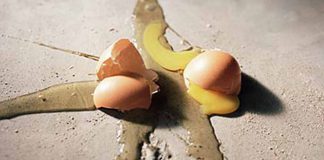 Local police are reaching out for anyone with information to come forward.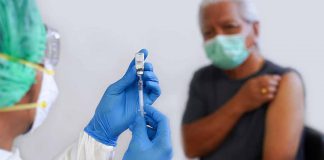 Excerpts of the most recent guidance pertaining to concerns about anaphylaxis are provided here.
Asthma often forced Cason Hallwood, a 12-year-old boy from Winsford in Cheshire, England, to spend previous Christmases in the hospital. This year he felt...
The latest update regarding the COVID-19 vaccines and allergic reactions.