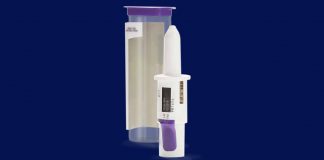 If approved, NDS1C may offer patients at risk of anaphylaxis a practical alternative to needle-based administration routes.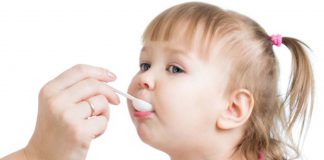 Method aims to detect the life-threatening reaction before epinephrine injections are necessary.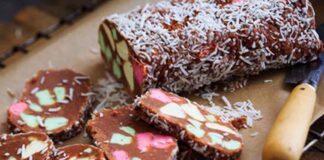 Everything about this story is terrifying.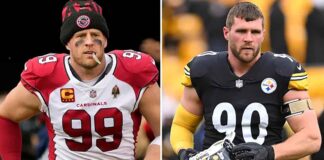 "We had no idea if he was gonna make it."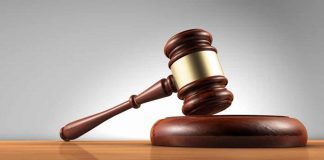 Although tragedy was averted, this ordeal could have been avoided.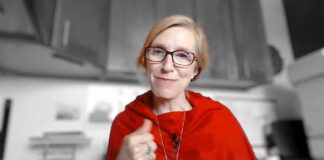 Required viewing for those suffering from food allergies and those who care for them.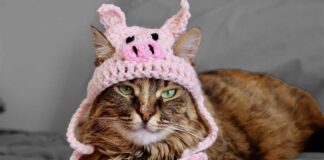 The syndrome may explain GI symptoms that occur after eating pork products.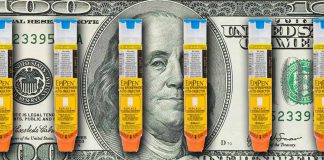 Who won? Not you.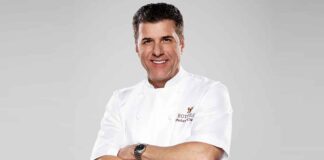 YOUNTVILLE, Calif.--(BUSINESS WIRE)--Gruppo Chiarello today announced that its Founder and Chef Michael Chiarello passed away at Queen of the Valley Medical Center in Napa,...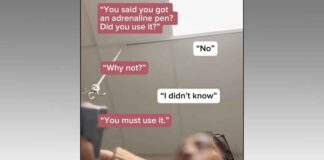 A cautionary tale of tragedy averted despite not following protocols.