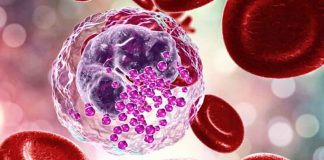 Stanford researchers quickly isolate rare, allergen-reactive white blood cells called basophils, using microfluidics and magnets.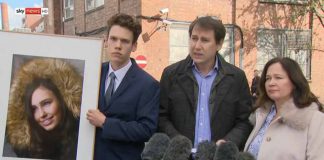 NARF continues to make the world safer for food allergies.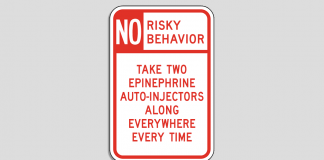 We get it... you're busy living your life.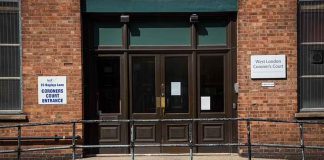 She was diagnosed with a peanut allergy at one year old.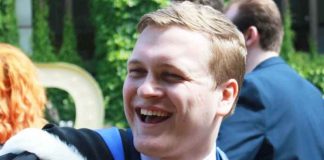 Restaurant had swapped flour behind the scenes.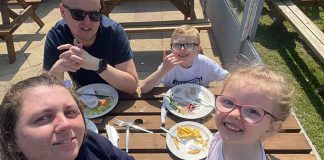 They had been told they could simply scan a QR code and select a meal that was safe.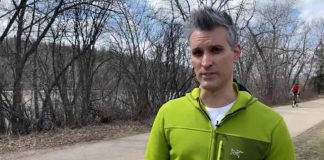 "There's no chance I would have been able to make it" without their help.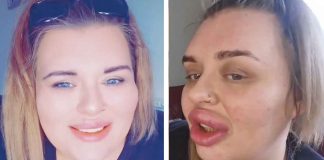 "Apparently at any age and any point you can develop an allergy to something."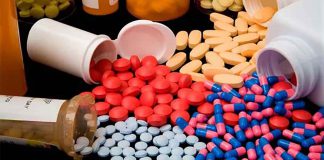 The findings may be counter-intuitive to some, especially during this time of increasing rates of food allergy.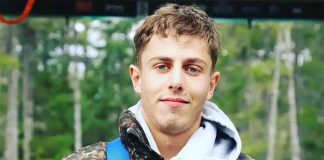 "I was in tears because no one seemed to be taking my condition seriously."