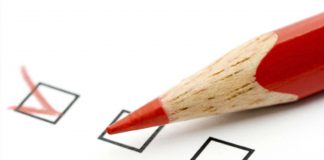 National survey of school nurses reveals significant progress, but more needs to be done.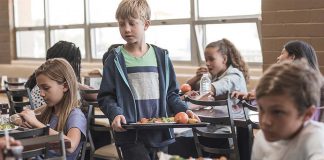 The incidence of anaphylactic episodes is soaring according to an analysis by Blue Cross Blue Shield.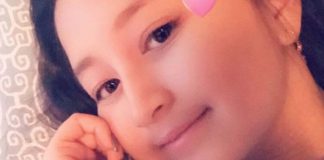 This article has been updated to reflect newly corrected information regarding the school district's policies.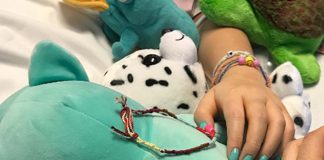 Amanda's loss may well have been avoided had more clear and effective labeling regulations been in place.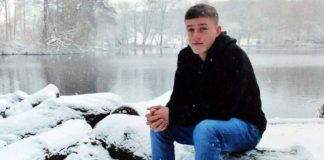 We discuss strategies that might prevent similar tragedies in the future.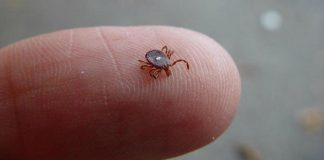 Study describes the rise in anaphylaxis caused by alpha-gal allergy in a university allergy clinic.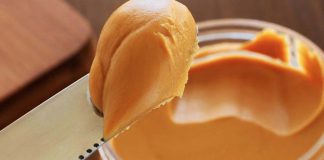 Study looked at 1989 pediatric anaphylaxis admissions due to anaphylaxis at ICUs between the years 2010 to 2015.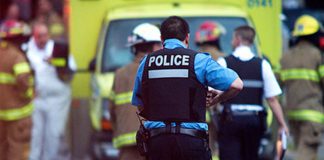 A loophole in "Annie's Law" is preventing some emergency services personnel from carrying epinephrine.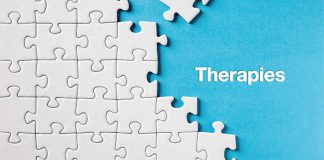 Announcements regarding two food allergy therapies that are in or advancing toward clinical trials were made yesterday.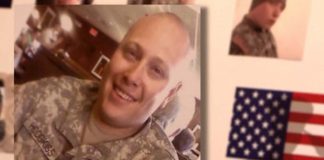 Officer Hodgkiss was an officer with the Blytheville police force and a veteran of tours in both Iraq and Afghanistan.