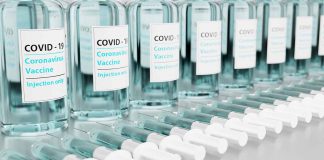 Graded dosing protocol may help patients with first dose reactions tolerate second dose of vaccine.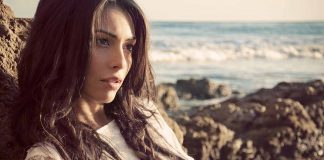 Ms Giacalone, who is severely disabled as a result of her injury, will likely require round-the-clock care for the rest of her life.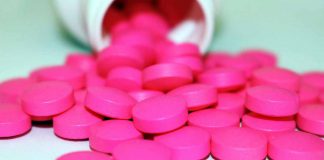 Advice from the Canadian Medical Association Journal.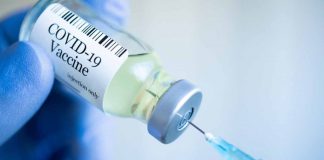 First volunteer expected to receive an injection April 7 in Ann Arbor with results anticipated this summer.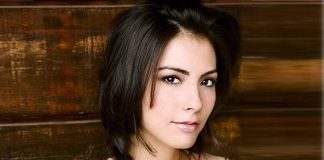 One of the first in-person jury trials to take place after the COVID-19 shutdown began earlier this week at the Las Vegas Convention Center...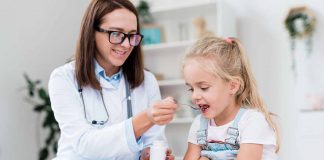 $3 Million in prize money will inspire the world's leading food allergy researchers to put an end to the oral food challenge.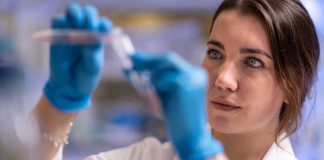 Experts from The Australian National University have unearthed a natural way the body prevents autoimmune disease and allergies.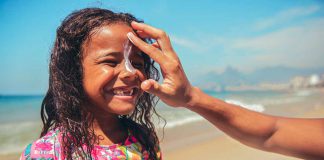 Almost 3,000 commercial products sold in the US contained octocrylene in 2019.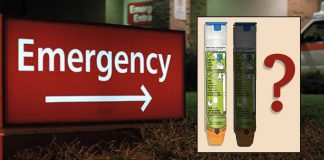 Startling results of a retrospective study of patients discharged from a pediatric emergency department after suffering anaphylaxis.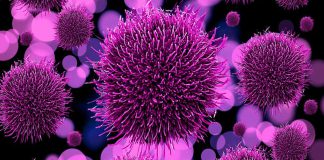 Hoth Therapeutics intends to address cancer and mast cell-mediated anaphylaxis with a single drug.