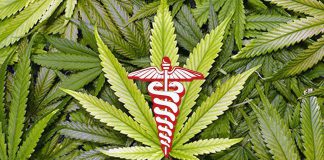 "We have two competing sets of human rights here. We're wrestling through this."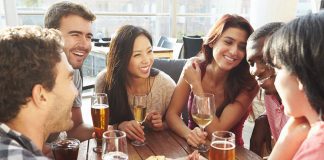 The study provides a window into understanding how teens and young adults view the challenges of living with a potentially life-threatening condition.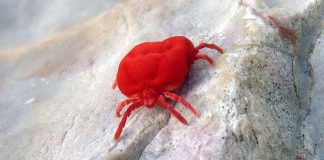 In addition to being uncomfortable and annoying, their bites may also cause alpha-gal.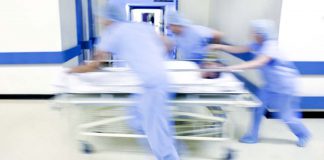 "It's a disappointing reality that epinephrine is seriously underused."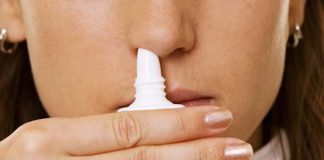 "A significant milestone for INSYS and our clinical development of this novel drug-device combination."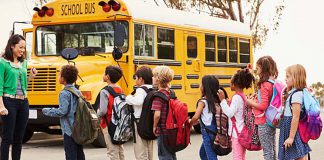 An important resource that takes much of the guesswork out of responding to your child's emergency.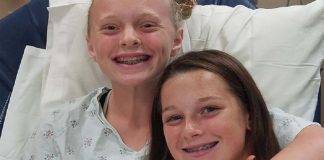 "These are two very brave girls!"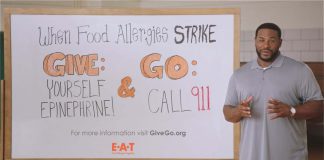 PSA will air in movie theaters and online to promote action when anaphylactic reactions occur.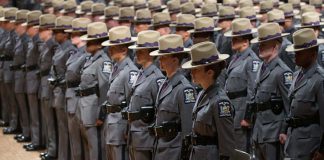 "It makes imminent sense to enable our highly-trained members of law enforcement the ability to carry EpiPens and help save lives."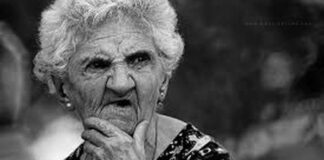 It's true... the lingo can be confusing, so let's sort through the names so we're all on the same page.