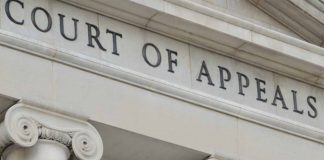 Tragedy highlights the importance of early administration of epinephrine when anaphylaxis is suspected.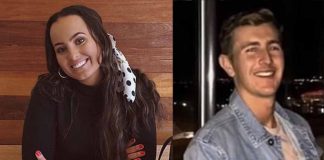 Girl meets boy on Tinder. Boy invites girl over. Girl kisses Boy. Girl ends up in emergency room.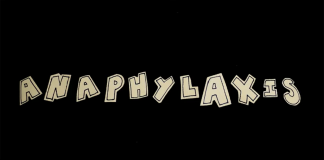 Warning: Contains lyrics and video you might find disturbing or objectionable.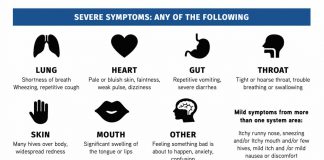 We provide a link to the original JACI article to foster a better understanding of the rationale behind FARE's decision.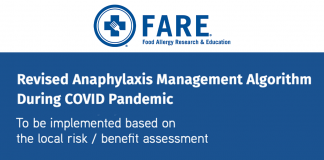 New recommendations come as patients suffering severe allergic reactions fear visiting emergency departments.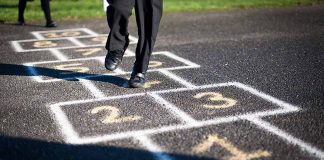 The sequence of symptoms may be a tip-off that you are suffering anaphylaxis.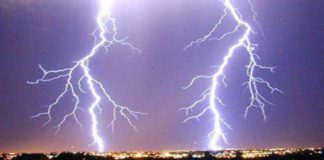 Study provides rationale for ALWAYS visiting the local emergency department after suffering an anaphylactic reaction.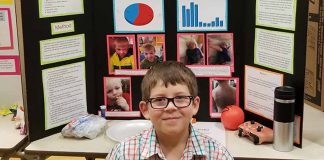 Five seconds in to his video we realized it was a must-share!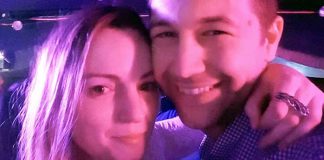 Man knew of his tree nut allergy but did not know he had developed an allergy to fish.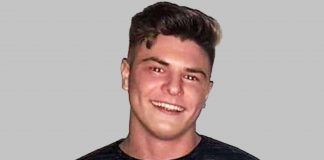 "The level of his reaction couldn't have been predicted by the evidence available to him."