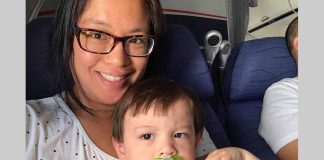 Tricia Powell's brush with death is a salient example of why peanuts and tree nuts should be banned from all flights.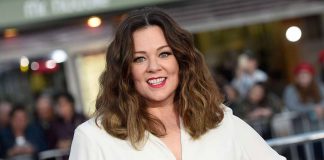 Emmy winning star now carries an EpiPen.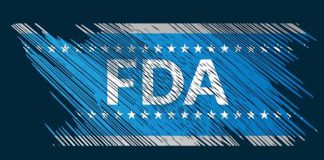 The FDA is once again leaving the allergic community vulnerable to the whims of manufacturers.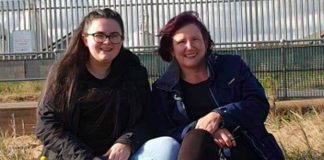 Army cadet first aid training made all the difference.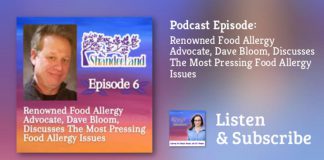 Shandee Chernow, CEO of CertiStar, hosts a terrific podcast about food allergies called ShandeeLand. I had the pleasure of...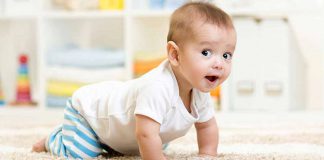 Those from more financially advantaged families hospitalized more often.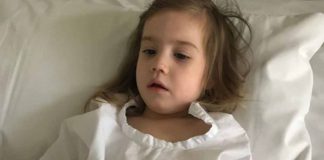 "I thought, 'Yes, it's the hospital. It will be fine, they know what they're doing'."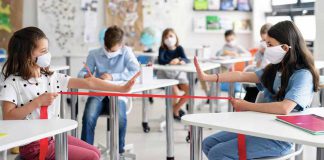 Schools have had a lot to do to prepare for reopening. Are they adequately prepared to accommodate their students with food allergy?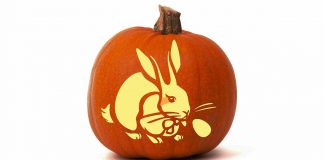 Most cases of tree nut induced anaphylaxis occurred in children that were previously undiagnosed.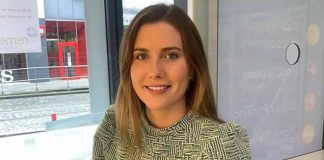 It was just another day filling prescriptions until....