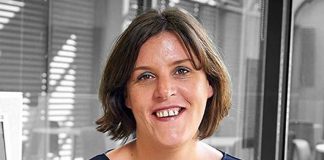 "The snapshot provided by this inquest has revealed an industry putting profits over patients."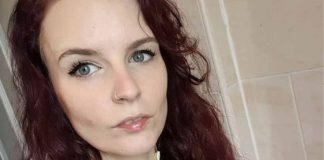 "I thought I looked like Quasimodo and my sons told me I looked like the Elephant Man."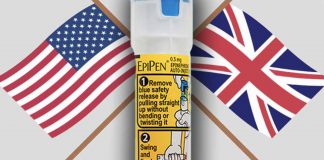 We need to take action to help protect the allergic community.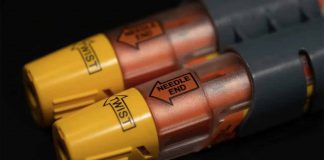 The use of epinephrine — the treatment of choice for anaphylaxis — remains at suboptimal levels.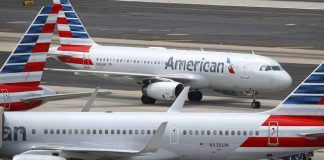 Quick thinking Dr Amish Shah saves the day while returning from an ER doctor's conference.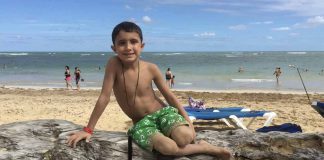 Boy died on vacation in Italy after eating a few bites of sauce the family was assured contained no dairy.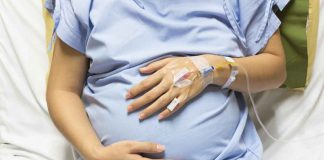 The chart of the woman hospitalized with hyperemesis listed her allergy to the drug administered by the nurse.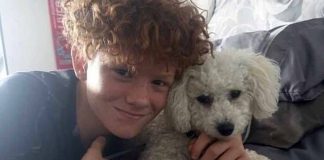 Glaze used for Christmas ham likely triggered Cason's anaphylaxis, taking his life.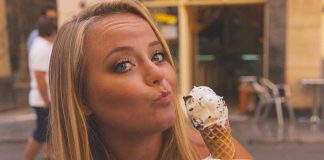 Another example of why it is imperative to have your epinephrine with you and use it when you first suspect anaphylaxis.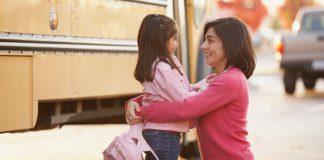 What if you could give your child a treatment option, in addition to practicing a strict peanut-free diet?