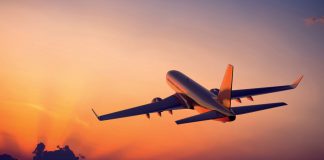 Auto-injectors aboard flights would help safeguard allergic travelers.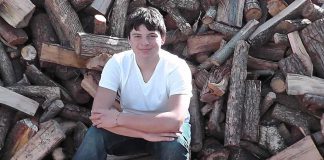 Legislation encourages states to train individuals to carry and administer epinephrine.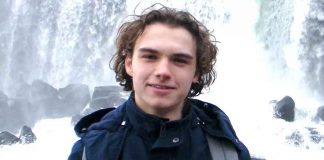 Six years later, Owen's Law was debated in parliament.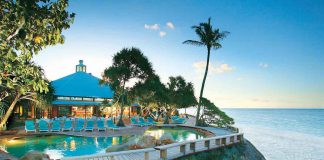 Resort only accessible by boat and helicopter.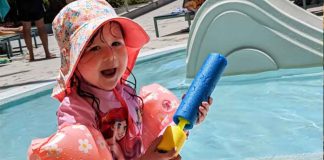 Did the airline lie or was it just ineptitude?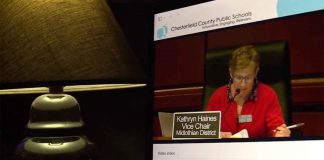 Help this mom during Food Allergy Awareness Week.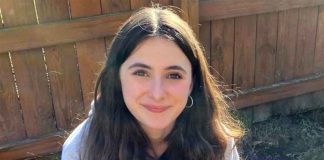 Family wants tragedy to inform others of the dangers of anaphylaxis.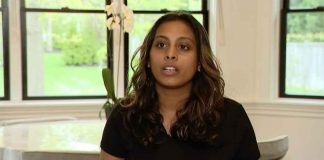 "I have never felt so close to death in my life."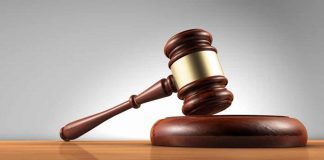 Complaint claims Discover Me Montessori risked child's life due to food allergy safety violations and improper caregiver training.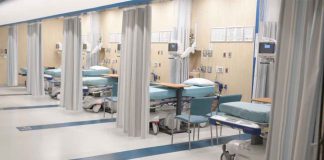 Study advocates observation times be cut in half.