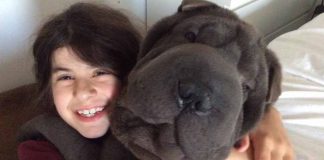 Isabel suffered anaphylaxis after eating a variety of cookie made with egg that is wrapped in similar packaging to a variety made without.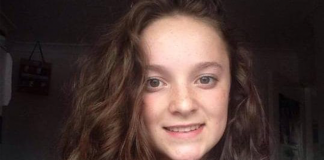 "Widespread presence of peanut protein of levels that were unsafe for people allergic to peanuts" was detected.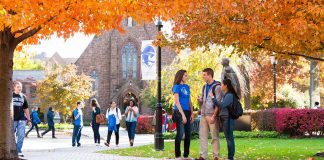 "If you were my daughter or my sister, I would use it, but since you're not I don't want a charge against me."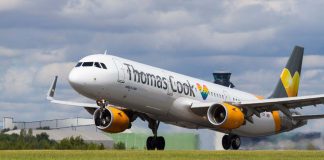 Accommodating the passenger meant the cabin crew would not be able to serve Rosé wine and Magnus cider.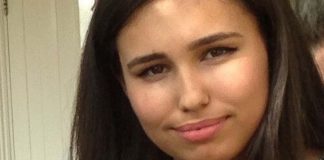 Natasha was always careful to check the food she bought for sesame but the allergen was not included in the ingredient list.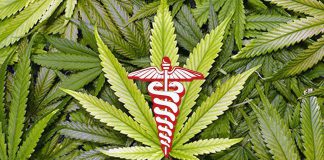 "We have two competing sets of human rights here. We're wrestling through this."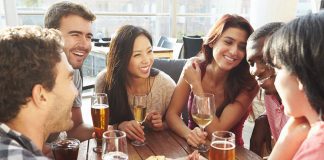 The study provides a window into understanding how teens and young adults view the challenges of living with a potentially life-threatening condition.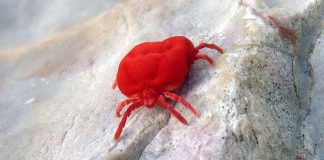 In addition to being uncomfortable and annoying, their bites may also cause alpha-gal.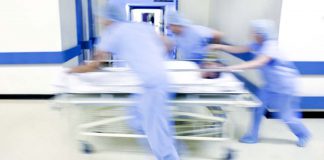 "It's a disappointing reality that epinephrine is seriously underused."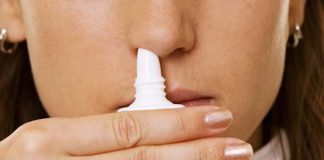 "A significant milestone for INSYS and our clinical development of this novel drug-device combination."