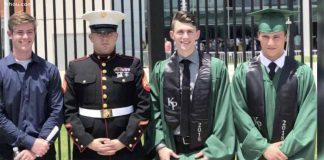 "I'm not taking no for an answer...."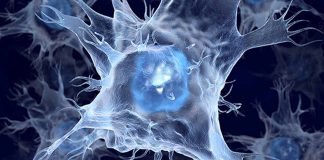 A newly identified immune cell mines the blood for allergens to directly trigger inflammation.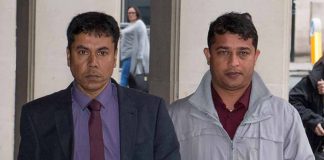 Judge warns food establishments that fail to take proper precautions "will face significant custodial sentences if a death results."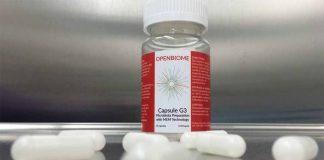 Can transplanting the microbiota of a healthy person to that of an allergic individual prevent allergic reactions?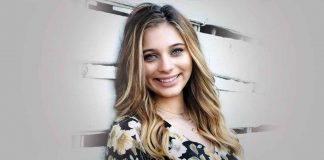 Allison's family are determined that no other family should suffer the pain and grief they are feeling.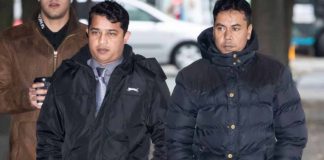 Mohammed Abdul Kuddus and Harun Rashid were found guilty at Manchester Crown Court.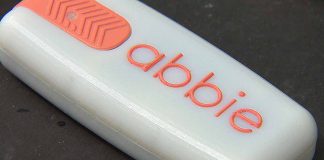 Device would detect the early stage of anaphylaxis and automatically administer epinephrine.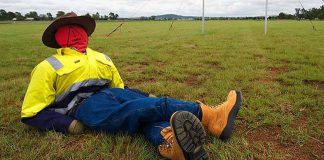 The dummy was caught in the Australian Outback without his epinephrine auto-injector.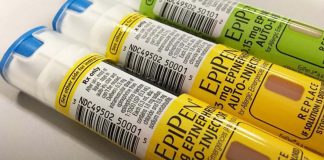 Numerous studies indicate current auto-injector configurations may be less than optimal to the task of combating anaphylaxis for a significant portion of the population.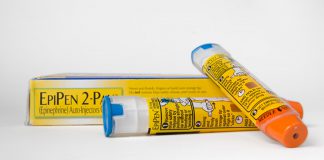 "An inadequate dose of adrenaline and an inadequate length needle raises serious safety concerns."