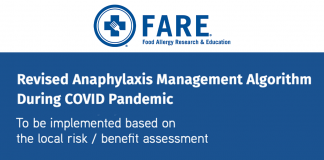 New recommendations come as patients suffering severe allergic reactions fear visiting emergency departments.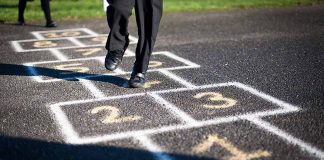 The sequence of symptoms may be a tip-off that you are suffering anaphylaxis.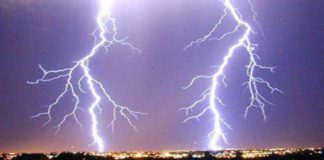 Study provides rationale for ALWAYS visiting the local emergency department after suffering an anaphylactic reaction.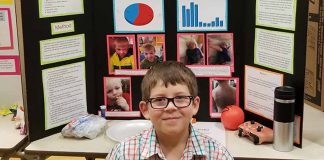 Five seconds in to his video we realized it was a must-share!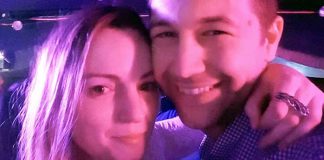 Man knew of his tree nut allergy but did not know he had developed an allergy to fish.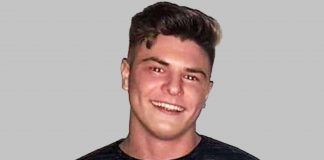 "The level of his reaction couldn't have been predicted by the evidence available to him."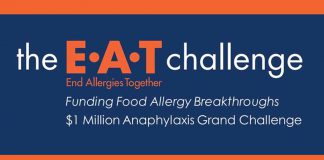 New microbiome treatments and targets win Challenge as decided by distinguished panel of scientists, investors and entrepreneurs.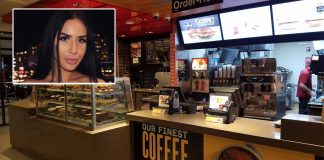 "My life flashed before my eyes, everything went black, I was just so desperate to breathe."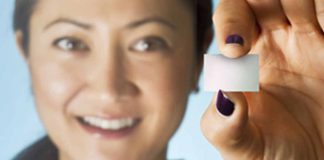 Emergency epinephrine candidate dissolves in the mouth.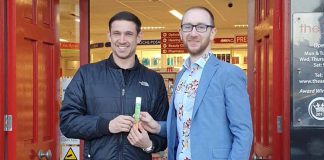 If you are diagnosed with a food allergy, there is no telling how severe your next reaction will be.