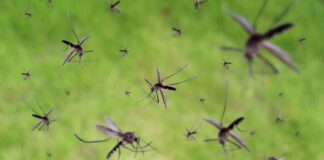 All about the allergy to mosquito bites.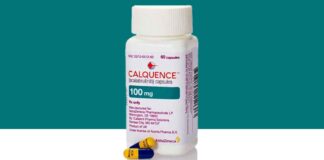 "Could dramatically change the way we treat food and drug allergies."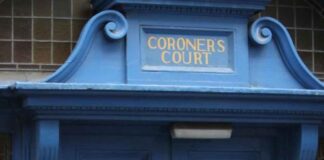 She had a known allergy to peanuts and was coping with asthma and celiac disease as well.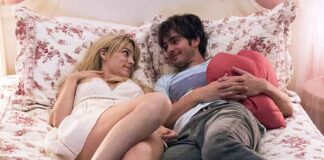 "A kiss is just a kiss", until allergens are involved.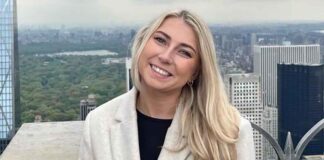 Airline left her with no other choice.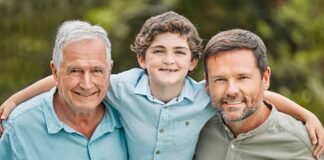 The trigger for anaphylaxis was found to change significantly with age.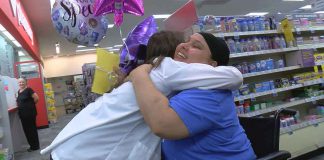 "... she went beyond her job and most people don't do that for anybody."
Team building exercise claimed his life.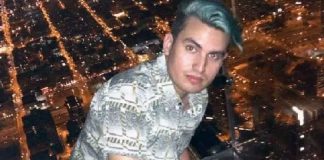 Triumph from tragedy.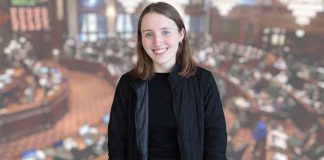 Social studies project evolves into important legislation.