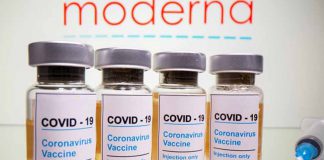 PEG compound possible culprit in allergic reactions.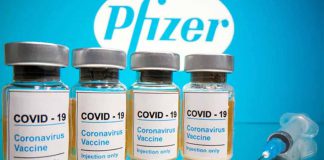 The the food allergy community should put this guidance in proper perspective rather than jump to conclusions about the risks associated with a vaccine.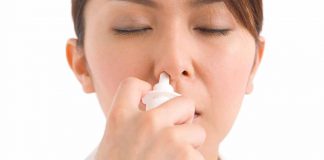 A needle-free option for administration of epinephrine is on the horizon.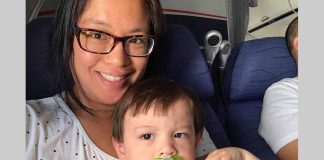 Tricia Powell's brush with death is a salient example of why peanuts and tree nuts should be banned from all flights.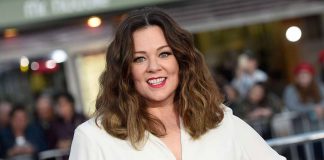 Emmy winning star now carries an EpiPen.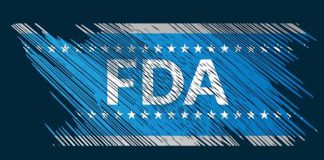 The FDA is once again leaving the allergic community vulnerable to the whims of manufacturers.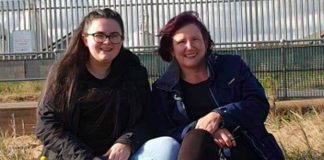 Army cadet first aid training made all the difference.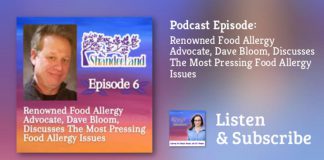 Shandee Chernow, CEO of CertiStar, hosts a terrific podcast about food allergies called ShandeeLand. I had the pleasure of being her guest on the latest...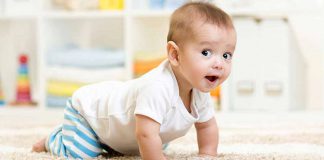 Those from more financially advantaged families hospitalized more often.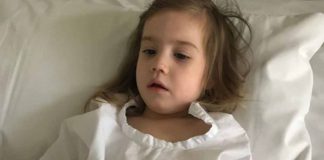 "I thought, 'Yes, it's the hospital. It will be fine, they know what they're doing'."