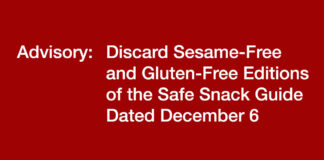 Only Sesame-Free and Gluten-Free Editions Dated December 6 are affected.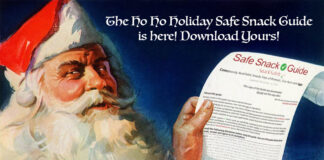 With Christmas and Chanukkah-themed goodies!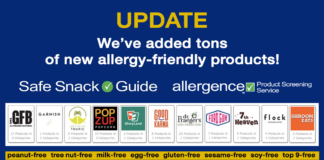 Over 3000 allergy-friendly products from 200+ manufacturers!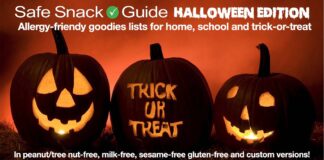 A whole section dedicated to allergy-friendly treats!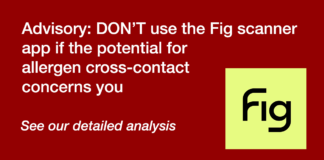 See our detailed analysis.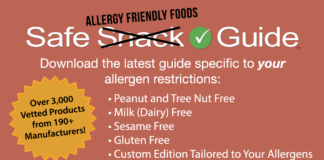 Including many products from five new partner manufacturers!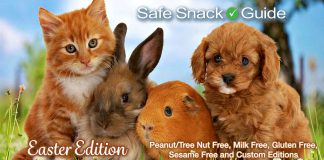 With an entire section of Easter-themed goodies!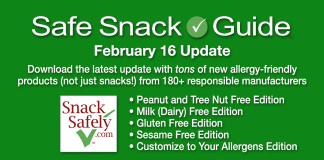 Tons of new products! Full allergen processing transparency!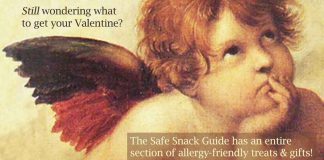 In Peanut & Tree Nut Free, Milk Free, Sesame Free, Gluten Free and Customized Editions!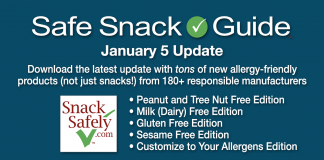 The first update for 2023!