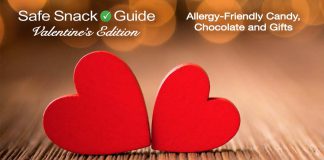 Find something sweet for that very special someone that may need a bit of extra care.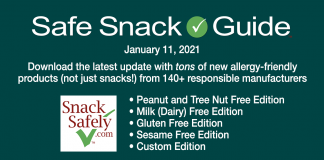 Updates to our Peanut/Tree Nut Free, Milk Free, Gluten Free, Sesame Free and Custom Editions!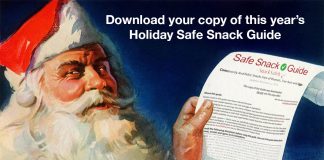 Find a goodie to light up that special someone with food allergies!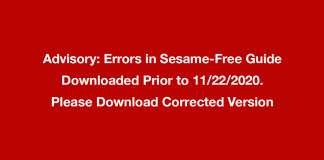 If you recently downloaded our latest Sesame Free food guide, please read this advisory and download a corrected version.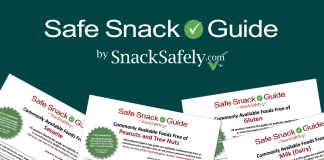 Guides Help Consumers Coping with Food Allergies, Intolerances and Other Dietary Restrictions Find Safe Foods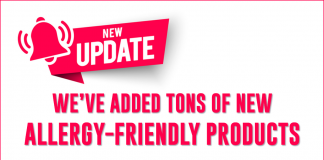 With over 2500 allergy-friendly products from 130+ manufacturers!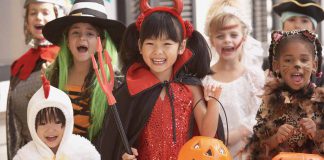 All treats are peanut and tree nut free with many free of the Top 8 allergens and sesame, mustard, and gluten!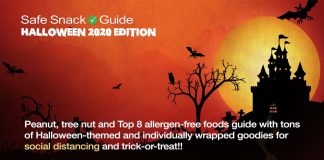 Includes a section devoted to Halloween-themed and bulk-packaged candies and chocolates just in time for trick-or-treating and allergy-friendly celebrations at home and school.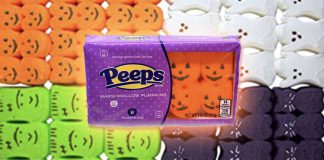 The holiday marshmallow treat we've all grown up with will not be making its annual appearance on store shelves.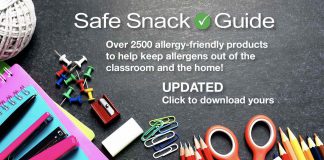 Many new allergy-friendly products featured in our Safe Snack Guide and Allergence product screening service!