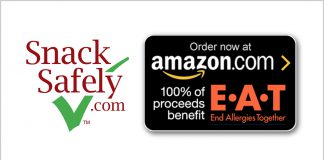 Featuring products from your favorite allergy-friendly brands!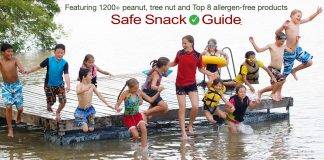 Download your free copy for home and the classroom!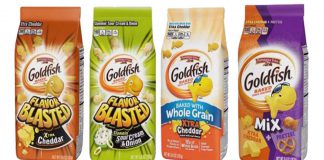 Important recall regarding possible salmonella contamination.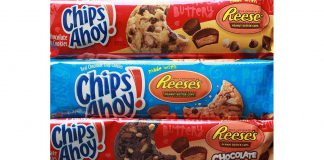 We have removed listings of all Chips Ahoy brand cookies from the Safe Snack Guide.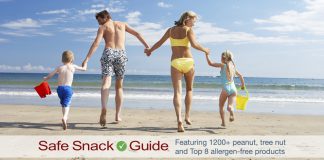 The guide used by thousands of schools and tens of thousands of parents nationwide!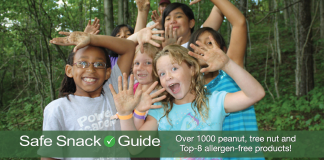 Over 1000 peanut, tree nut and Top-8 allergen-free products, perfect for camp and activities!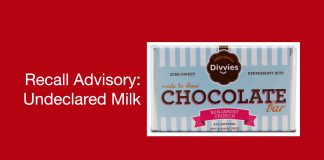 Important recall for those concerned with milk cross-contact.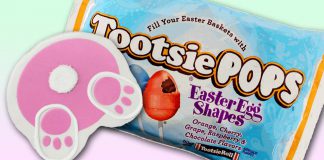 We offer a number of resources for families searching for allergy-friendly products for Easter (as well as every other day of the year.)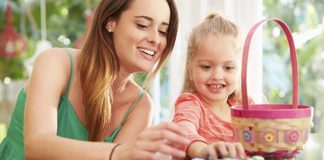 Tons of allergy-friendly Easter-themed products to make the holiday special for that special someone!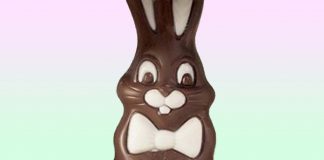 Many allergy-friendly Easter-themed chocolate options including bunnies, eggs, bars, and truffle assortments! Fill your basket!