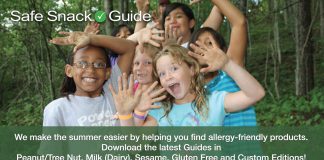 Over 3,000 allergy-friendly products from 170+ reliable partner manufacturers!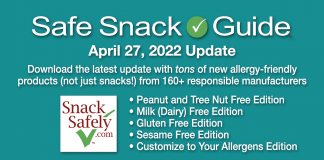 Over 3,000 allergy-friendly products from 160+ reliable partner manufacturers!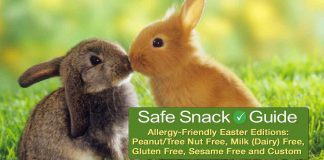 With an entire section of Easter-themed goodies in Peanut/Tree Nut Free, Milk (Dairy) Free, Gluten Free, Sesame Free, and Custom editions.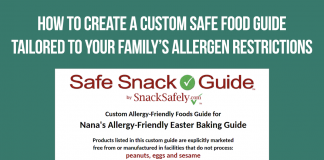 We know how stressful it can be around holidays, especially when you need to accommodate family and friends who are coping with food allergies and intolerances. We have tools to help.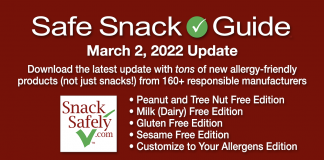 We've added tons of new products to our family of Safe Snack Guides and our Allergence interactive product screening service!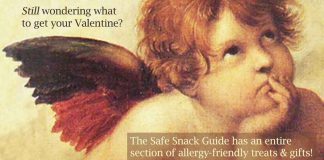 Find something sweet for that very special someone that may need a bit of extra care.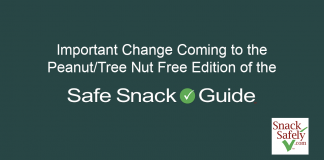 Please note this important change that only affects the Peanut and Tree Nut Free edition of the Safe Snack Guide.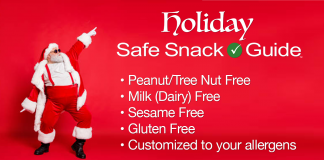 Chock-full of allergy-friendly Christmas and Chanukkah themed gifts and sweets!
With tons of Christmas and Chanukkah themed products!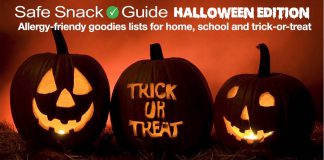 Includes a section devoted to Halloween-themed candies and chocolates just in time for trick-or-treating and allergy-friendly celebrations at home and school.