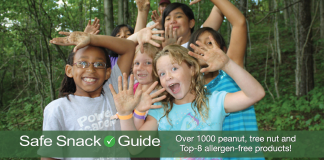 Over 1000 peanut, tree nut and Top-8 allergen-free products, perfect for camp and activities!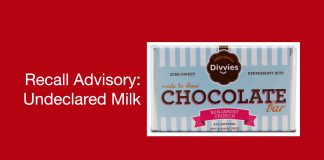 Important recall for those concerned with milk cross-contact.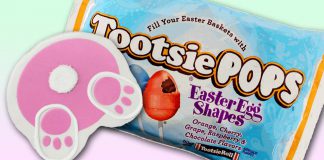 We offer a number of resources for families searching for allergy-friendly products for Easter (as well as every other day of the year.)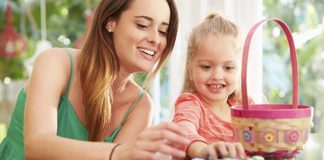 Tons of allergy-friendly Easter-themed products to make the holiday special for that special someone!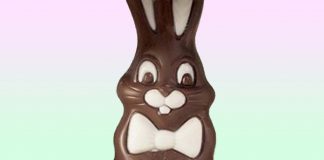 Many allergy-friendly Easter-themed chocolate options including bunnies, eggs, bars, and truffle assortments! Fill your basket!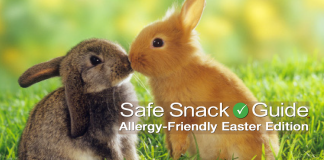 A catalog of over 1000 peanut, tree nut, and Top 8 free foods with an entire section devoted to Easter-themed goodies!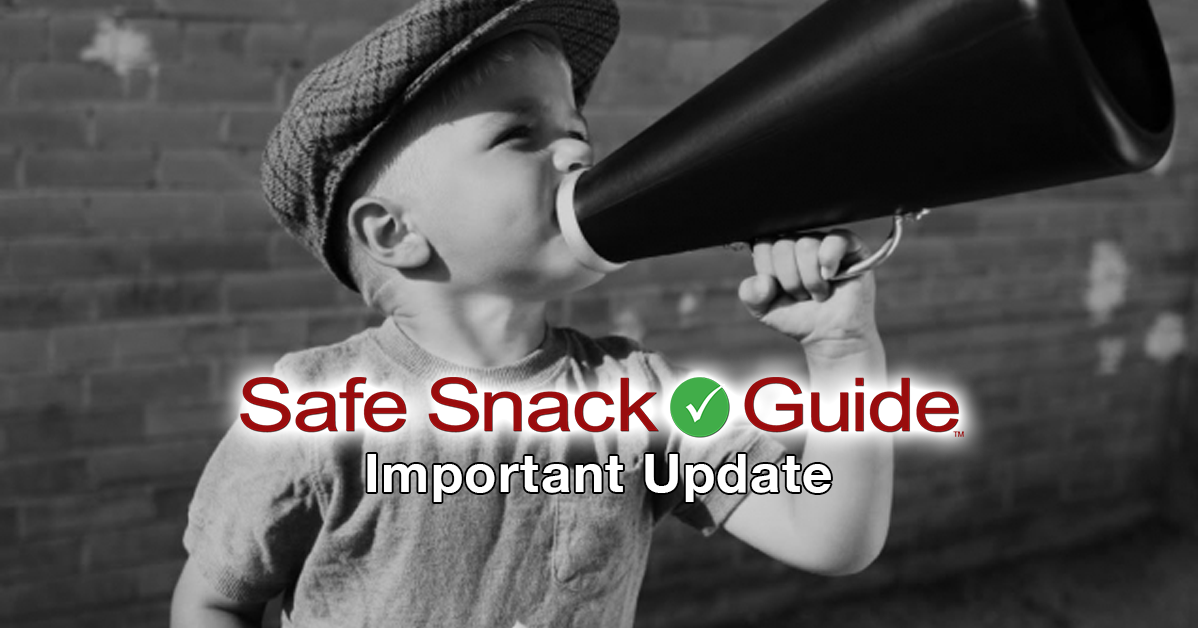 Over 1000 peanut and tree nut free products with hundreds free of the Top 8 allergens! Used by thousands of schools and tens of thousands of families nationwide!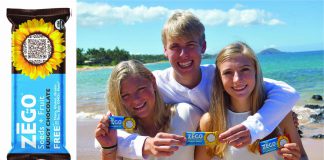 Bringing disclosure of potential allergens to a new level.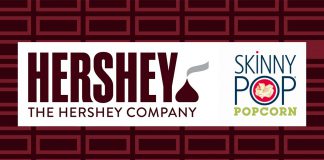 Brand that markets allergy-friendly popcorn is being acquired by food giant.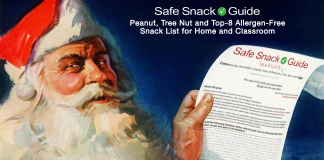 With an entire section devoted to allergy-friendly Christmas and Chanukkah treats for gifts and celebrations!