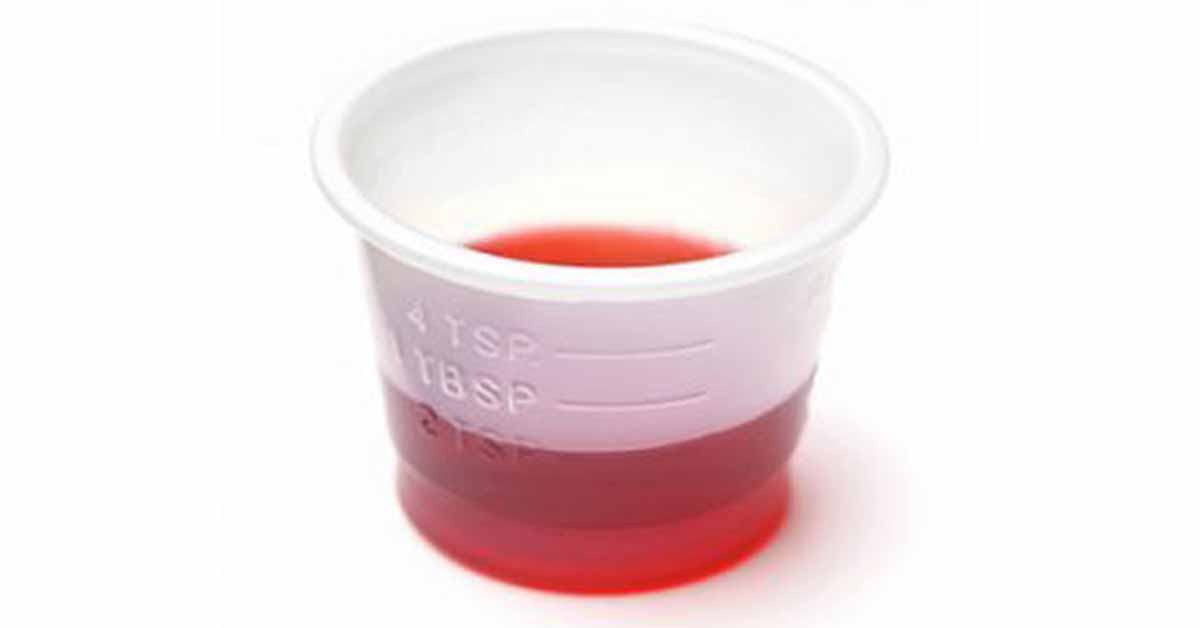 A majority of families whose children were hospitalized for anaphylaxis turned first to antihistamines, which can't prevent allergic reaction from becoming fatal.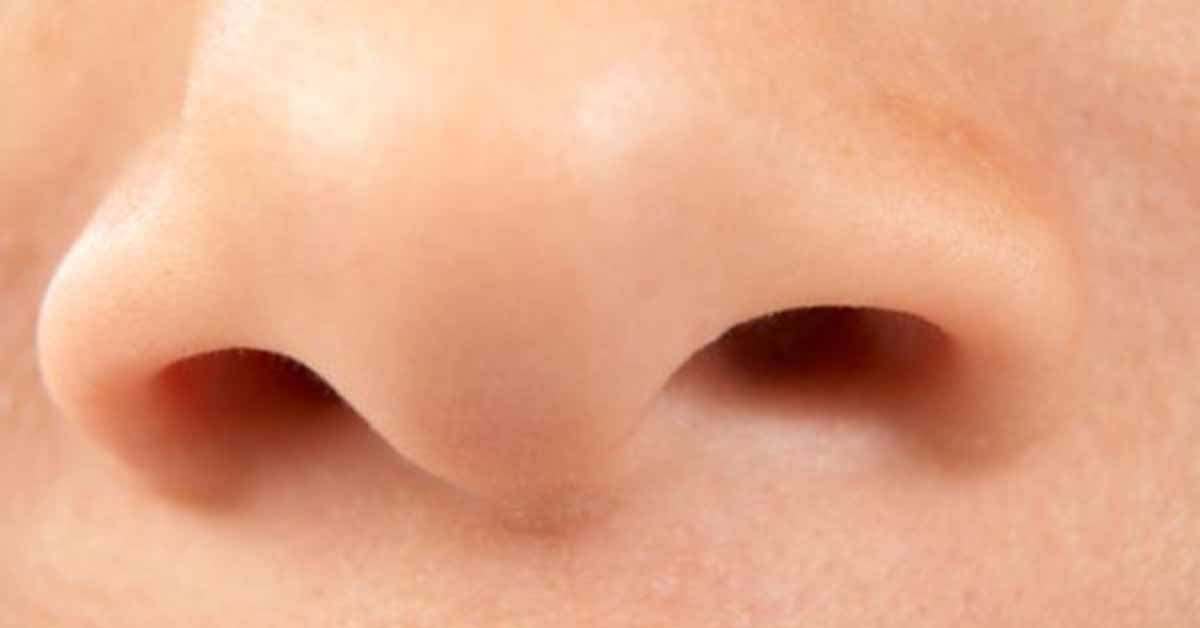 Nasal Spray Product is Disruptive Innovation for People at Risk of Anaphylaxis.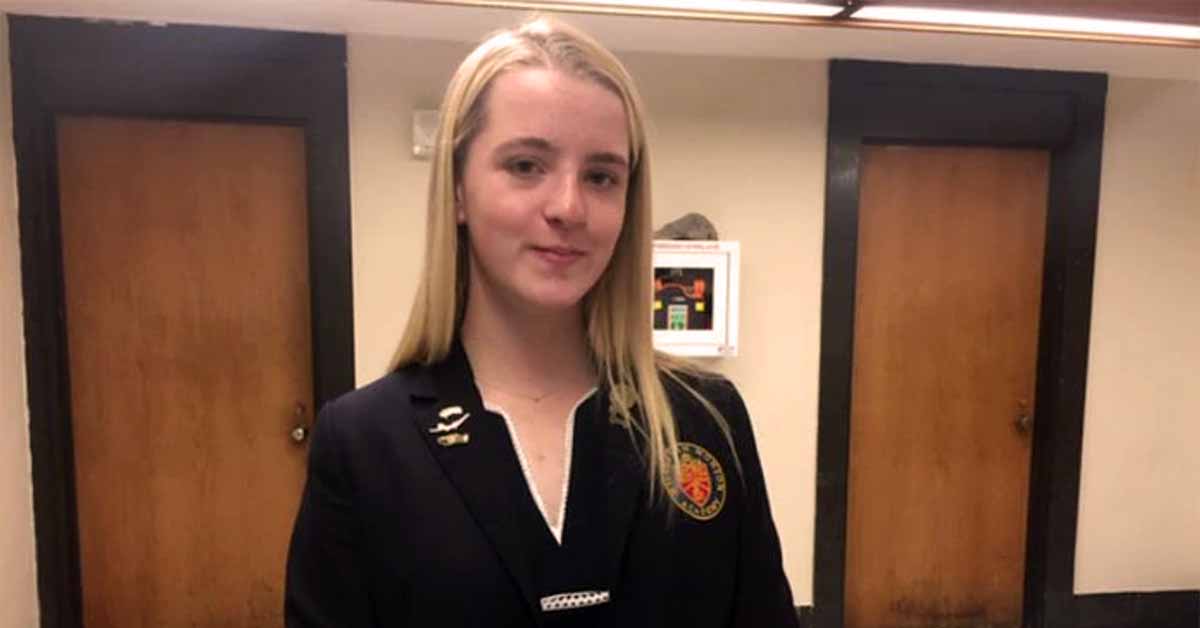 The 12-year-old decided it was time for action to protect others who might suffer reactions while dining.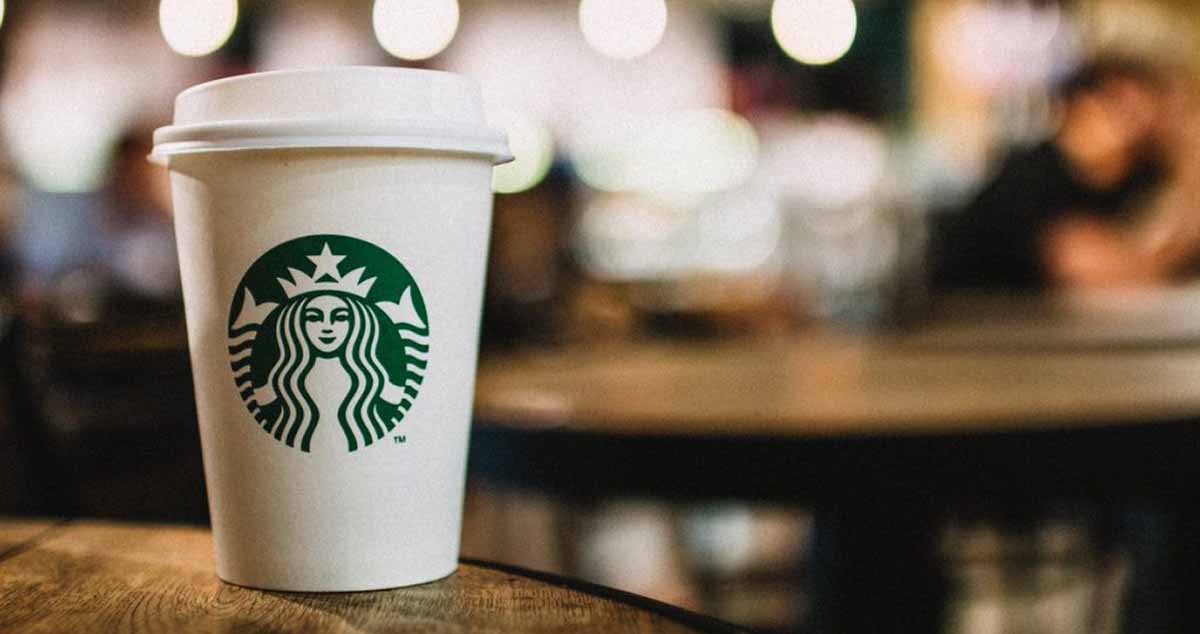 An Oregon man filed the lawsuit after suffering a life-threatening reaction that sent him to a Portland emergency room.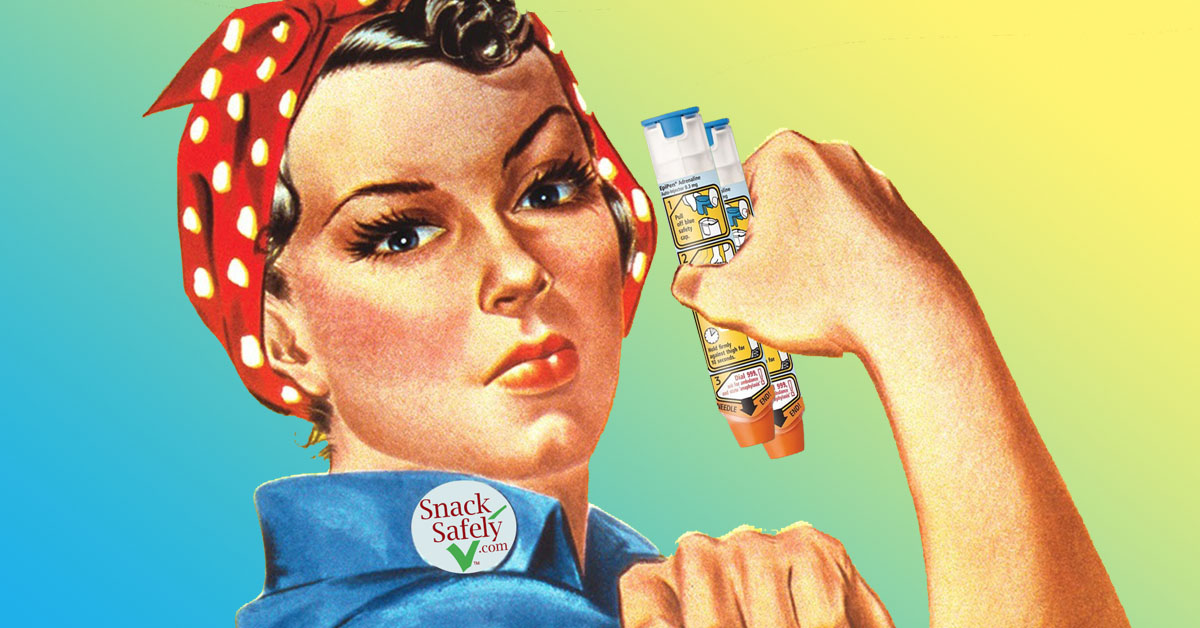 We explain the need to always "Take 2".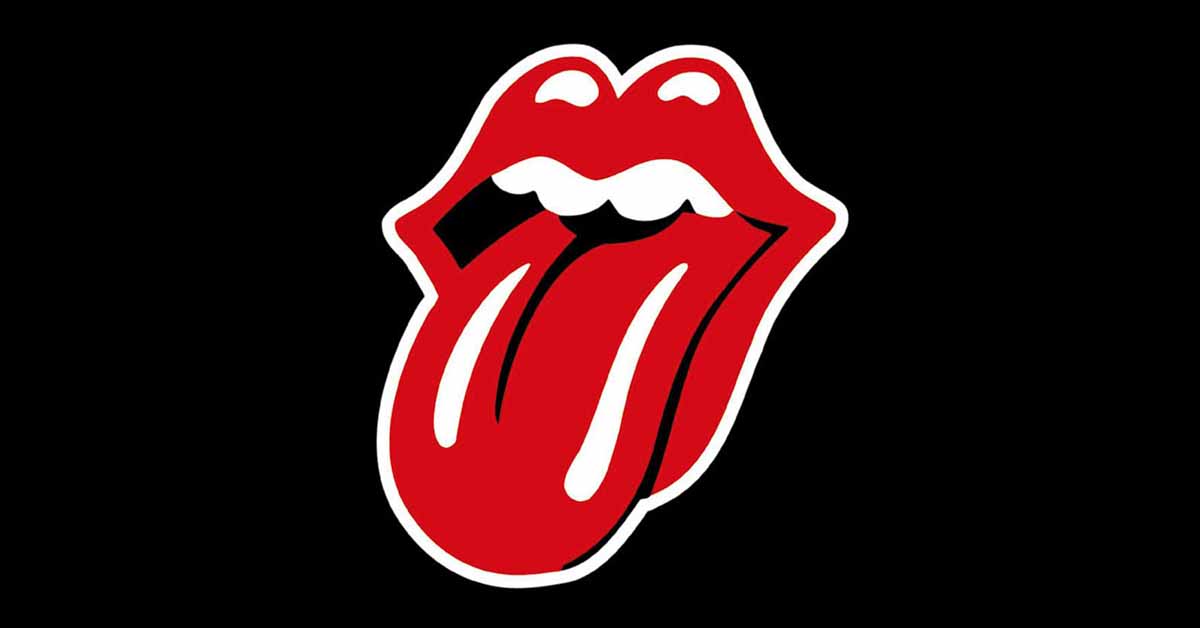 If you suffer from seasonal allergies and your mouth itches when eating certain fruits and vegetables, you may have OAS.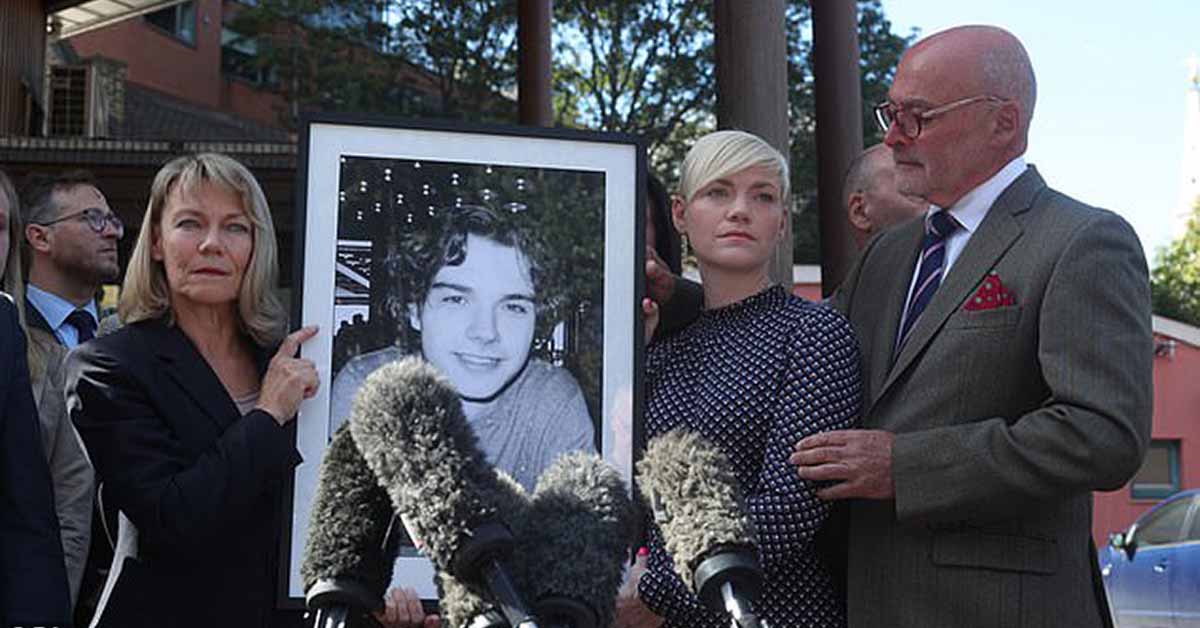 The written statement by coroner Briony Ballard left no doubt as to the cause of Owen's death.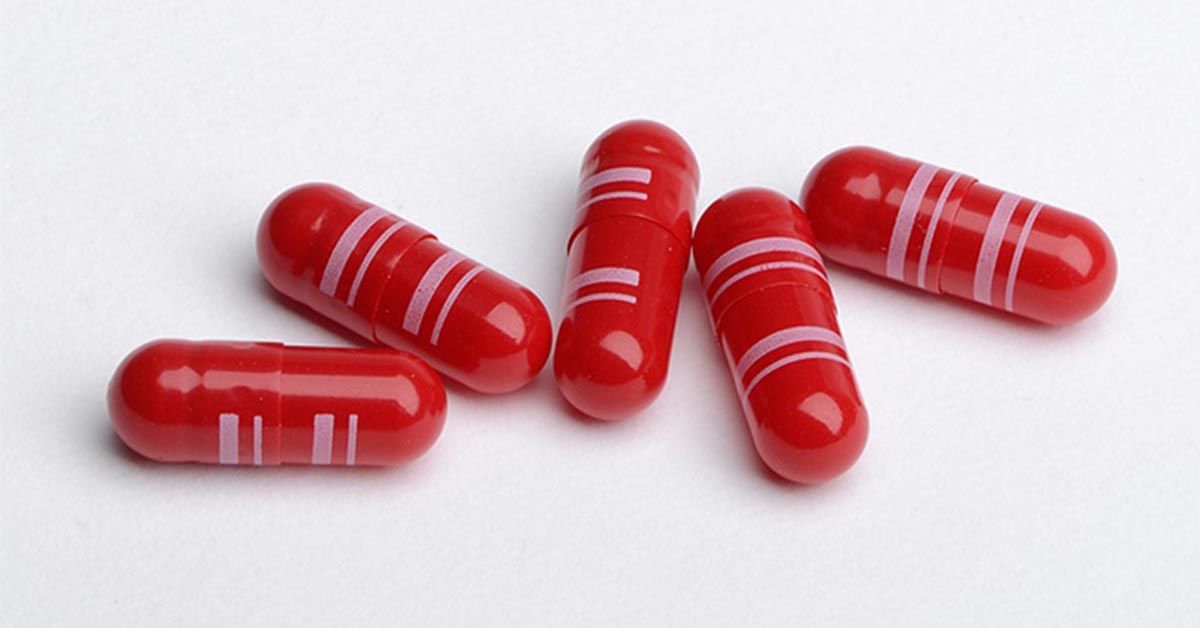 What it is, what it treats, who it is for, how it is used, et al.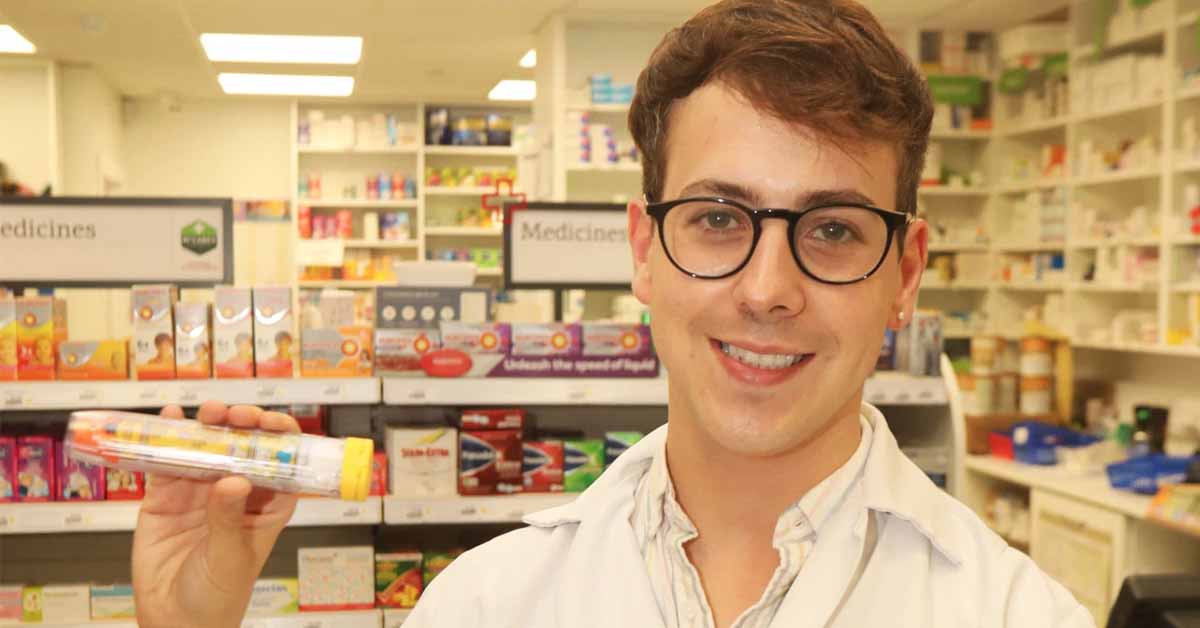 An epinephrine auto-injector "could save your life someday and this incident proves how important they are."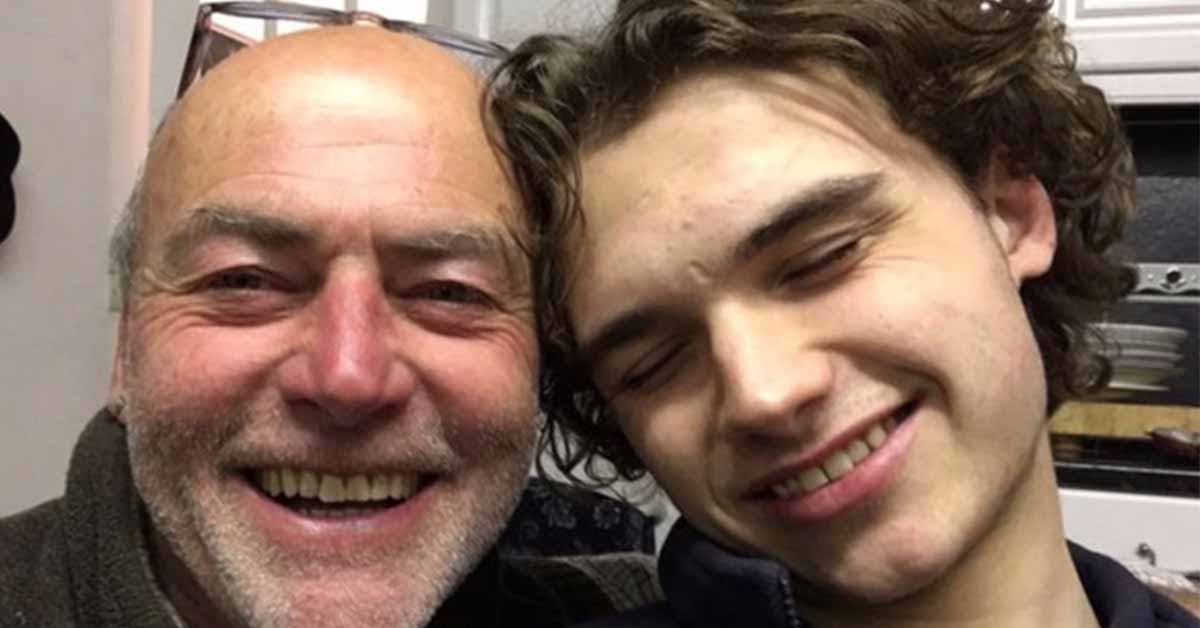 The inquest is currently underway to determine how Owen was exposed to the allergen that ultimately took his life.