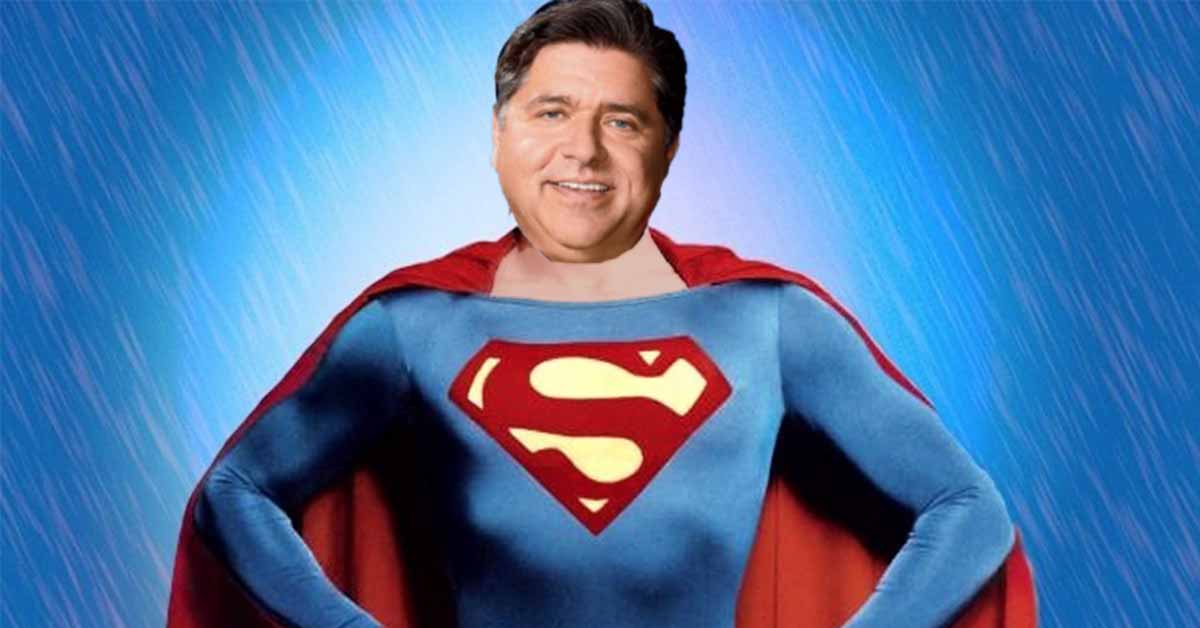 This legislation takes a big step forward in protecting our children and families.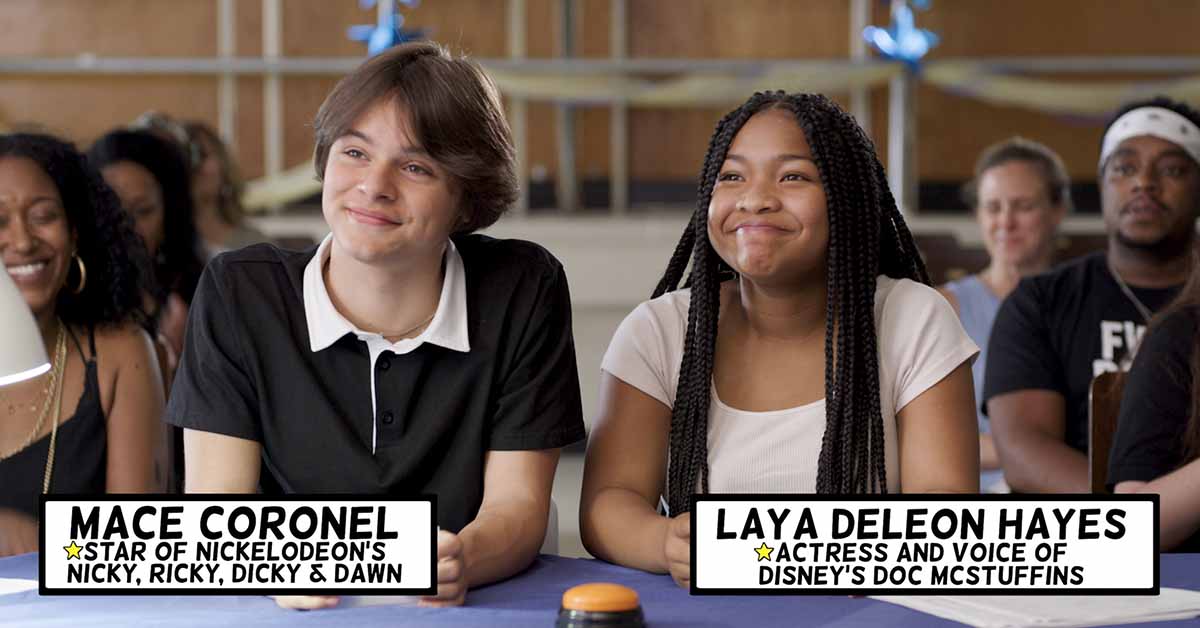 PSA Stars Teen Actors Mace Coronel and Laya Hayes and Real Students with Food Allergies.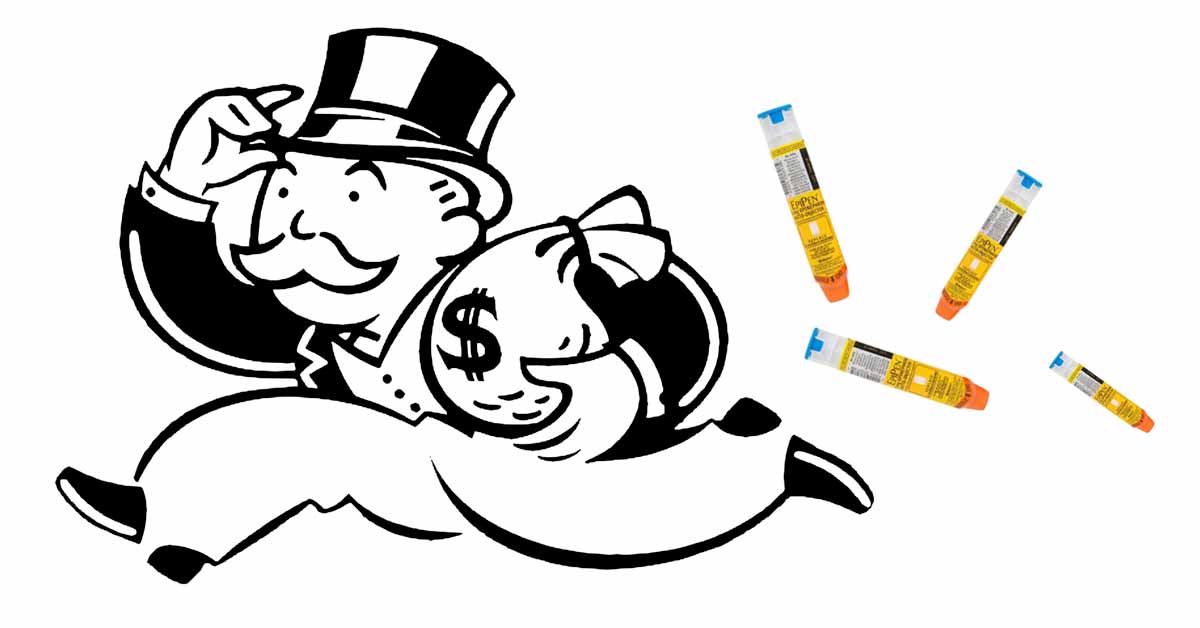 Sordid details of anticompetitive behavior alleged in court filing.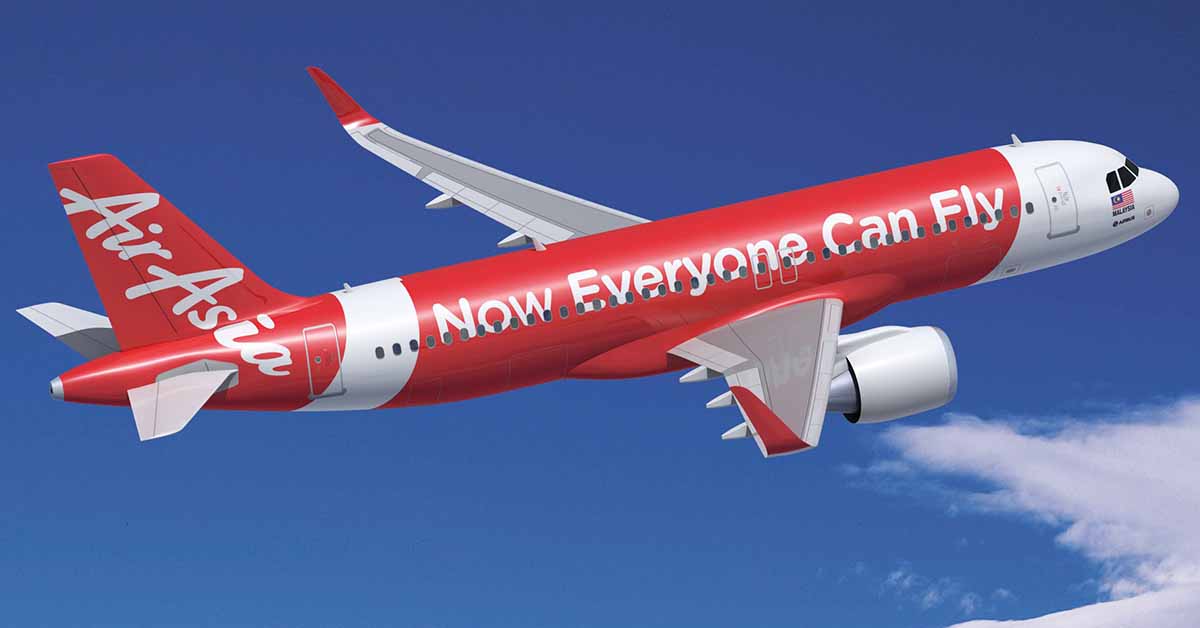 Couple were left to fend for themselves with no hotel, dwindling funds, and an airline voucher for which the airline refused to let them board.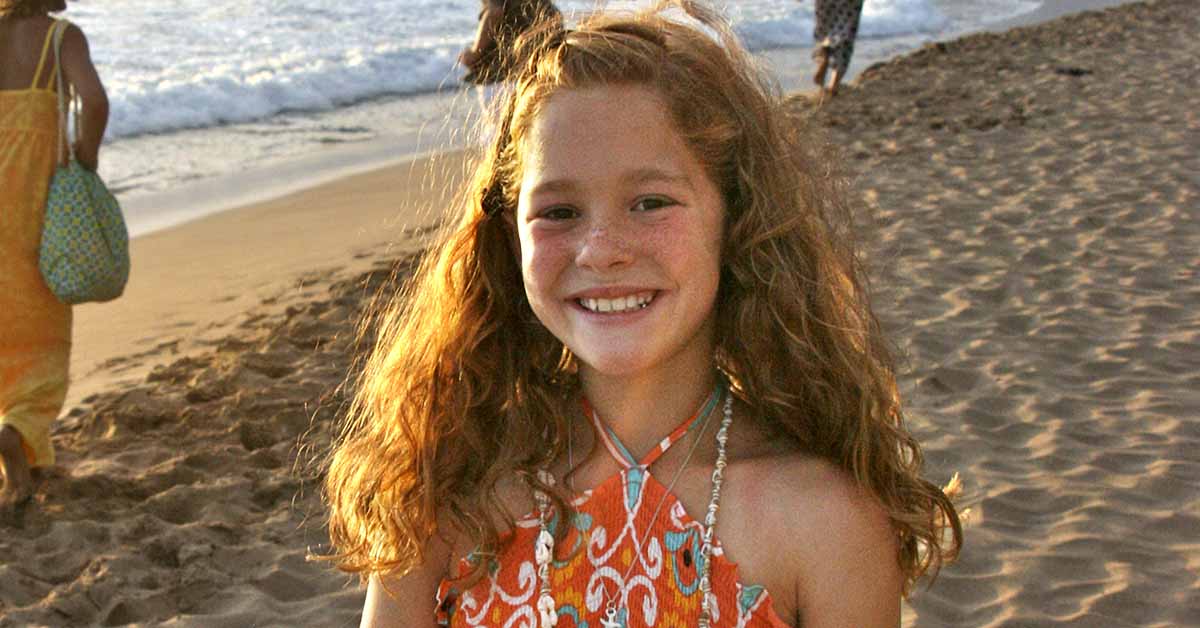 Law requires all food handlers to have a certification in safe food handling practices for major food allergens.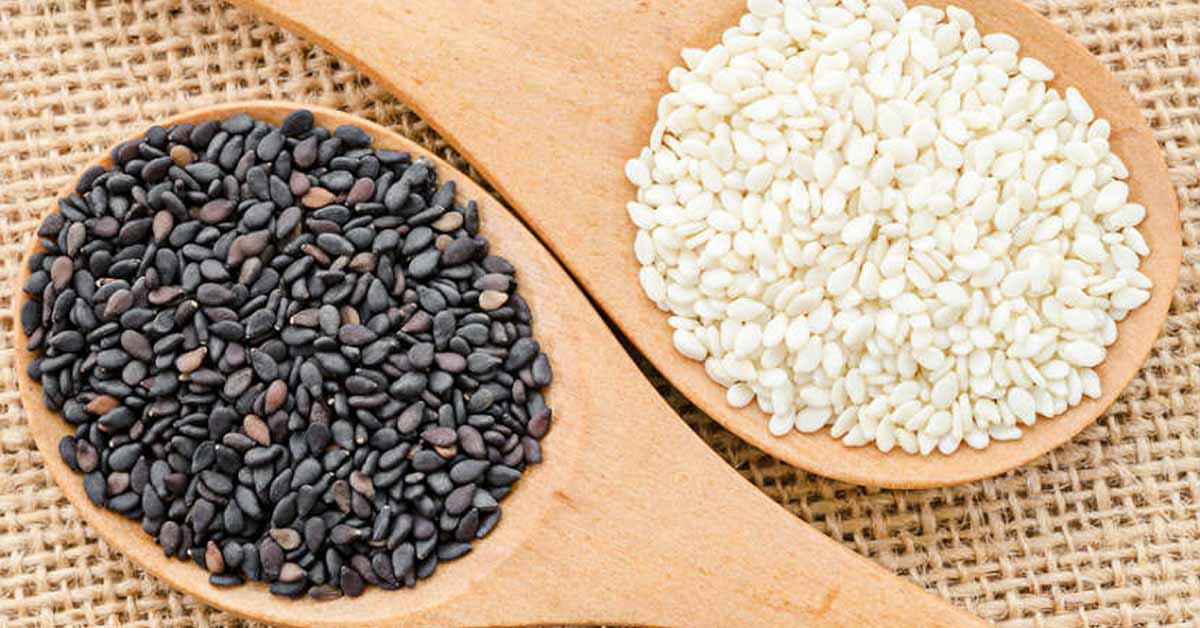 Sesame joins the Top 8 in Illinois. The FDA should follow suit.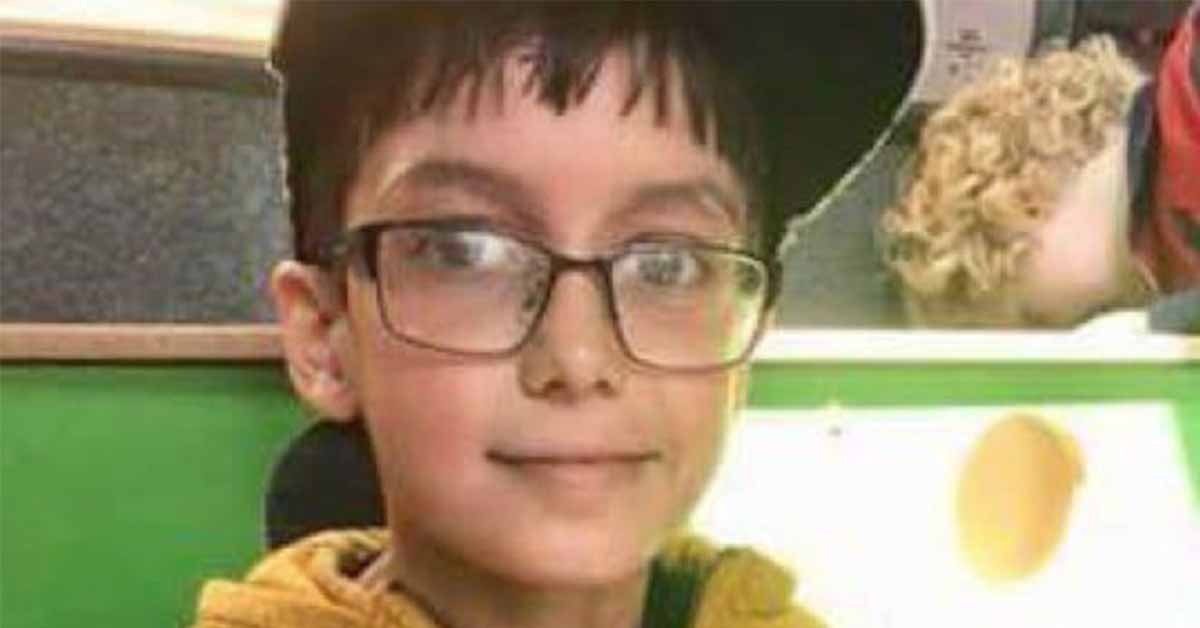 Raffi became ill and vomited after eating a few chunks of the chocolate bar. It was then that Mr Pownall carefully reread the label.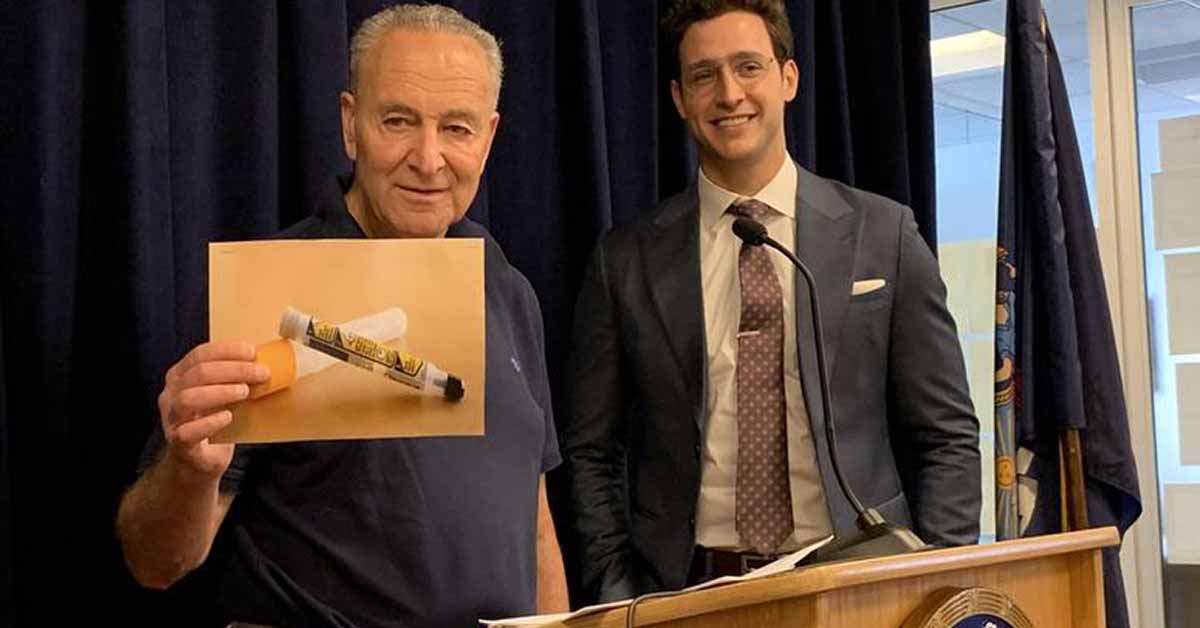 Schumer called on the FAA to lift an exemption that allows airlines to forgo keeping epinephrine onboard.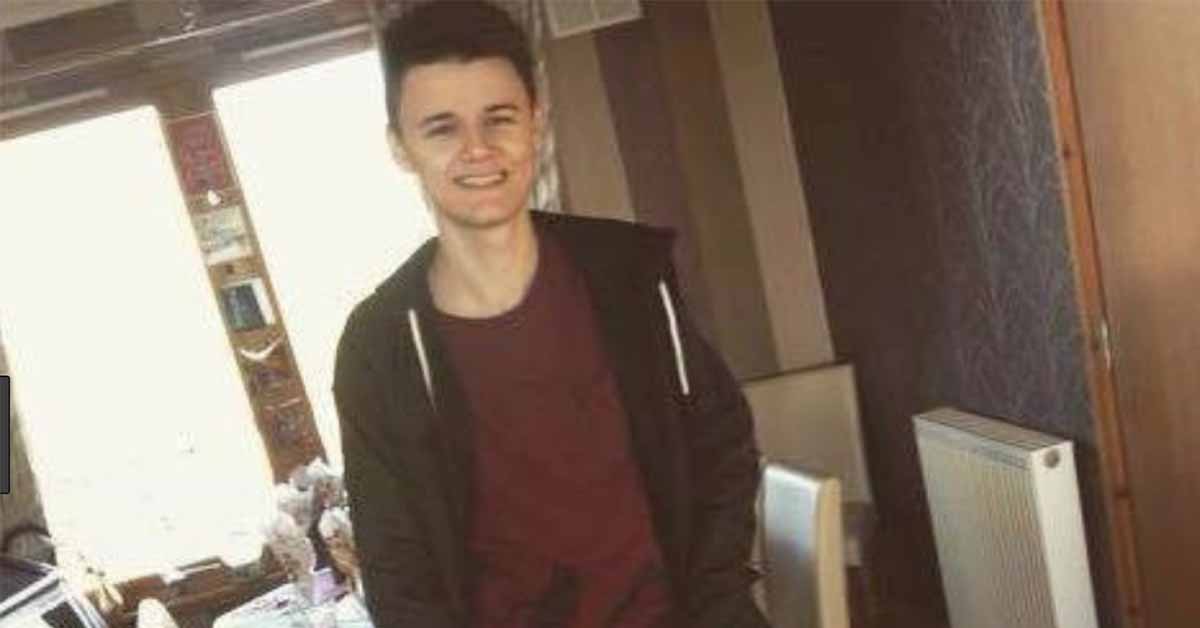 Error is reminiscent of a similar event that took the life of Elijah Silvera in 2017.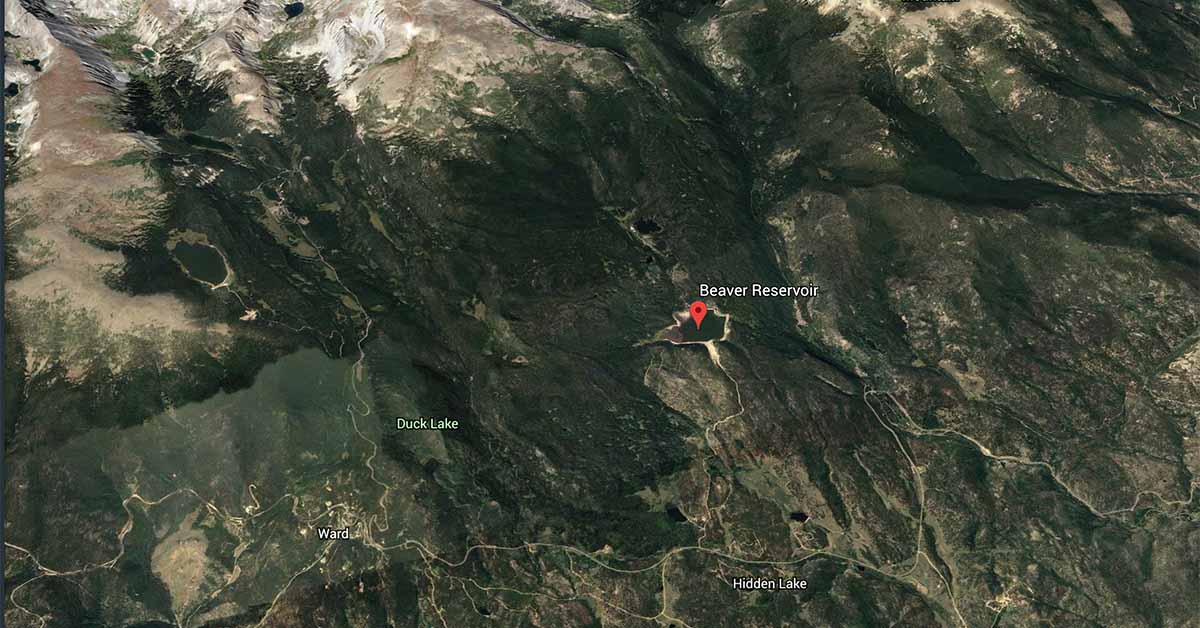 Tragedy was averted when the efforts of his troop leaders and four rescue groups saved the boy.