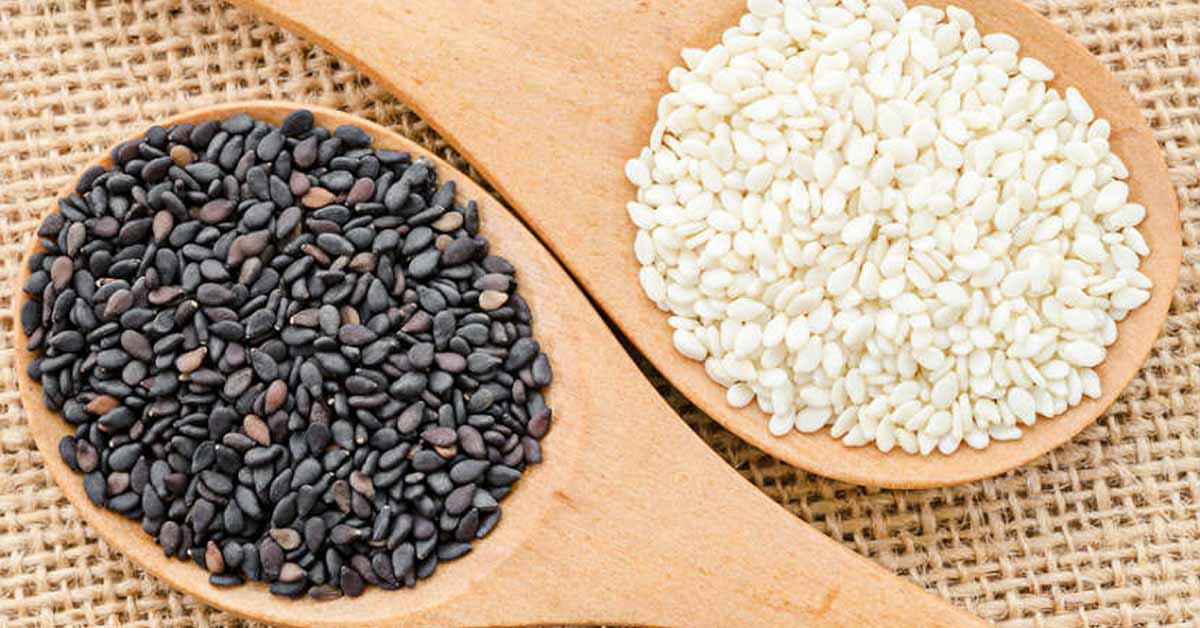 Sesame joins the Top 8 in Illinois. The FDA should follow suit.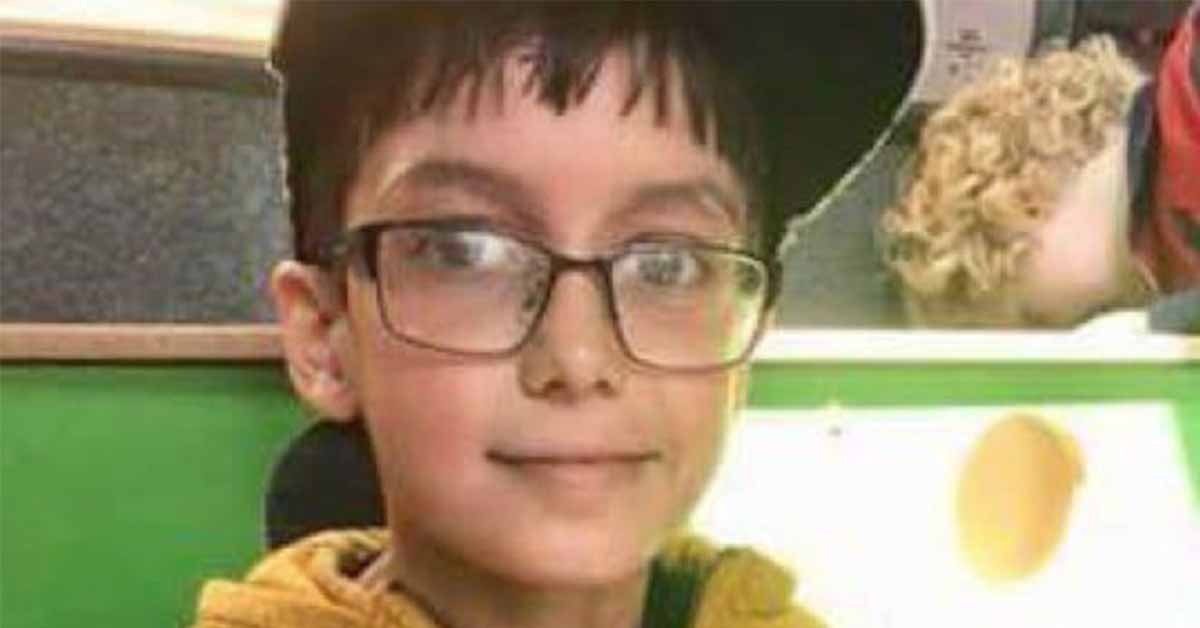 Raffi became ill and vomited after eating a few chunks of the chocolate bar. It was then that Mr Pownall carefully reread the label.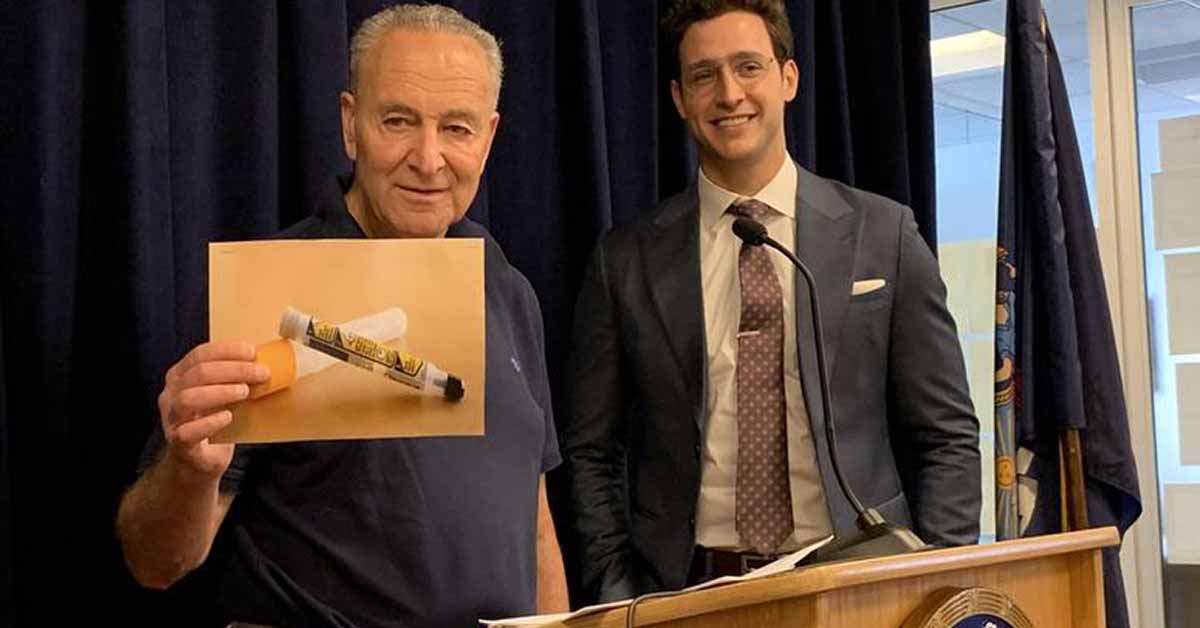 Schumer called on the FAA to lift an exemption that allows airlines to forgo keeping epinephrine onboard.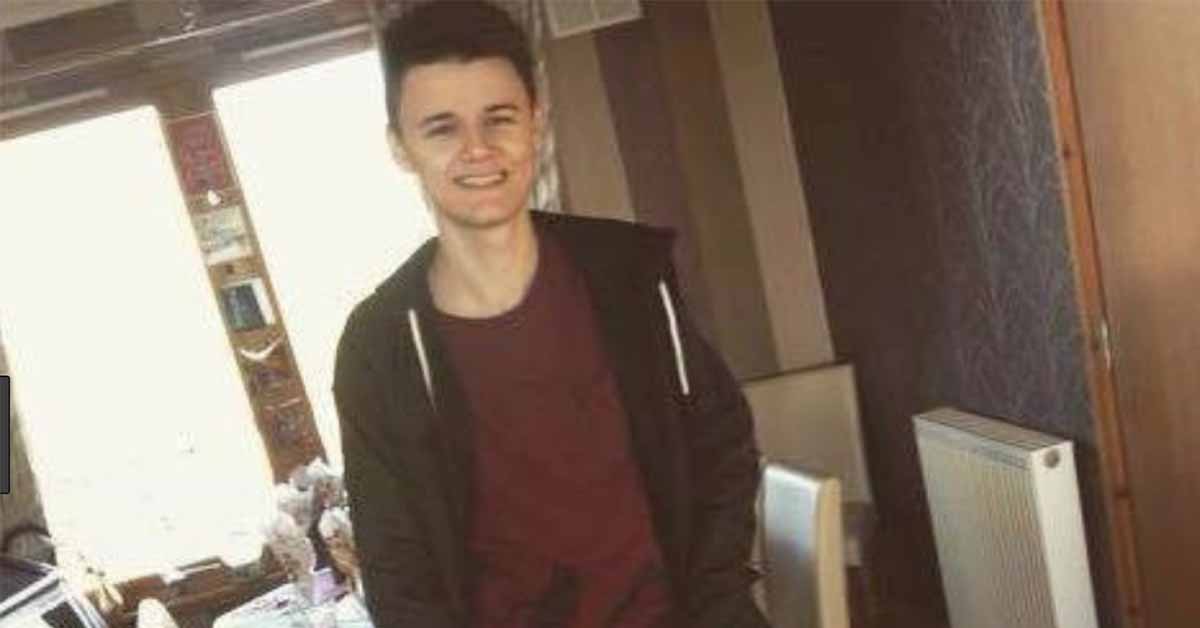 Error is reminiscent of a similar event that took the life of Elijah Silvera in 2017.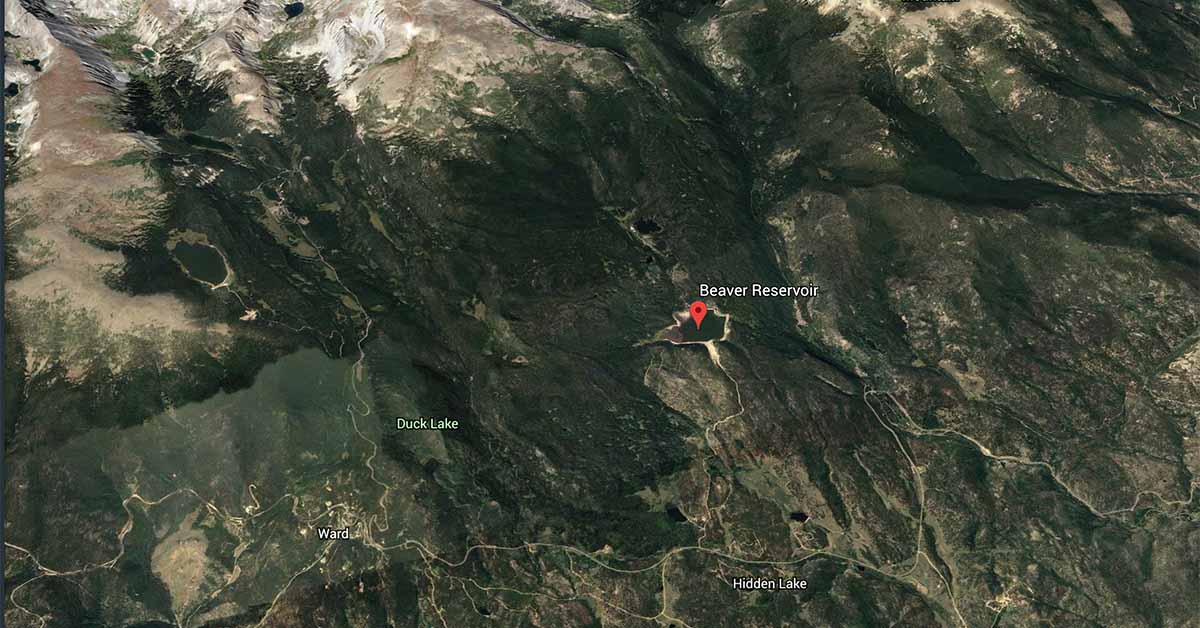 Tragedy was averted when the efforts of his troop leaders and four rescue groups saved the boy.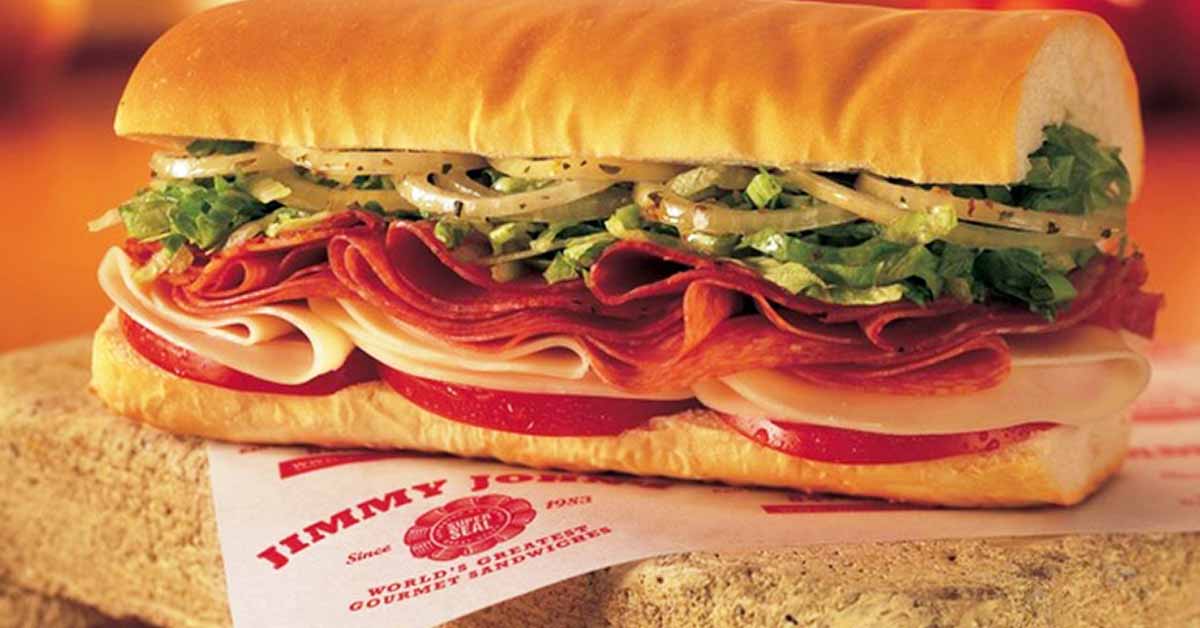 A woman who asserts that she lost the ability to speak above a whisper after suffering a reaction at a Jimmy John's...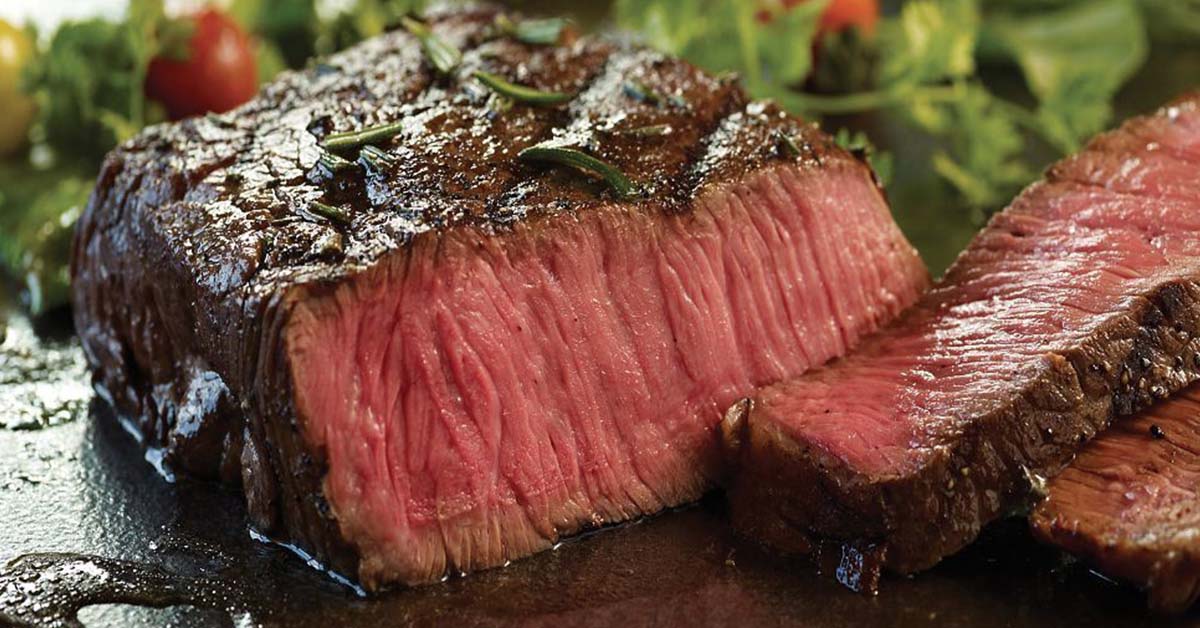 What it is, what it does, how you catch it and how you prevent it.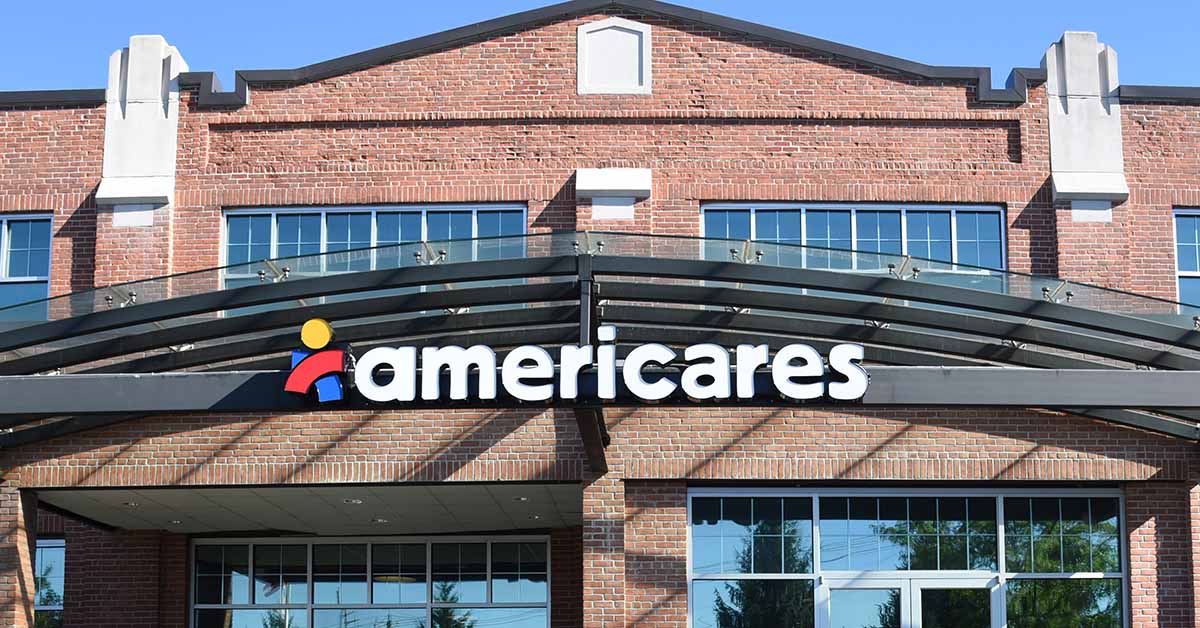 Life-saving medication on the way to U.S. clinics serving low-income and uninsured patients.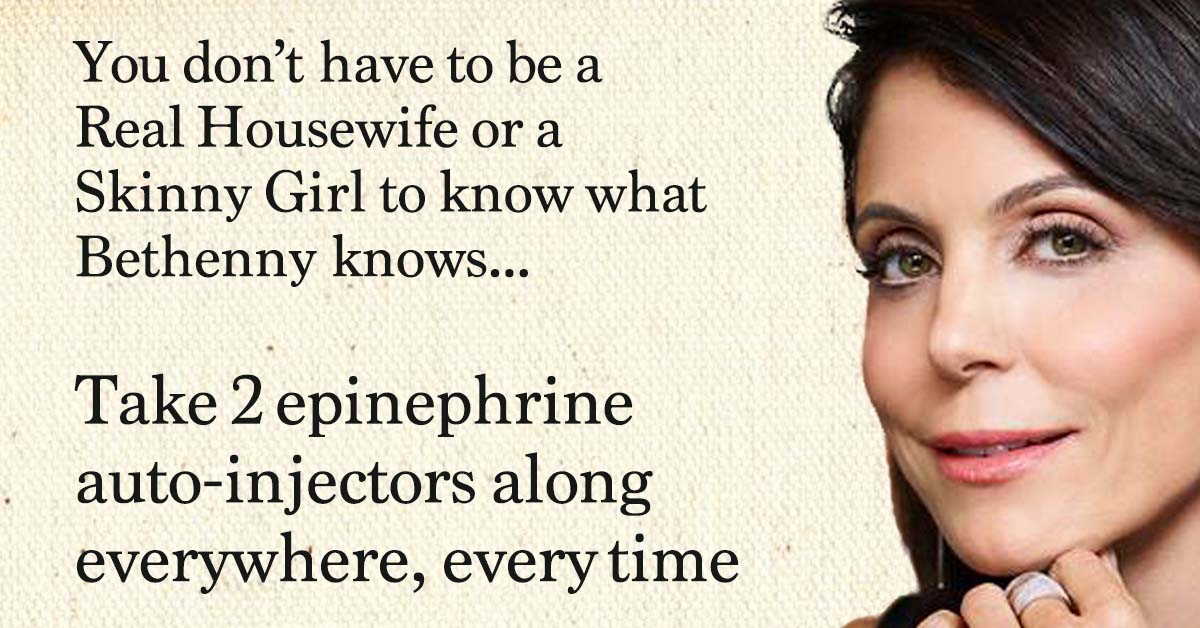 Bethenny reached out again to fans on Twitter to clarify the details of her food allergy.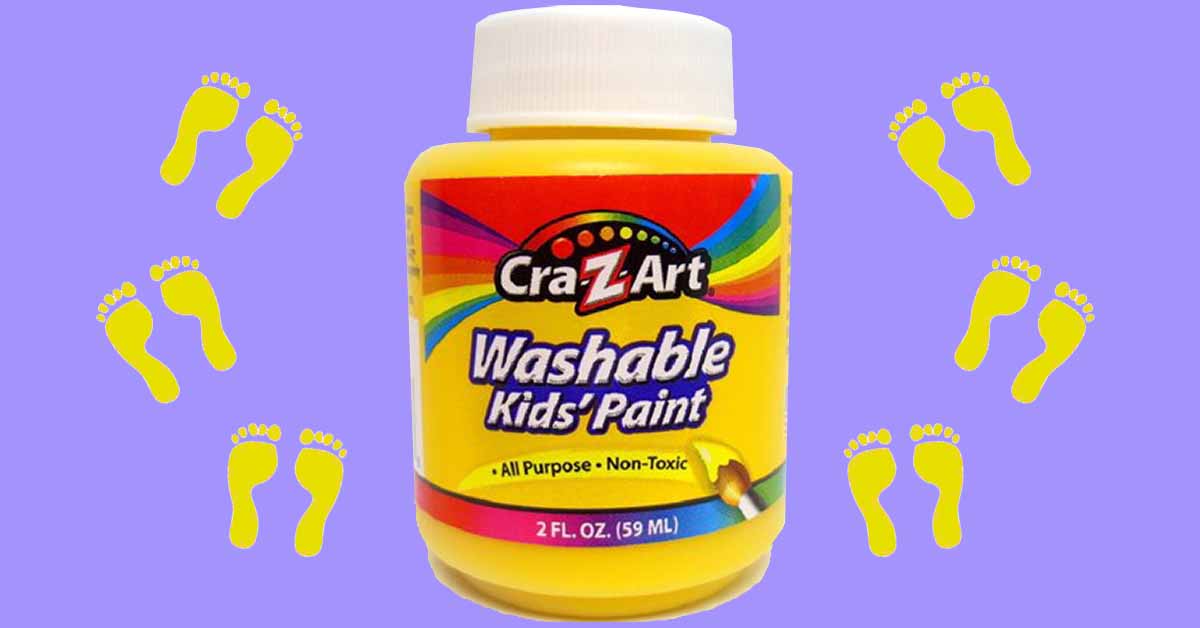 Seven month old diagnosed with a milk allergy at birth was participating in a Father's Day craft activity at his daycare.