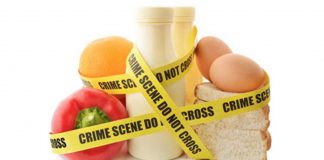 What you don't know regarding food manufacturing CAN hurt you if you are allergic.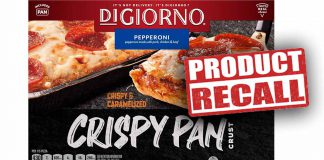 In this case, Nestle has chosen not to warn consumers that soy is processed in the same facility.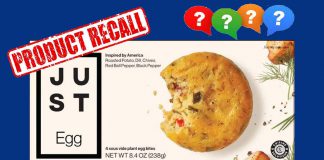 On Saturday, Cuisine Solutions — the company that markets Just Egg vegan egg replacement — issued a recall of one of their products: Cuisine Solutions,...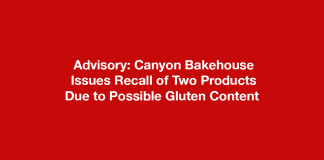 Consumption of these products product by people with a wheat allergy, celiac disease, or gluten or wheat sensitivity may cause adverse health effects or serious allergic reactions.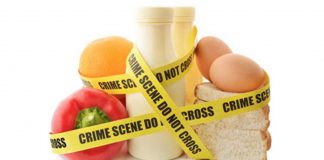 Why are food products so often recalled and are they really that dangerous?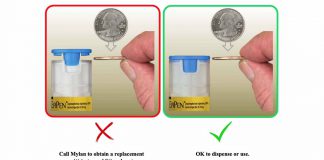 Devices may potentially have delayed injection or be prevented from properly injecting.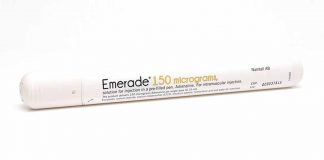 Patients urged to return all in-date Emerade 150 microgram devices to their local pharmacy once they have been supplied with an alternative.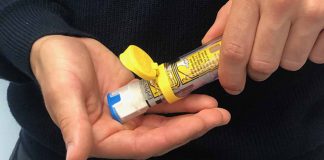 Consumers and pharmacists in Canada should check that devices can be removed from their carrier tubes with ease.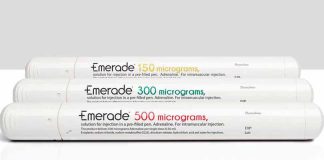 All devices are affected by the recall.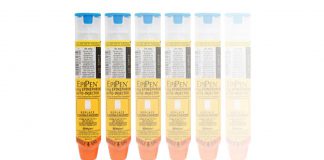 The company disclosed it was responding to an investigation of quality issues at the facility.