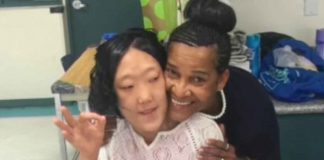 Jane Lee was non-verbal and could not advocate for herself.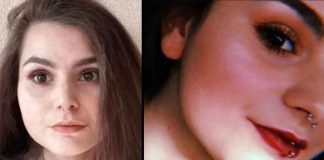 Supposed vegan meal contained traces of milk and egg.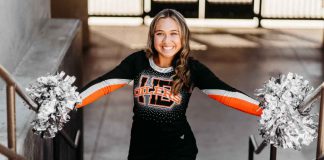 Another young life lost to anaphylaxis.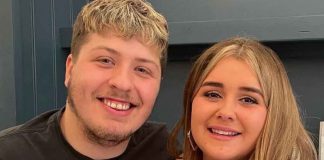 Perished just four days after her engagement.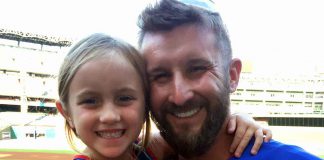 This tragedy is a time for the entire community to take stock.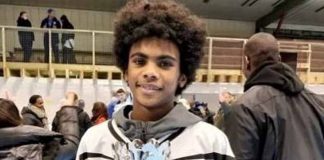 "Judith's Wish" is a campaign calling for stricter allergen labeling in the UK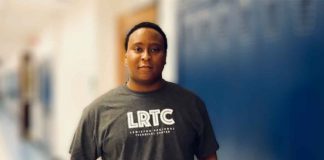 Omar was known as a top student who wanted to give back to his community.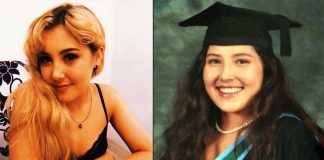 Aika Doheny "lit up every room".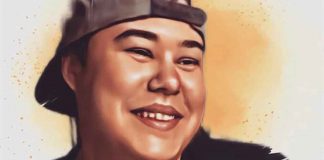 Lorna McMurrey was working the late shift at a Trulieve facility.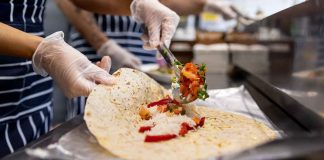 Teen died from anaphylaxis after eating a burrito tainted with sesame while on vacation in Mexico.