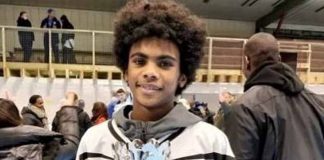 "Judith's Wish" is a campaign calling for stricter allergen labeling in the UK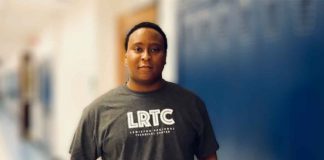 Omar was known as a top student who wanted to give back to his community.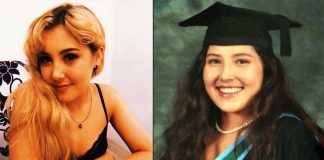 Aika Doheny "lit up every room".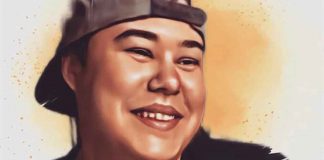 Lorna McMurrey was working the late shift at a Trulieve facility.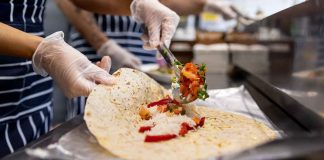 Teen died from anaphylaxis after eating a burrito tainted with sesame while on vacation in Mexico.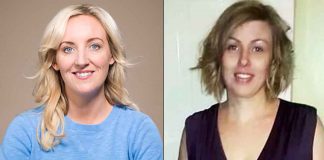 Bethany Eaton, Managing Director of Planet Coconut, cried during her testimony as she deflected blame.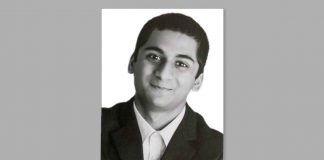 We include some advice to help prevent similar tragedies from befalling others.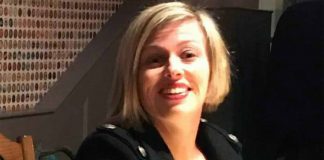 Ms Marsh was exposed to milk protein from a sandwich she purchased at Pret A Manger.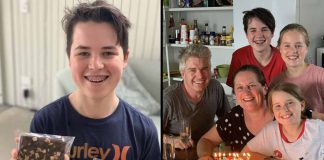 A reminder that anaphylaxis can be deadly even when proper precautions are taken.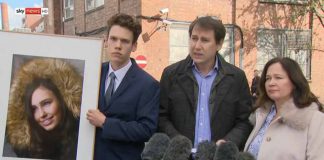 NARF continues to make the world safer for food allergies.