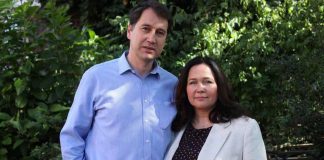 Tanya and Nadim Ednan-Laperouse recognized for helping make the world safer for the allergic community.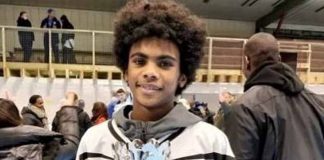 14-year-old boy died after eating popcorn at a movie theater with his parents.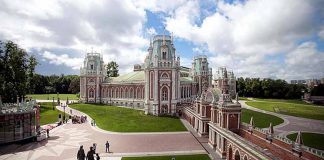 We provide strategies to help prevent similar tragedies in the future.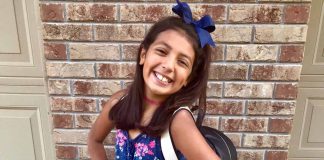 Tessa died after eating a candy bar that triggered anaphylaxis. Her legacy lives on in the lives of others.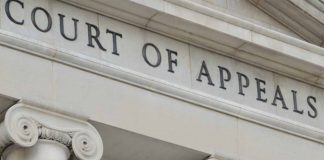 Tragedy highlights the importance of early administration of epinephrine when anaphylaxis is suspected.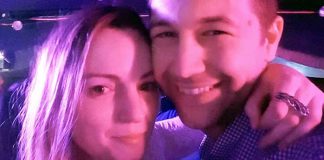 Man knew of his tree nut allergy but did not know he had developed an allergy to fish.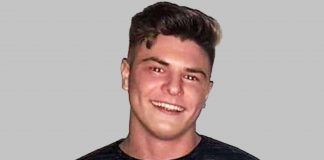 "The level of his reaction couldn't have been predicted by the evidence available to him."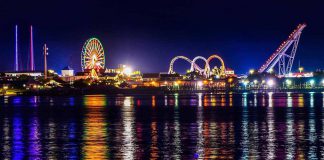 Man's family is well known for their amusement rides business.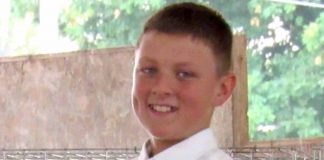 The seventh-grader who lives on in the lives of others.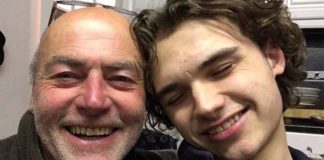 Register is needed due to "failure to collect together any learning from these tragedies".