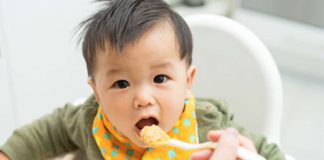 Majority of infants with food-induced anaphylaxis present with hives and vomiting, suggesting there is less concern for life-threatening response to early food introduction.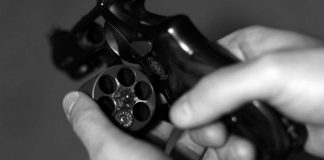 Respondents said their epinephrine wasn't available or thought it wasn't necessary.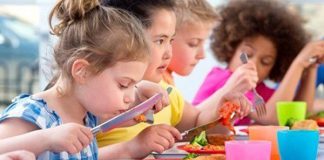 One in five parents did not feel that their child with food allergy was safe while at school, according to results of a national survey.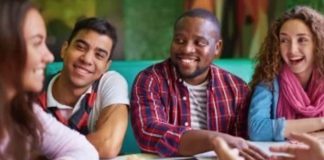 Researchers identify needs and work alongside designers to develop a toolkit to support safe transition to college for students with food allergy.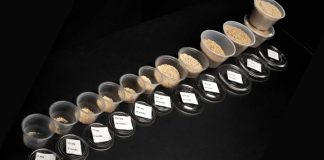 Child's food allergies have major impact on parents' lives; majority of parents are willing to enroll their child in an immunotherapy clinical trial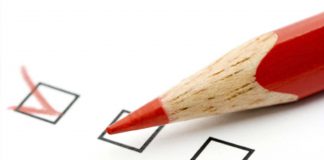 National survey of school nurses reveals significant progress, but more needs to be done.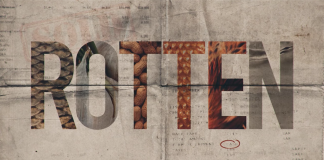 You're invited to a private screening January 11 at the Davis Theater in Chicago.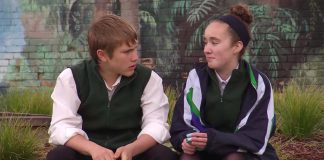 Given the disturbing findings from the study, we recommend two videos to watch with your adolescent/young teen.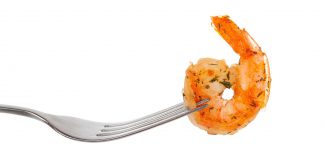 Black, Asian and Hispanic adults have higher risk of developing allergy to shellfish and peanuts than whites.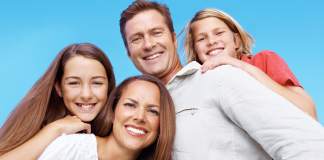 Adolescents and young adults fared better with strong support from their family, friends and school.