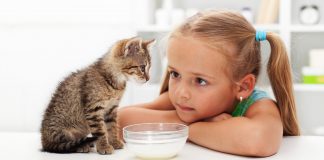 The association of food allergy with early skin infection and eczema might shed more light on how food allergies develop.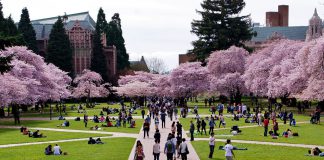 Dr Ruchi Gupta and her team looked at how colleges support their students with food allergy.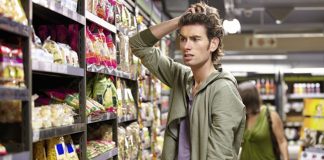 "Our findings underscore the challenges people with food allergies face in deciding if a food product is safe to eat."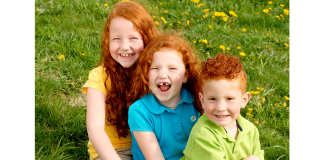 Should younger siblings of children with food allergies be tested for allergy to foods even if they haven't shown symptoms?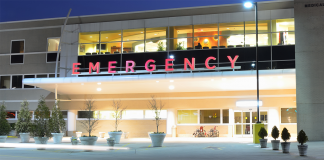 Studies find poorer households spend less on specialists, more on ER and hospitalization.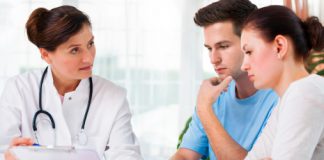 Parents rely on their child's doctor to provide the necessary information to keep their child safe. Many doctors aren't doing an adequate job of providing that information.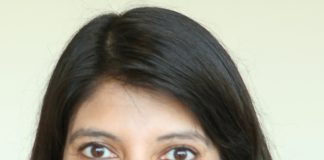 False positives generally lead to food avoidance which may increase the risk for developing an allergy later in life.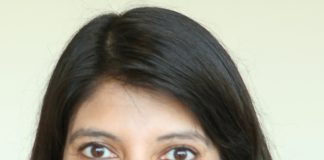 An explosion in hospitalization rates of children suffering anaphylaxis over the 5 year period of the study.