According to a study presented yesterday at the annual scientific meeting of the American College of Allergy, Asthma and Immunology (ACAAI), most colleges do not have comprehensive programs in place to support their students with food allergies.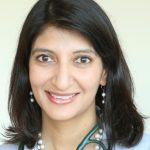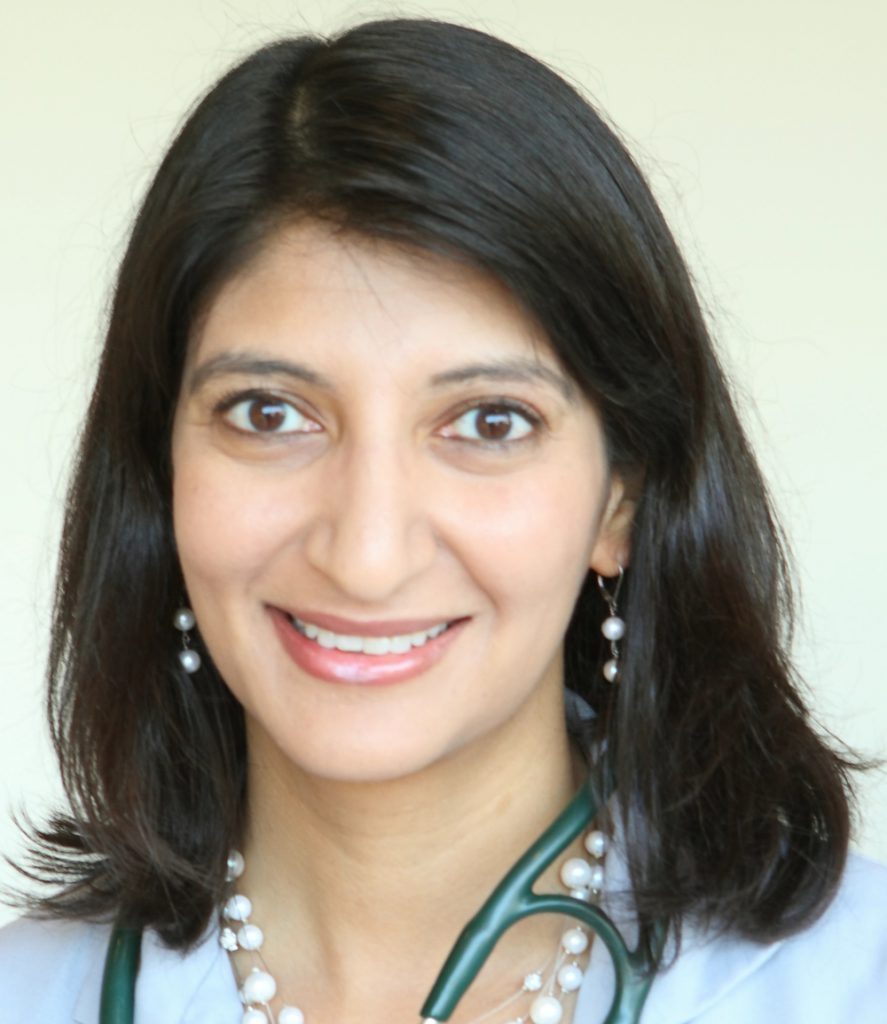 "Our study found that while many colleges offer support for students with food allergy in the dining hall, the same support doesn't carry over to organized sports, dormitories or social events" says food allergy researcher Ruchi Gupta, MD, ACAAI member and lead author on the study. "That leaves students feeling vulnerable and scrambling to inform all the various departments of their needs."

The study, entitled "Leaving the nest: Improving food allergy management on college campuses", found that while these students don't want to be defined by their allergies, they value feeling safe. They are willing to work with school officials to create more education around what administrators and other students need to know about food allergies. Peers of food allergic students believe the stress caused by food allergies could be significantly reduced by creating and engaging a community of support through peer training, awareness and increased epinephrine access.
"Parents tell us they need to educate everyone, literally everyone – professors, other students, the librarian and the person putting food on your kid's plate." said Gupta, "Giving a student support from peers, staff and the college itself is critical in providing a safe and positive environment."