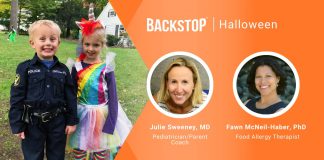 Backstop brought together two members of our expert allergy care team to answer the most frequently asked questions about how to handle Halloween.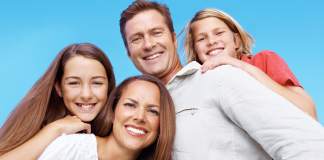 Adolescents and young adults fared better with strong support from their family, friends and school.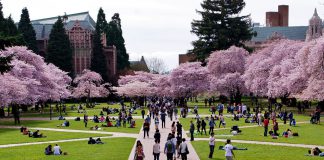 Dr Ruchi Gupta and her team looked at how colleges support their students with food allergy.