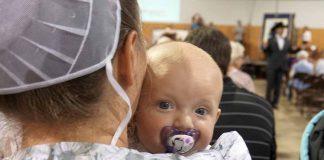 Women from traditional farming communities may pass protection against atopic diseases through their milk.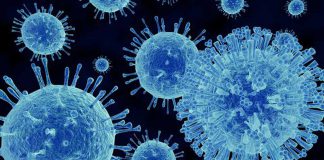 The USDA is looking to academia to study the underpinnings of the hygiene hypothesis.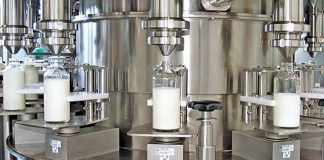 Overactive food quality control system triggers food allergies By Bill Hathaway Food allergies have been increasing dramatically across the developed world for more than 30 years....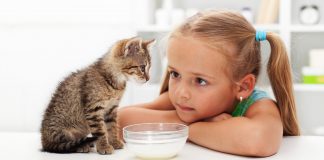 The association of food allergy with early skin infection and eczema might shed more light on how food allergies develop.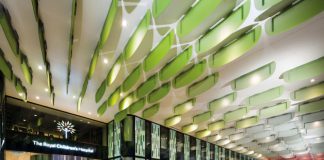 The study provides yet another indication that environmental factors early in life play a strong role in allergy development.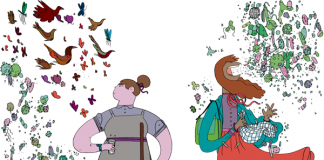 Moises Velasquez-Manoff makes the case for the 'farm effect' as a contributing factor to allergies in an opinion piece in the New York Times.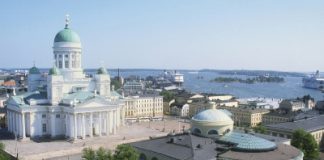 A study conducted at the University of Helsinki confirms that people who grow up in rural environments are less likely to develop autoimmune and inflammatory diseases including allergies.