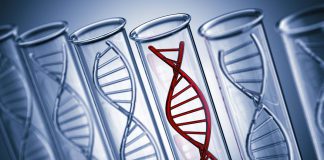 Defects in flaggrin correlate directly with food allergy.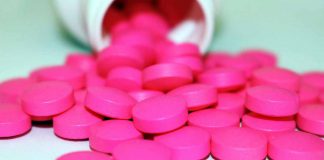 Advice from the Canadian Medical Association Journal.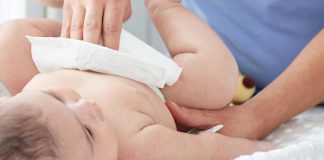 "A major advance in our understanding of how food allergy starts early in life."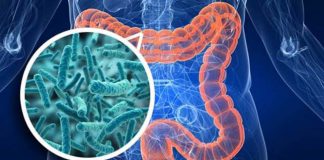 ClostraBio is working on a pill designed to restore the microbiota in the gut and rebuild the gut lining.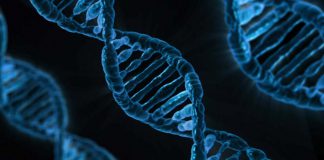 Novel therapies developed to block this mechanism could help prevent food allergies and asthma.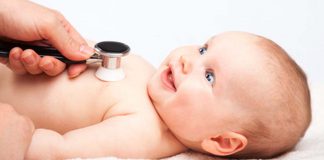 Only 11% are adequately following the guidelines leaving many at risk of developing peanut allergy later in life.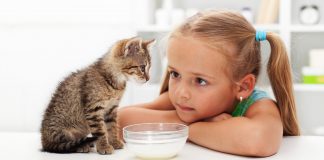 The association of food allergy with early skin infection and eczema might shed more light on how food allergies develop.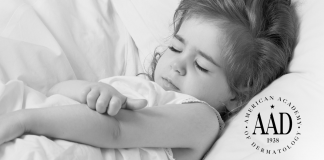 "This disease can have a serious impact on patients' quality of life and overall health, both physically and mentally."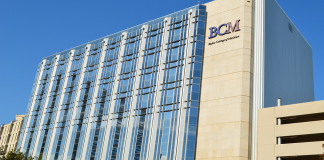 There are very few occasions to rejoice at having allergies, asthma or eczema. This is one.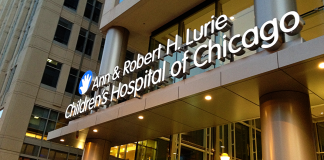 Elimination of the trigger foods often resulted in an *increase* in immediate food reactions.