Parents receiving the diagnosis of food allergy for a child are often blindsided by the news. Facing a brave new world of life-threatening dangers posed by everyday foods, they rely on their child's doctor to provide the necessary information to keep their child safe.
Unfortunately, many doctors aren't doing an adequate job of providing that information.
A study published yesterday in the Journal of Allergy and Clinical Immunology: In Practice shows that many allergists and pediatricians are failing to provide parents with information on how and when to administer epinephrine when anaphylaxis is suspected.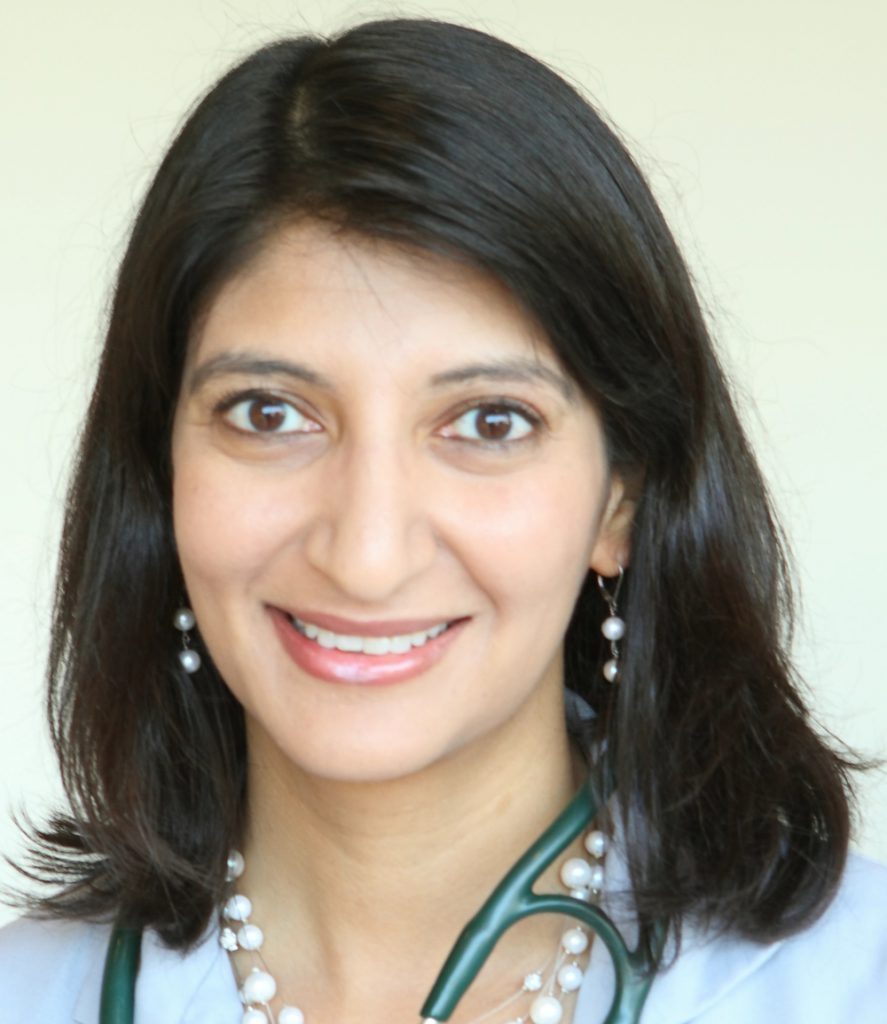 Anaphylaxis is a severe, life-threatening allergic reaction that can occur whenever an individual ingests a food they are allergic to. The prompt administration of epinephrine is critical in these cases and may prove the difference between life and death. A parent that has not been trained how to operate an epinephrine auto-injector and when to use it may delay the administration of the drug to the peril of their child.
Said Dr. Ruchi Gupta, an associate professor in pediatrics at Northwestern University Feinberg School of Medicine and a physician at Lurie Children's Hospital and an author of the study:
These points need to be hammered home by the physician at every visit. This is potentially lifesaving information. Physicians need to make sure patients understand when and how to use epinephrine and that they have an emergency action plan.

There is a gap in the communication between doctors and parents in management of their children's food allergies that we need to fix.
The study, conducted by Northwestern Medicine and the Ann & Robert H. Lurie Children's Hospital of Chicago, assessed parents' perceptions of care for their child's food allergy. 859 parents from the Chicago metro area who completed a food allergy questionnaire from Children's Hospital were recruited for the study and interviewed by Northwestern research staff.
Less than 70% of parents recalled their allergists explaining when to use epinephrine and less than 40% said the same of their pediatricians. Even fewer recalled being shown how to use epinephrine or being given a written emergency action plan by their allergists and pediatricians.
Parents of children with food allergy and their caregivers should be well versed in recognizing the symptoms of an allergic reaction and the correct operation of an epinephrine auto-injector (and should have two on-hand at all times.)  They should be provided a written emergency action plan from the child's doctor which describes what to do when a reaction is suspected. You can find the template for such a plan at Food Allergy Research and Education's (FARE) site.
If you have not been provided such instruction by your child's physician, be sure to follow up with them or find another who will take the time and care to prepare you to safeguard your child.