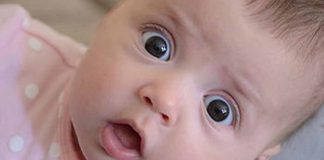 "Barriers to implementation are important to address since pediatricians, beginning with the 4-6 month well-child visits, can have a vital role in the reduction of peanut allergy."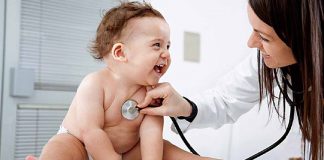 Study shows children with food allergies are seen 10 months sooner and have fewer allergic reactions when treated by a pediatrician in their own community.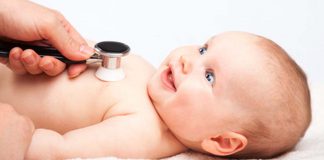 Only 11% are adequately following the guidelines leaving many at risk of developing peanut allergy later in life.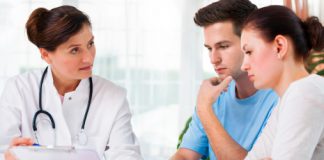 Parents rely on their child's doctor to provide the necessary information to keep their child safe. Many doctors aren't doing an adequate job of providing that information.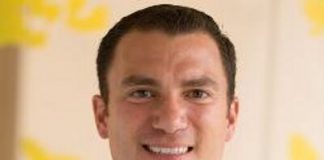 A new study has found that many primary care physicians are not well versed in the causes and best treatments for allergies.