Tag: Northwestern University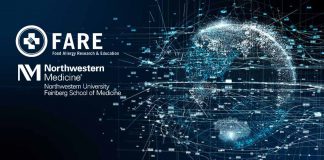 FARE Data Commons to connect food allergy stakeholders and researchers around the globe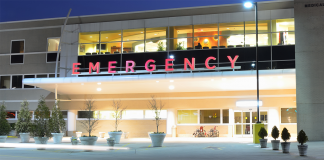 Studies find poorer households spend less on specialists, more on ER and hospitalization.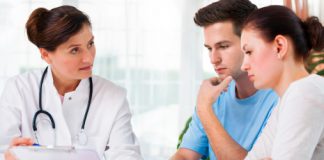 Parents rely on their child's doctor to provide the necessary information to keep their child safe. Many doctors aren't doing an adequate job of providing that information.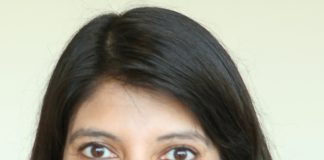 An explosion in hospitalization rates of children suffering anaphylaxis over the 5 year period of the study.