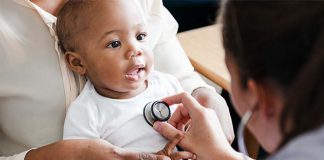 Researcher used big datasets to show allergist care correlates with a decrease in total health care costs for those with peanut allergy.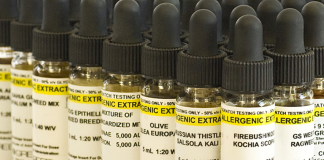 AllergyEasy manufactures drops used in sublingual immunotherapy, not approved by the FDA for the treatment of food allergy.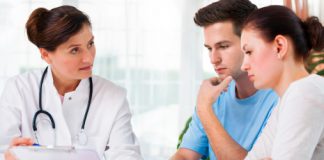 Parents rely on their child's doctor to provide the necessary information to keep their child safe. Many doctors aren't doing an adequate job of providing that information.