Tag: emergency action plan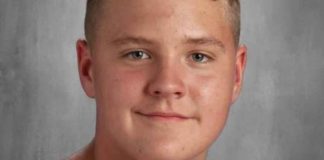 The school egregiously mishandled the boy's emergency.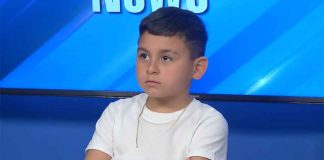 Appears to be gross negligence on the part of the school.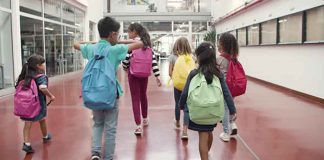 When seconds count, you need to know the plan.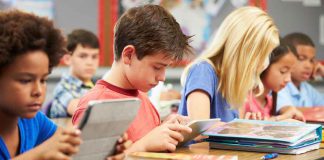 Be sure to share the recommendations with your child's school administration.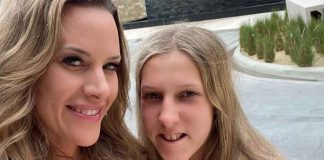 Reese Strong Foundation raises awareness of the danger of food allergies.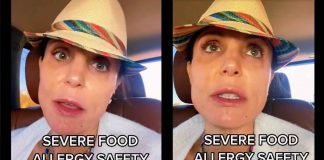 The RHONY star reached out to fans after her ordeal this weekend to warn of the dangers of food allergies.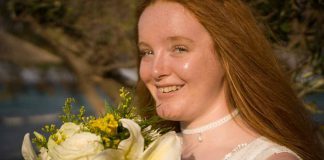 Ellen's Gift of Hope will support local children who face challenges in life due to health issues, special needs and disabilities.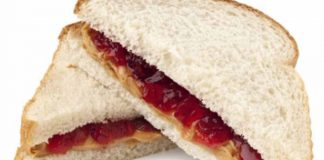 Five-year-old girl was left alone and unsupervised suffering full-blown anaphylaxis.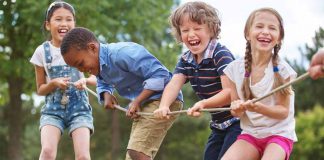 The plan provides specific instructions regarding how to identify the symptoms of a reaction and steps to follow.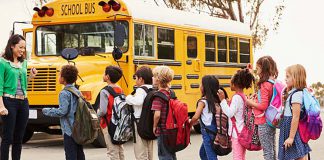 Vital resource takes much of the guesswork out of responding to your child's emergency.