Tag: emergency action plan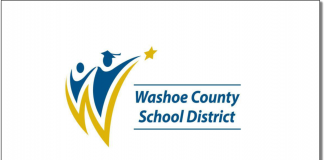 Washoe County School District's new policy makes specific reference to the Safe Snack Guide, our comprehensive list of snacks free of peanuts, tree nuts, and eggs, to help parents plan in-school activities involving food.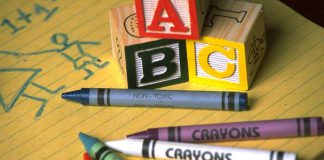 A mom's step-by-step guide to registering your food allergic child for kindergarten. Even if you have older school-aged children, check out the policies we advocate and compare them to those at your school!