Tag: emergency action plan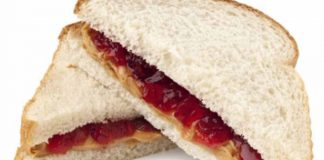 Five-year-old girl was left alone and unsupervised suffering full-blown anaphylaxis.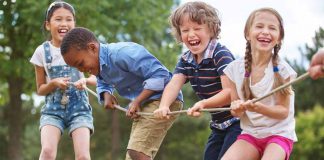 The plan provides specific instructions regarding how to identify the symptoms of a reaction and steps to follow.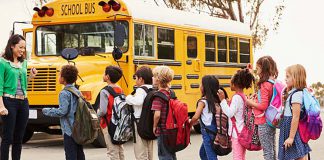 Vital resource takes much of the guesswork out of responding to your child's emergency.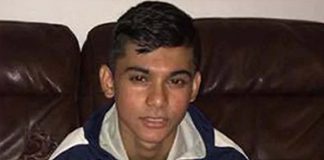 Takeaways that should be considered for all school age children with severe food allergies.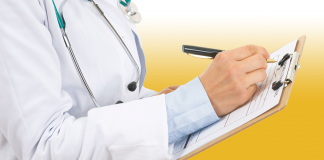 Plan, completed with your child's doctor, specifies the actions to be taken when anaphylaxis or ingestion of an allergen is suspected.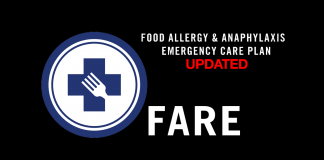 FARE has updated their standardized template for development of an Emergency Action Plan.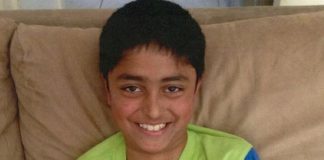 We look back on Ronak's story to see how we might prevent similar occurrences in the future.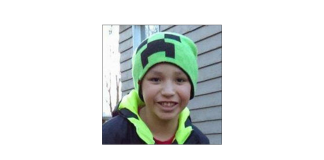 A 10 year old boy from London Ontario passed due to food allergy, asthma, or both. We look at ways to prevent such tragedies from happening again.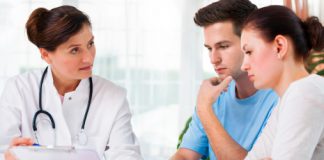 Parents rely on their child's doctor to provide the necessary information to keep their child safe. Many doctors aren't doing an adequate job of providing that information.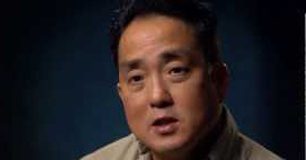 Please take a few moments to see this video. Even if you've seen it before, BJ's story will remind you of the stakes involved when anaphylaxis strikes.