Tag: emergency action plan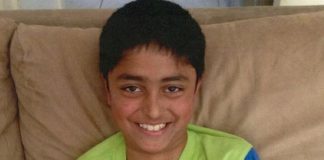 We look back on Ronak's story to see how we might prevent similar occurrences in the future.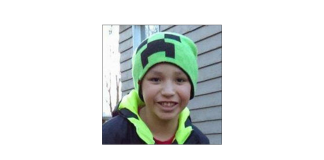 A 10 year old boy from London Ontario passed due to food allergy, asthma, or both. We look at ways to prevent such tragedies from happening again.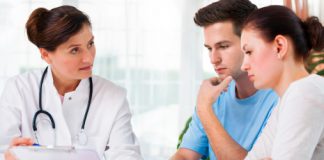 Parents rely on their child's doctor to provide the necessary information to keep their child safe. Many doctors aren't doing an adequate job of providing that information.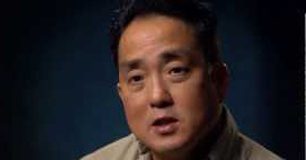 Please take a few moments to see this video. Even if you've seen it before, BJ's story will remind you of the stakes involved when anaphylaxis strikes.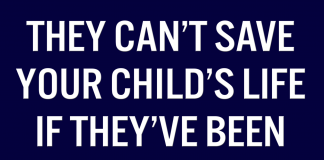 What we can do to prevent another child's obituary from appearing in the news.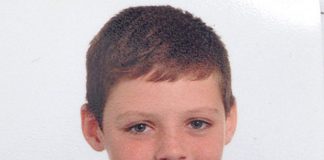 The loss is yet another in a long line of horrific, preventable tragedies, but there are lessons to be learned from the details of the child's exposure and the subsequent attempts at first aid.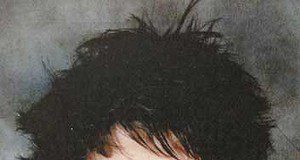 As we approach the summer camp enrollment season, here are some considerations highlighted by this tragedy.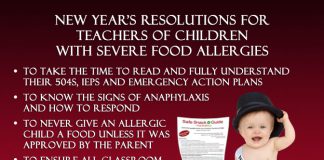 Parents, share these resolutions with your child's teachers, school nurse and administrators.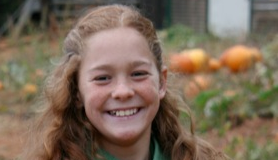 Allergic Living has posted an excellent article in response to the tragic death of Natalie Giorgi, the 13 year old girl who suffered a fatal bout of anaphylaxis after biting into a treat made with peanut butter.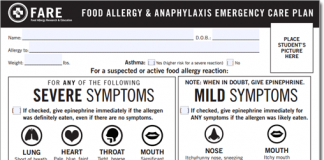 Food Allergy Research and Education (FARE) has published an update to their emergency action plan template.