Tag: emergency action plan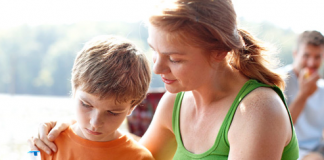 A roundup of the epinephrine auto-injector market and some important reminders as we head into the back-to-school season.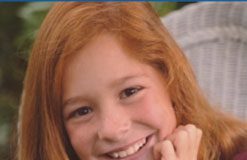 This is an update to our previous story regarding the tragic death of 13-year-old Natalie Giorgi, who accidentally ingested a treat containing peanut butter and suffered a fatal bout of anaphylaxis.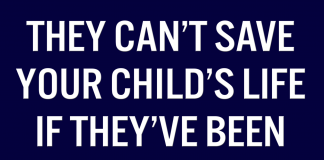 Don't let your child's story be a cautionary tale to other parents.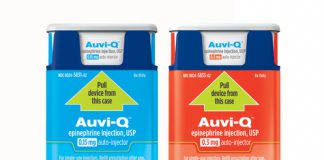 The Auvi-Q voice guided epinephrine auto-injector is now available from retail pharmacies in the US with a prescription.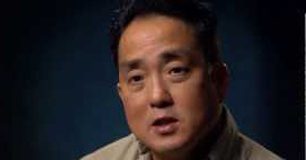 Brian Hom tells the heart-wrenching story of the family vacation that ended in tragedy after his son consumed a dessert contaminated with peanut.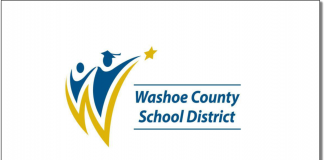 Washoe County School District's new policy makes specific reference to the Safe Snack Guide, our comprehensive list of snacks free of peanuts, tree nuts, and eggs, to help parents plan in-school activities involving food.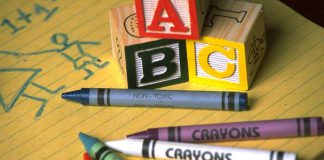 A mom's step-by-step guide to registering your food allergic child for kindergarten. Even if you have older school-aged children, check out the policies we advocate and compare them to those at your school!