Tag: emergency action plan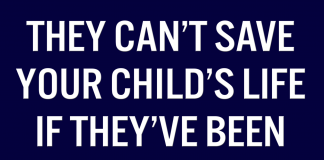 What we can do to prevent another child's obituary from appearing in the news.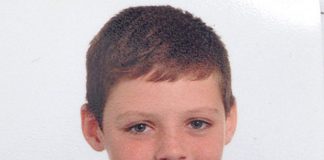 The loss is yet another in a long line of horrific, preventable tragedies, but there are lessons to be learned from the details of the child's exposure and the subsequent attempts at first aid.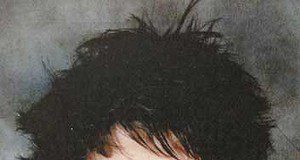 As we approach the summer camp enrollment season, here are some considerations highlighted by this tragedy.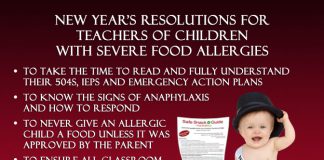 Parents, share these resolutions with your child's teachers, school nurse and administrators.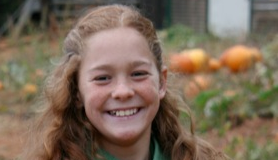 Allergic Living has posted an excellent article in response to the tragic death of Natalie Giorgi, the 13 year old girl who suffered a fatal bout of anaphylaxis after biting into a treat made with peanut butter.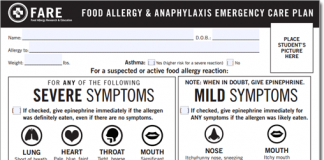 Food Allergy Research and Education (FARE) has published an update to their emergency action plan template.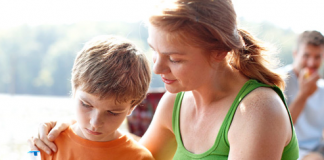 A roundup of the epinephrine auto-injector market and some important reminders as we head into the back-to-school season.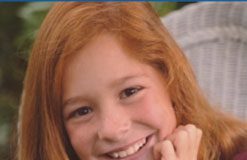 This is an update to our previous story regarding the tragic death of 13-year-old Natalie Giorgi, who accidentally ingested a treat containing peanut butter and suffered a fatal bout of anaphylaxis.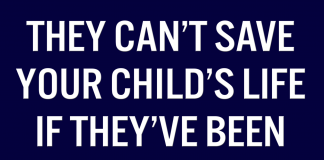 Don't let your child's story be a cautionary tale to other parents.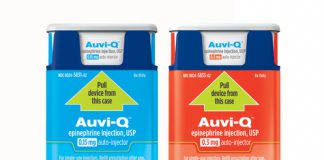 The Auvi-Q voice guided epinephrine auto-injector is now available from retail pharmacies in the US with a prescription.