Tag: Northwestern University Feinberg School of Medicine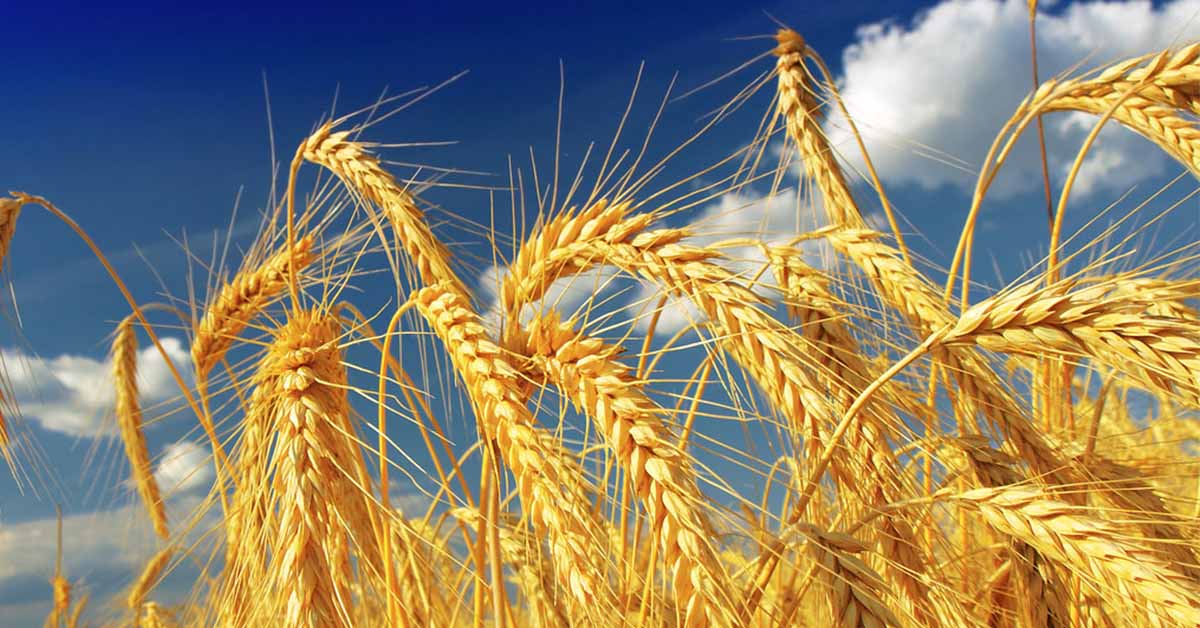 New technology may be applicable to other autoimmune diseases and allergies.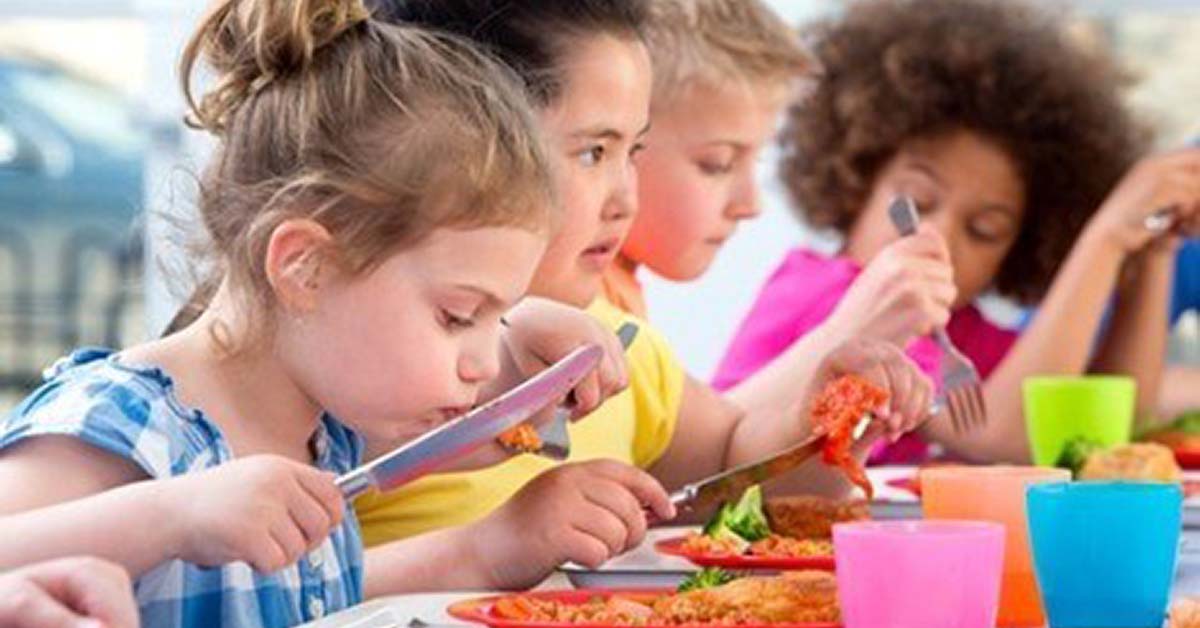 One in five parents did not feel that their child with food allergy was safe while at school, according to results of a national survey.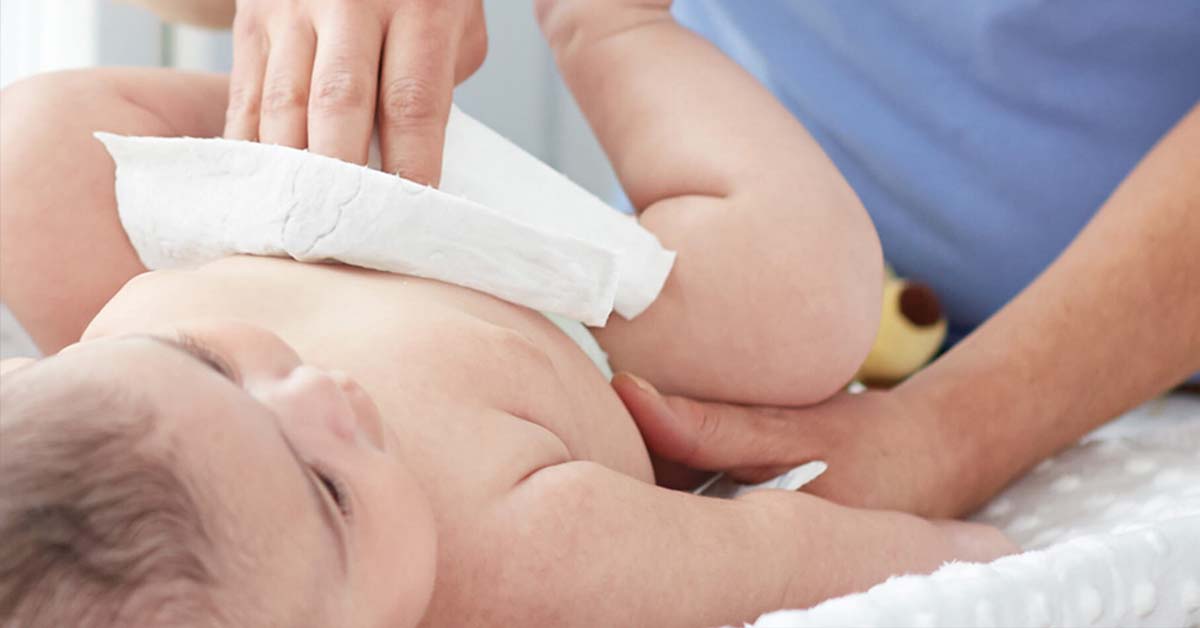 "A major advance in our understanding of how food allergy starts early in life."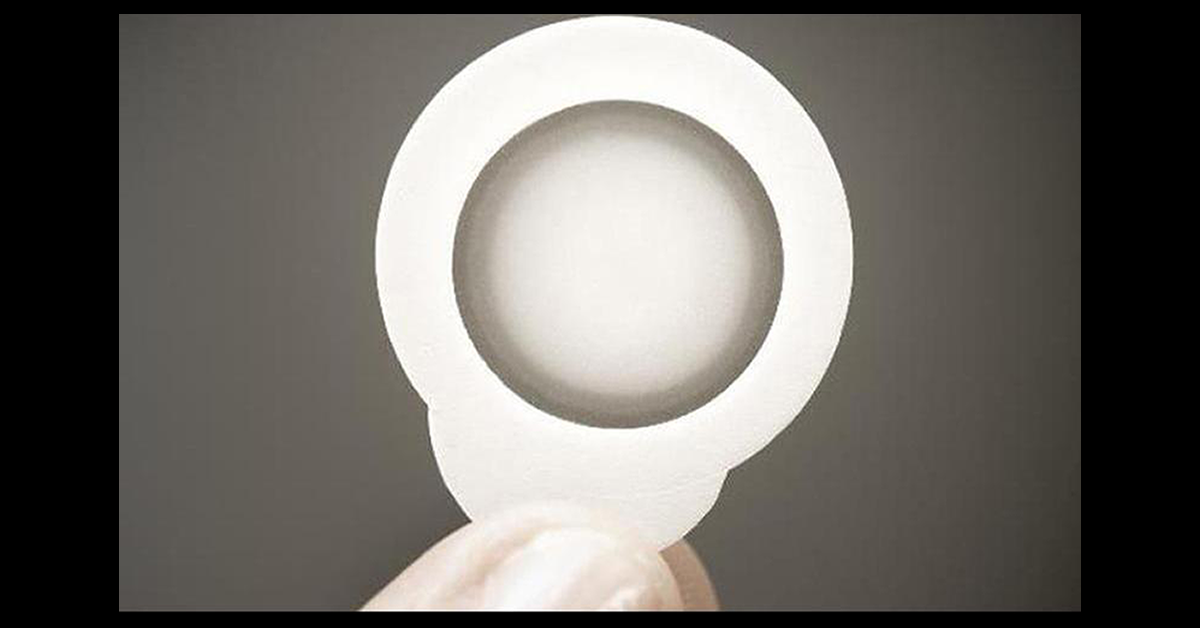 The trial met its primary objective, demonstrating that Viaskin Peanut was well-tolerated with no new or unexpected adverse events.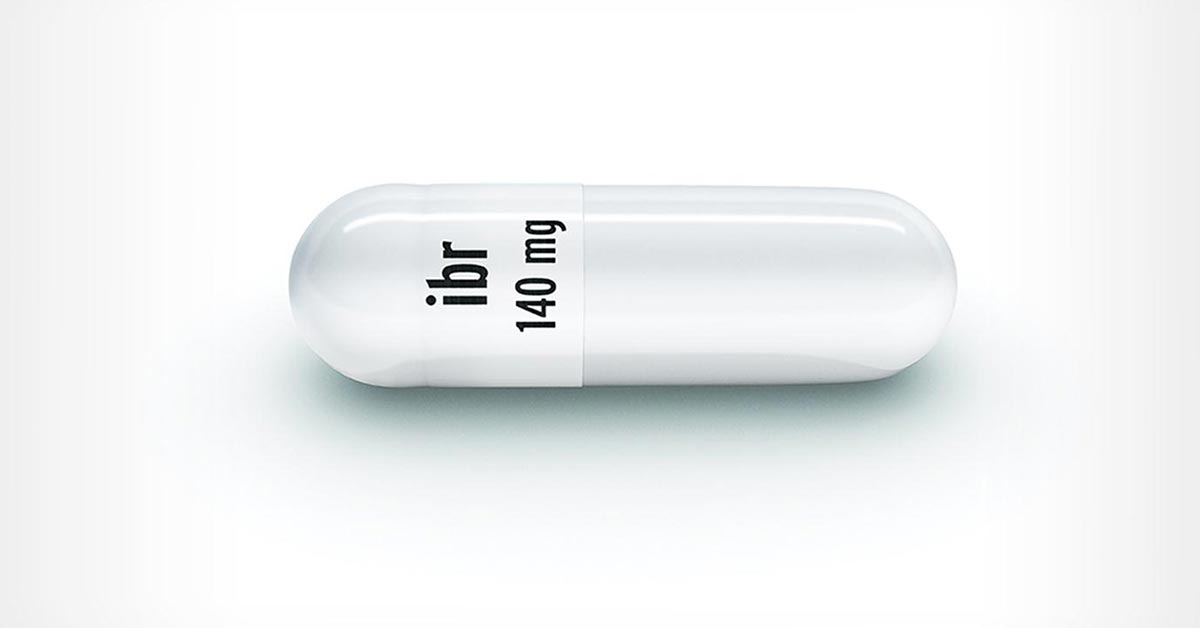 FDA approved drug reduced reactivity to airborne allergens 80-90% in a single week.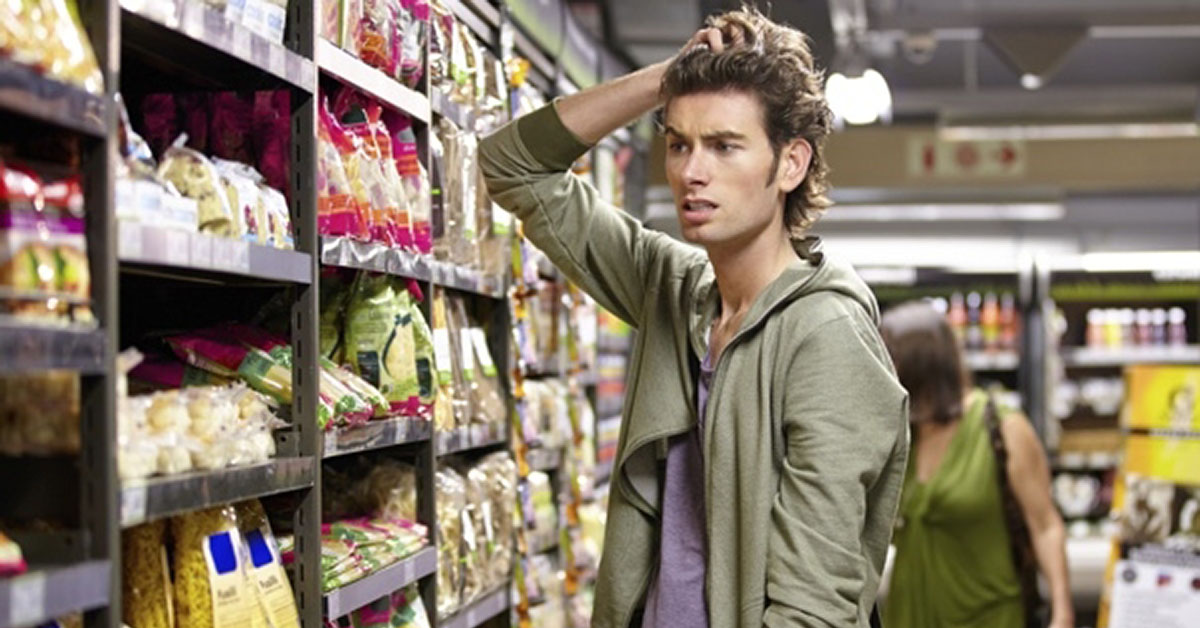 "Our findings underscore the challenges people with food allergies face in deciding if a food product is safe to eat."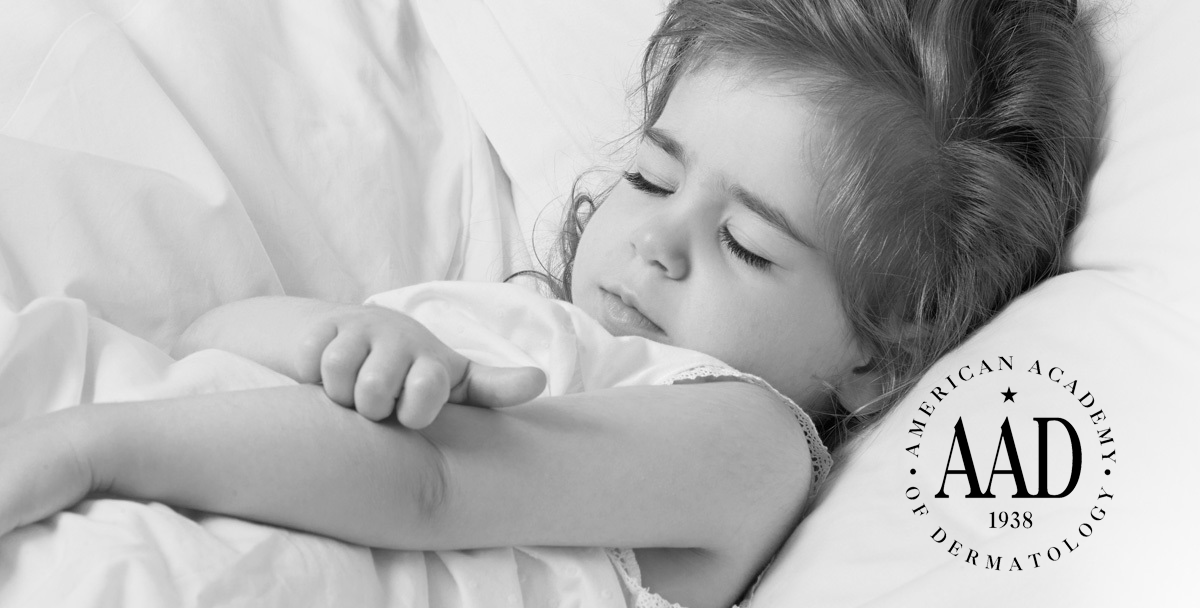 "This disease can have a serious impact on patients' quality of life and overall health, both physically and mentally."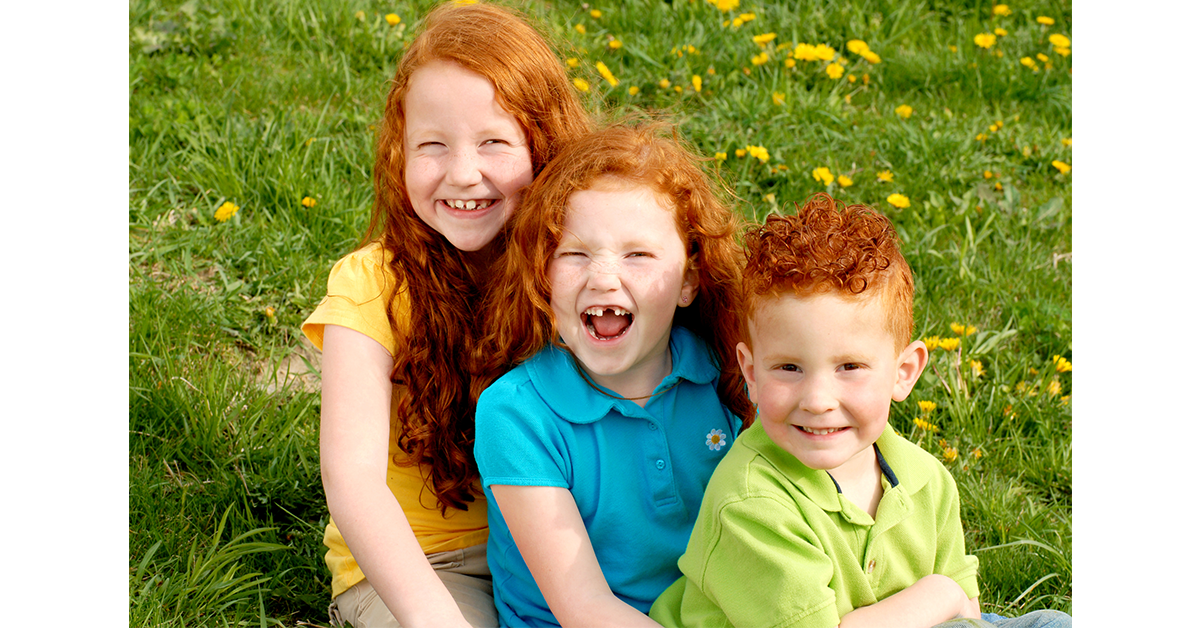 Should younger siblings of children with food allergies be tested for allergy to foods even if they haven't shown symptoms?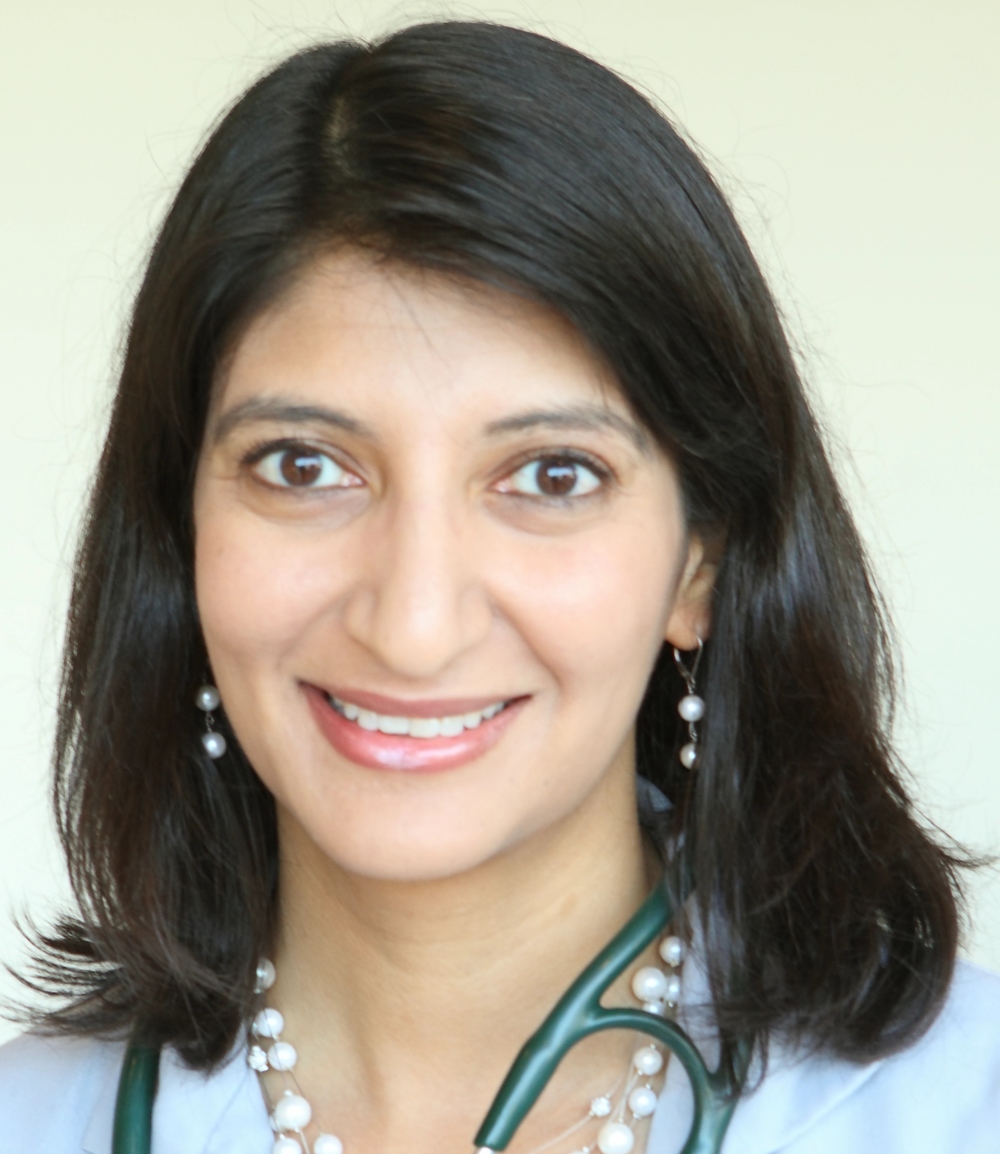 False positives generally lead to food avoidance which may increase the risk for developing an allergy later in life.