Tag: Northwestern University Feinberg School of Medicine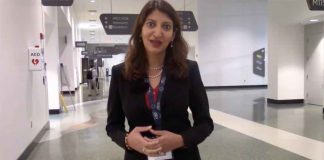 Help educate your child's doctors and fellow parents.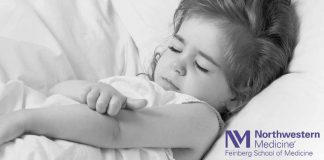 Infants and young children finally get relief from eczema's terrible itch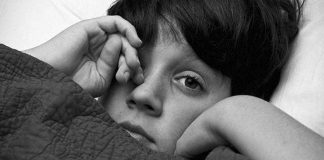 "Clinicians should screen for these symptoms in school-aged children, particularly with moderate-to-severe atopic dermatitis."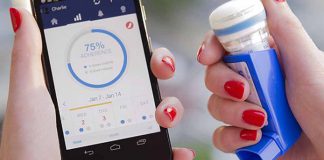 An estimated 25 million Americans suffer from asthma, most of whom have been prescribed inhalers to treat and prevent asthma attacks. For those with...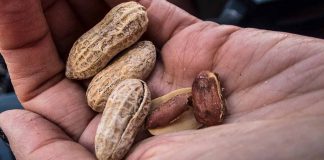 Peanut allergy affects at least 4.5 million adults in the US.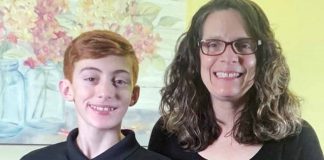 Nathan Bustin took the wheel after his mother lost consciousness. In doing so, the quick-thinking teen likely saved both their lives.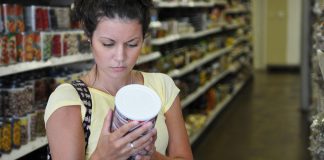 Study highlights need for better precautionary allergen labeling.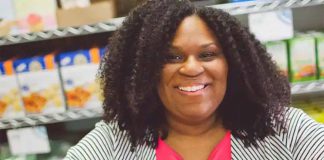 "Black and other minority patients often lack voice and visibility in the health care system. Add the additional burden of an invisible condition and you are in a really vulnerable position."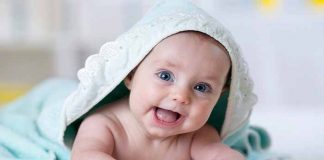 Study will investigate whether feeding multiple allergenic foods to infants can reduce their risk for developing food allergies.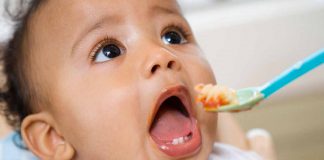 Findings contrast with earlier studies where smaller quantities of gluten was introduced.