Tag: Northwestern University Feinberg School of Medicine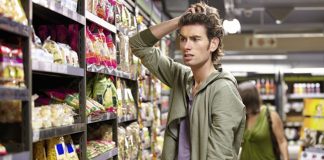 "Our findings underscore the challenges people with food allergies face in deciding if a food product is safe to eat."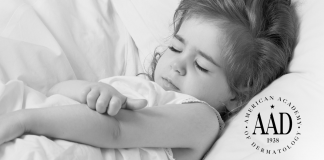 "This disease can have a serious impact on patients' quality of life and overall health, both physically and mentally."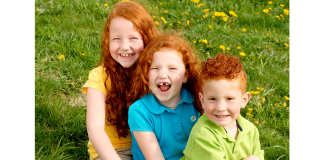 Should younger siblings of children with food allergies be tested for allergy to foods even if they haven't shown symptoms?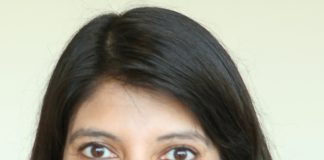 False positives generally lead to food avoidance which may increase the risk for developing an allergy later in life.