Tag: Northwestern University Feinberg School of Medicine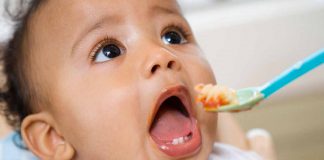 Findings contrast with earlier studies where smaller quantities of gluten was introduced.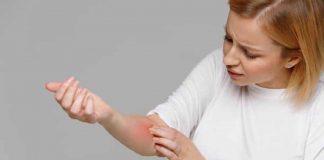 A third of individuals reported multiple reactions each year.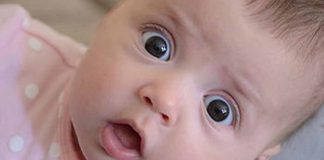 "Barriers to implementation are important to address since pediatricians, beginning with the 4-6 month well-child visits, can have a vital role in the reduction of peanut allergy."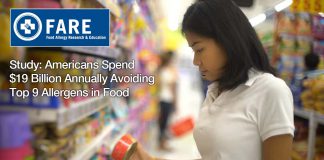 "Our research confirms the food allergy community is vast – extending beyond an individual to entire households, and they face unique and costly challenges as they take steps to protect the health and safety of their families."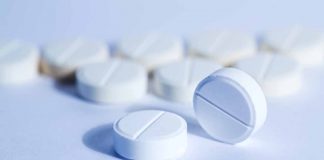 Drug would be the first known treatment to prevent anaphylaxis.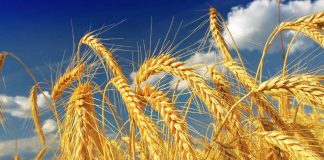 New technology may be applicable to other autoimmune diseases and allergies.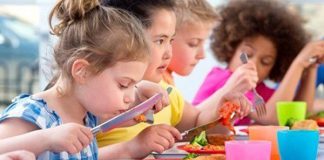 One in five parents did not feel that their child with food allergy was safe while at school, according to results of a national survey.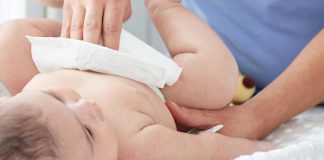 "A major advance in our understanding of how food allergy starts early in life."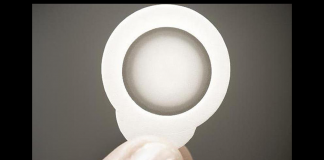 The trial met its primary objective, demonstrating that Viaskin Peanut was well-tolerated with no new or unexpected adverse events.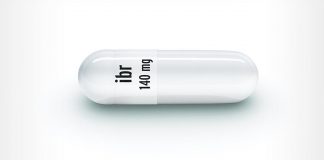 FDA approved drug reduced reactivity to airborne allergens 80-90% in a single week.