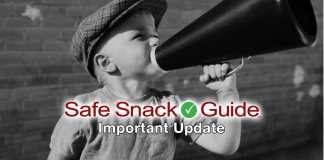 Over 1000 peanut and tree nut free products with hundreds free of the Top 8 allergens! Used by thousands of schools and tens of thousands of families nationwide!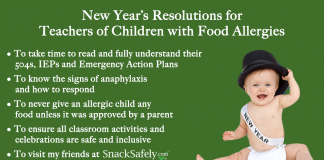 Teachers, here are resolutions we ask you to make on behalf of your students coping with food allergies.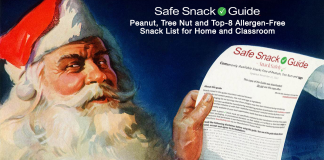 With an entire section devoted to allergy-friendly Christmas and Chanukkah treats for gifts and celebrations!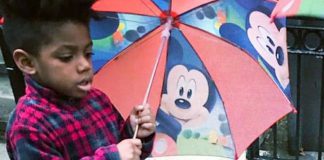 "We simply cannot maintain the status quo and allow preventable deaths like Elijah's to continue."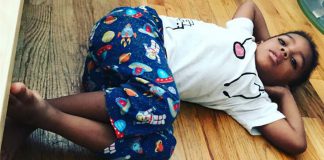 The Seventh Avenue Center for Family Services was closed pending an investigation.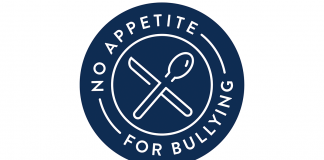 Initiative is intended to raise awareness about the prevalence and potential dangers of food allergy bullying.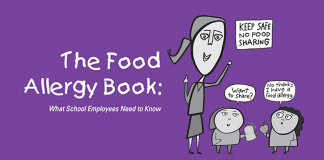 A great resource for school and camp administrators, youth sports league coaches, and everyone else who cares for your child.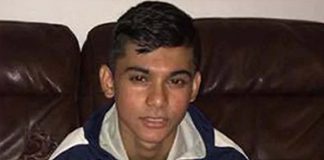 Takeaways that should be considered for all school age children with severe food allergies.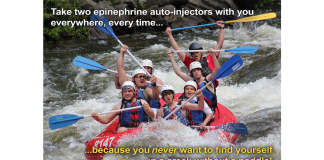 Download the newest addition to our campaign to remind you to always "Take 2".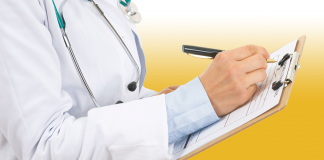 Plan, completed with your child's doctor, specifies the actions to be taken when anaphylaxis or ingestion of an allergen is suspected.