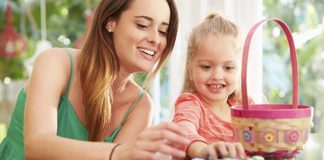 Tons of allergy-friendly Easter-themed products to make the holiday special for that special someone!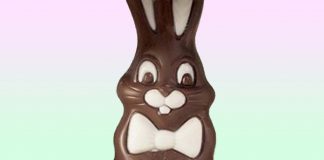 Many allergy-friendly Easter-themed chocolate options including bunnies, eggs, bars, and truffle assortments! Fill your basket!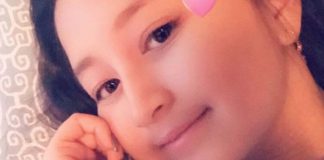 This article has been updated to reflect newly corrected information regarding the school district's policies.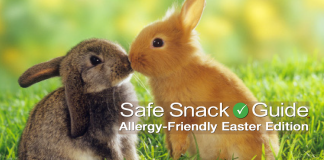 A catalog of over 1000 peanut, tree nut, and Top 8 free foods with an entire section devoted to Easter-themed goodies!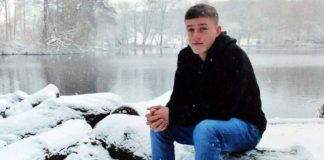 We discuss strategies that might prevent similar tragedies in the future.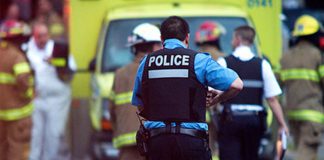 A loophole in "Annie's Law" is preventing some emergency services personnel from carrying epinephrine.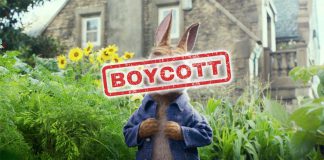 "The studio execs must either be complete idiots or tone deaf..."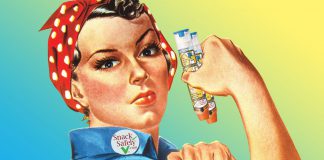 Frightening statistics that show adherence to epinephrine guidelines is poor.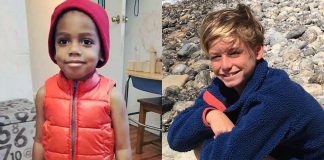 "No parent wants to be me. You don't want to see your kid die in front of you from eating a piece of cake."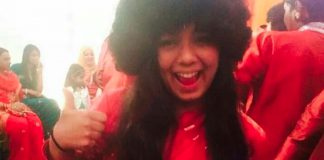 Testimony by head chef lays bare that no one person was in charge of ensuring Shahida Shahid's safety at "Almost Famous".