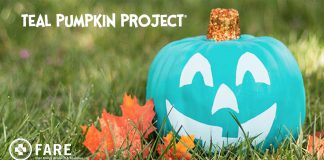 The movement focusing on inclusion and awareness continues to grow.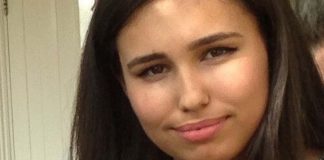 Natasha was always careful to check the food she bought for sesame but the allergen was not included in the ingredient list.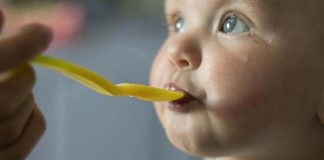 Although intended for allergists, a good read for families considering OIT as well.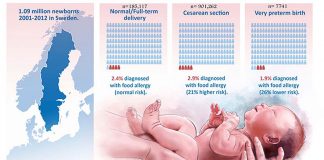 Data shows children born by C-section run a 21% higher risk of developing food allergies than children born by vaginal delivery.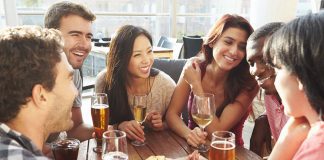 The study provides a window into understanding how teens and young adults view the challenges of living with a potentially life-threatening condition.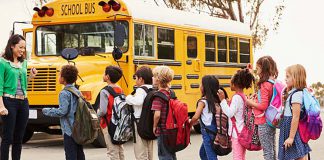 Vital resource takes much of the guesswork out of responding to your child's emergency.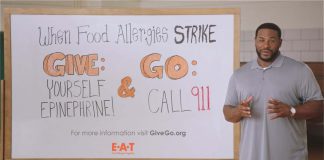 PSA will air in movie theaters and online to promote action when anaphylactic reactions occur.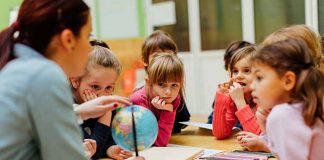 Tips from National Jewish Health.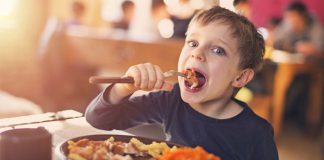 "The health halo often attributed to the GF label is not warranted..."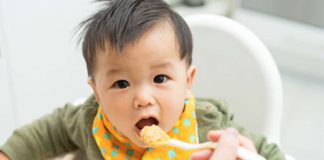 Majority of infants with food-induced anaphylaxis present with hives and vomiting, suggesting there is less concern for life-threatening response to early food introduction.