A $264 million class action suit against Mylan has been finalized and the big winners are… you guessed it: the attorneys.
Mylan — the EpiPen epinephrine auto-injector marketer — and Pfizer, the manufacturer, were alleged to have schemed to monopolize the epinephrine auto-injector market by raising the price of EpiPen 500%, then offering kickbacks to pharmacy benefit managers and insurers in return for them not reimbursing competing products.
Pfizer settled their suit in separate litigation last year for $345 million. On July 11, Judge Daniel D Crabtree approved Mylan's settlement resolving class action antitrust claims brought against the company in the US District Court for the District of Kansas on behalf of end payers including insurers, pension funds, and consumers.
The settlement includes $88 million for class counsel attorneys' fees equal to one-third of the amount and over $1.4 million in costs.
According to the court opinion, 80% of the net settlement after attorney's fees will be allocated for third-party payors and 20% for consumers because no class representatives objected to the 80/20 allocation in the Pfizer suit.
From the opinion:
The court thus finds that "competent and experienced class counsel" have formulated the Plan of Allocation, and they have provided a "reasonable, rational basis" for that Plan of Allocation.
So of the $264 million total settlement, consumers are left to share $35 million in compensation for years of alleged price gouging on the part of Mylan, now known as Viatris.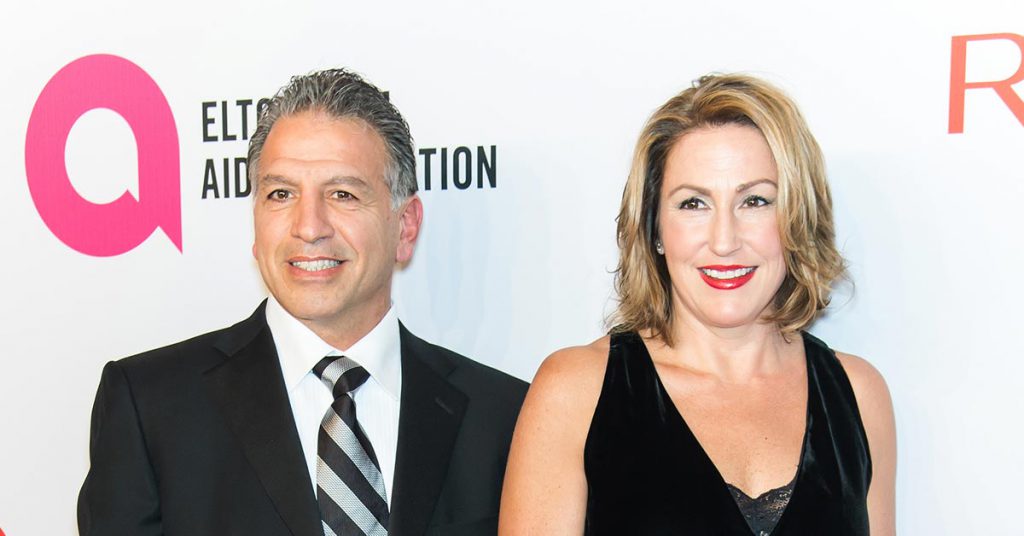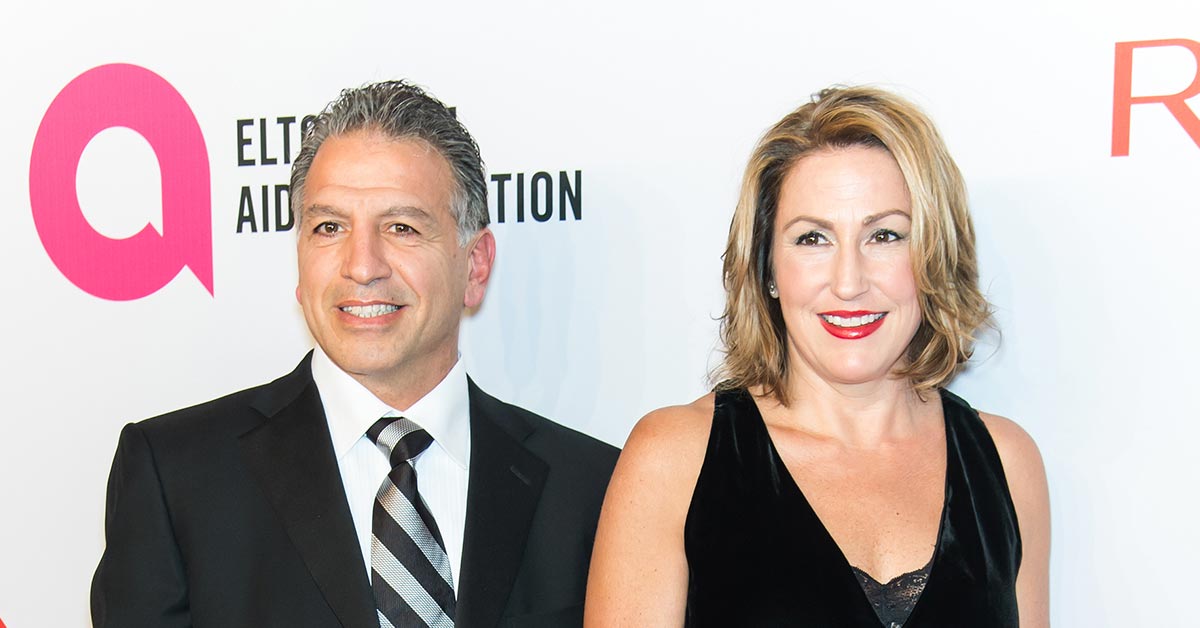 To give you an idea of the size of the settlement compared with the bounty showered on management as a result of the ongoing scheme, in 2016, Mylan's chairman, Robert J Coury, received over $97 million in compensation, including a $20 million bonus and over $22 million in "transition payments" for stepping down as an officer of the company. That same year, Mylan's CEO, Heather Bresch — daughter of West Virginia Senator Joe Manchin — was paid $13.8 million, down 27% from the year before.
Did you participate in the Mylan and/or Pfizer suits? Let us know.