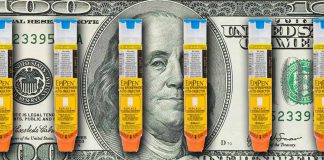 Settlement for consumers pales in comparison to the compensation Mylan execs received while the scheme was ongoing.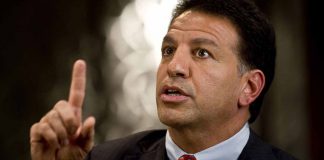 Robert Coury is no stranger to huge bonuses despite public outcry.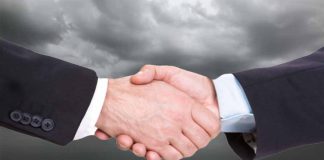 Both companies are subject of a suit alleging an illegal scheme to increase sales of EpiPen.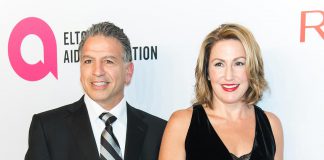 Despite 2016 being a year when everything seemed to implode for the marketer of EpiPen.