Pfizer — the world's largest pharmaceutical company — has reached an agreement to combine its off-patent drug portfolio with Mylan Pharmaceuticals. Mylan is the marketer of EpiPen and EpiPen generic epinephrine auto-injectors while Pfizer's Meridian unit manufacturers the devices.
The combined company will be 53% owned by Pfizer shareholders while Mylan shareholders will receive 47%. CEO Heather Bresch will retire once the deal closes in mid-2020 to be replaced as chief executive of the new company by Mylan Chairman Robert Coury.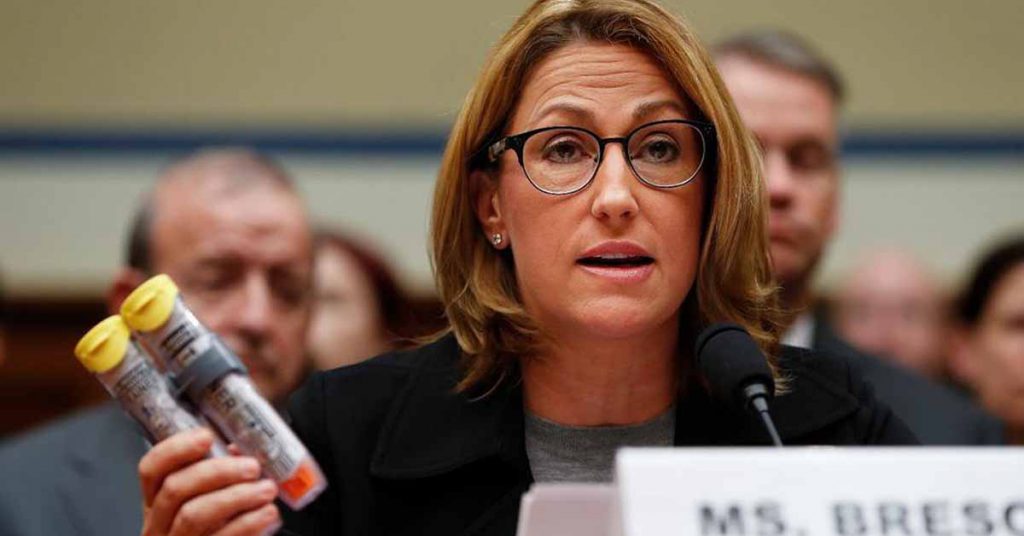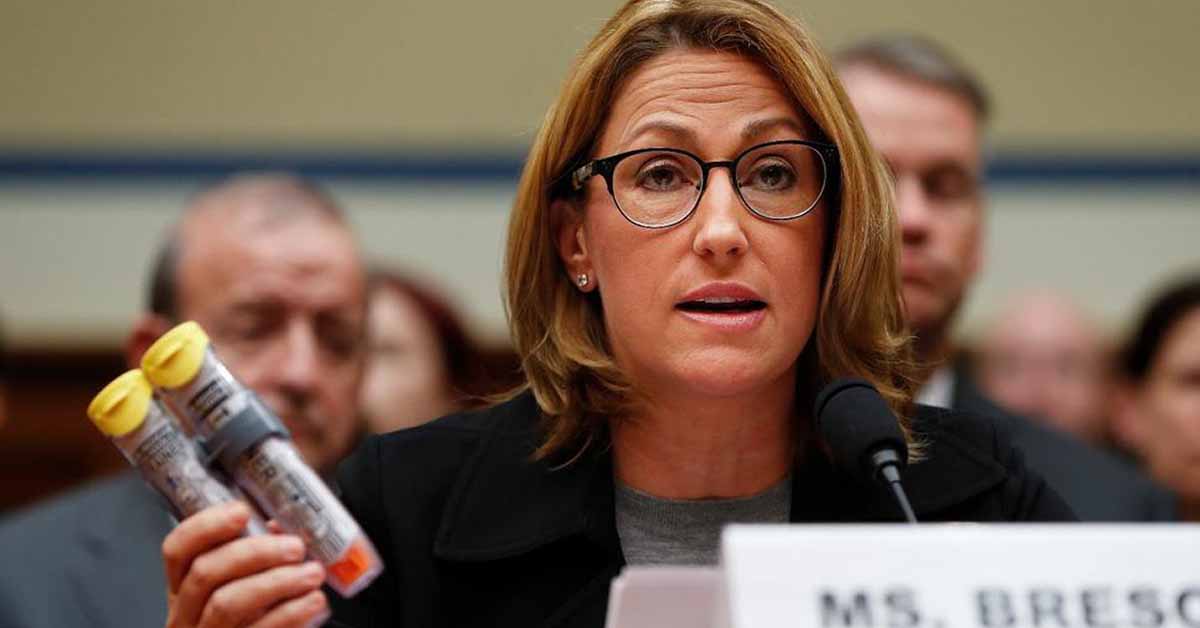 Mylan CEO Heather Bresch was called before the House Oversight Committee in 2016 to explain the price hike of an EpiPen twin-pack from $94 in 2007 to over $600, and the company agreed later that same year to pay $465 million to settle a suit by the Justice Department in 2016 for overcharging Medicaid for the devices.
Pfizer's Meridian unit is the subject of an ongoing civil investigation by the US Attorney's office for the District of NY related to quality issues at the company's manufacturing facility. The company was warned by the Food and Drug Administration for their handling of reported EpiPen malfunctions. There is currently a world-wide shortage of EpiPen, Epipen Generic, and Adrenaclick generic auto-injectors due to manufacturing difficulties at the facility.
Mylan and Pfizer are both defendants in an ongoing lawsuit alleging the companies engaged in an illegal scheme to increase sales of EpiPen. The 400-page complaint alleges Mylan paid pharmacy benefit managers to suppress competitors of EpiPen, used the courts and abused regulatory processes, and accuses the company of opting to sell the devices in two-packs – forcing consumers to pay more – with no medical rationale behind the action.
Mylan's stock price has declined 76% since its high in 2015.
Sources: