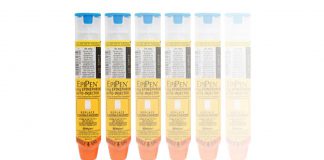 We urge our US and Canada readers to plan ahead as back-to-school approaches.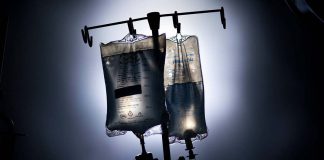 Long term solutions are necessary but will do nothing to alleviate current shortages. The FDA must do more.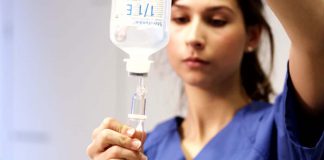 Vital drugs are in short supply at hospitals across the country forcing medical staff to substitute with less effective drugs.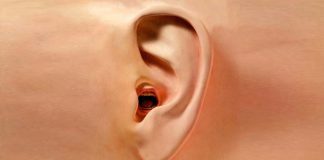 Hear that roar from the institutions tasked with keeping us safe and informed? No, we don't either.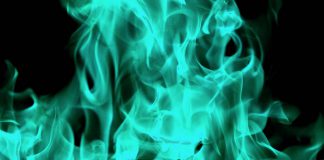 During this week of awareness, let's turn up the heat on the very institutions charged with keeping our families safe.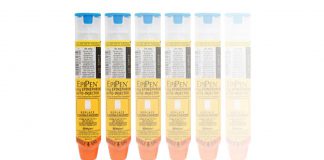 The American Society of Health-System Pharmacists determined there was a national shortage of epinephrine auto-injectors covering two of the three manufacturers.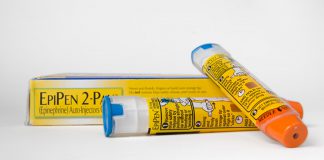 Responses from readers indicate scarcity in spite of Pfizer's response.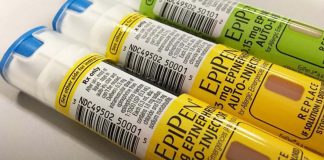 Wegmans announced their pharmacies are currently out of stock with no immediate timeline for replenishment.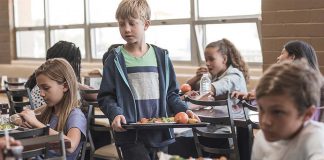 The incidence of anaphylactic episodes is soaring according to an analysis by Blue Cross Blue Shield.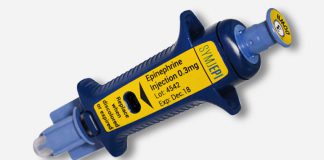 A version of the device suitable for children 33-65 pounds is on the way.