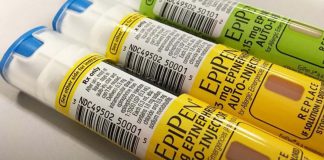 Wegmans announced their pharmacies are currently out of stock with no immediate timeline for replenishment.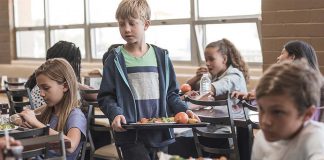 The incidence of anaphylactic episodes is soaring according to an analysis by Blue Cross Blue Shield.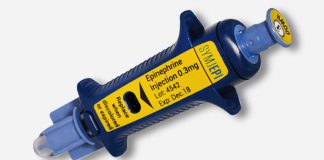 A version of the device suitable for children 33-65 pounds is on the way.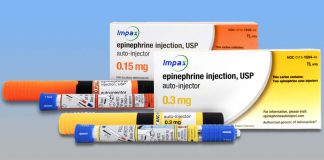 Impax Laboratories is being acquired to form the fifth largest generics business in the US.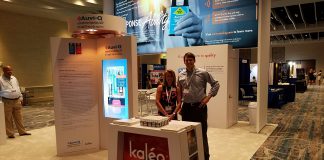 One example of the changing market dynamics for epinephrine auto-injectors in light of recent developments.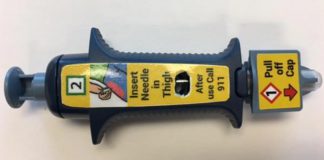 The additional competition should help lower costs across the emergency epinephrine market.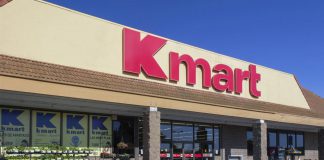 May cost as low as $0 to consumers with commercial health insurance.
Don't waste a critical dose of life-saving medication when you need it!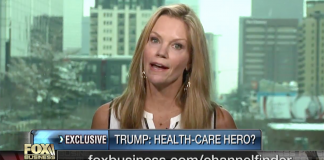 Robyn hits another one out of the park.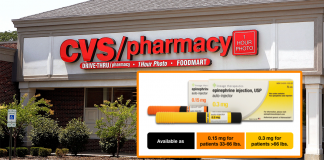 CVS now sells the two-pack for $109.99 with additional discounts available via Impax's $0 Copay card.