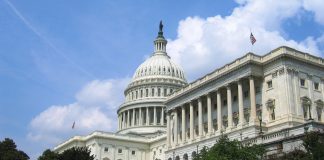 "The substantial price increase could limit access to a much-needed medication," wrote Senator Grassley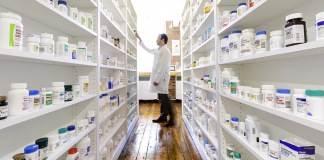 Here are the US alternatives along with offers to help defray the cost until you are reimbursed by Sanofi.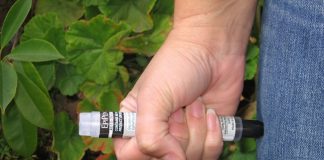 Needle length is calculated to deliver epinephrine through clothing, skin and subcutaneous fat to the thigh muscle. But are they long enough for obese patients?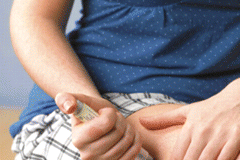 If you've been prescribed an epinephrine auto-injector or care for someone who has, review these training videos for your particular devices.