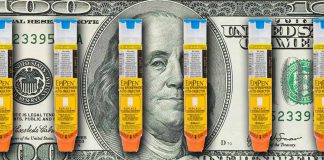 Settlement for consumers pales in comparison to the compensation Mylan execs received while the scheme was ongoing.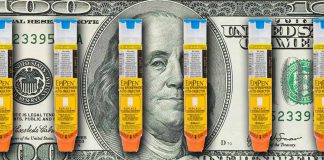 Company does not admit to wrongdoing in settlement.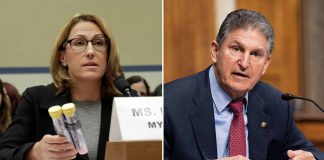 "To get into something you don't understand and your daughter being in this type of industry – it was best I stayed away."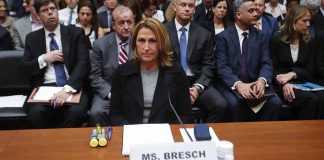 Bresch pressured counterpart at Pfizer to drop competing product.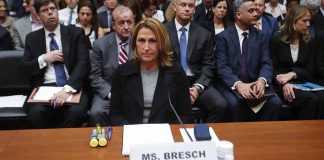 US District Judge Daniel Crabtree ruled numerous lawsuits against the marketer and manufacturer of EpiPen may proceed as a nationwide class-action under a federal racketeering statute.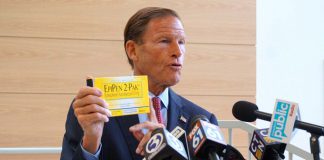 'This is heartbreaking that I work full time and literally cannot afford this medication that would save my beautiful two year old,' one Connecticut mother wrote the Senator.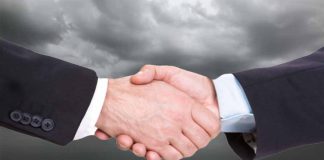 Both companies are subject of a suit alleging an illegal scheme to increase sales of EpiPen.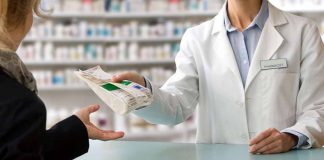 State prosecutors describe a price fixing scheme involving more than a dozen companies and as many executives responsible for sales, marketing, and pricing.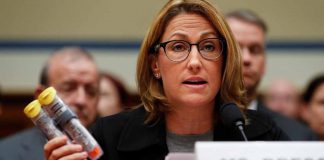 You would think the CEO of a company whose stock lost 63% of its value would be shown the door. You would be wrong.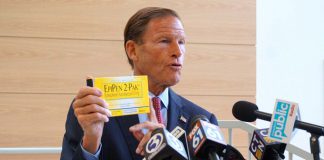 "We're talking about a workhorse drug. It is a matter of life and death for kids when they have emergency reactions."