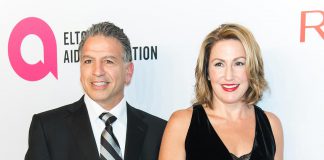 Despite 2016 being a year when everything seemed to implode for the marketer of EpiPen.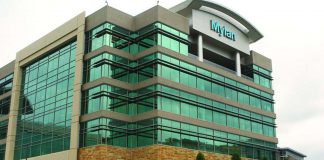 Committee is investigating the price of EpiPen auto-injectors which have surged to over $600 in recent months.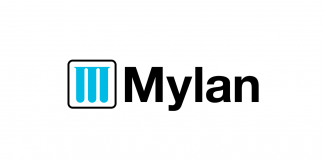 The device will carry a wholesale list price of $300, slightly less than half of today's list price for the EpiPen brand.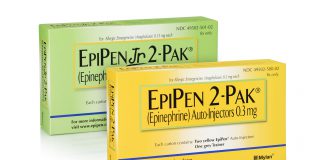 "...working to provide a seamless transition for patients and their caregivers who may now be prescribed EpiPen® Auto-Injector."