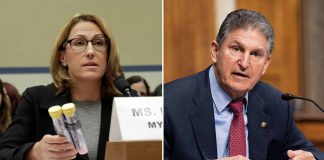 "To get into something you don't understand and your daughter being in this type of industry – it was best I stayed away."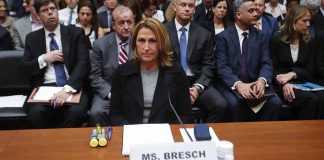 Bresch pressured counterpart at Pfizer to drop competing product.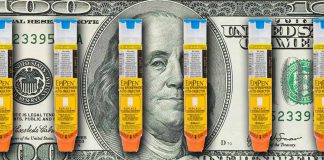 Pfizer and subsidiaries deny any wrongdoing in settlement.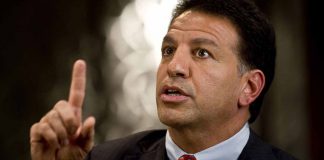 Robert Coury is no stranger to huge bonuses despite public outcry.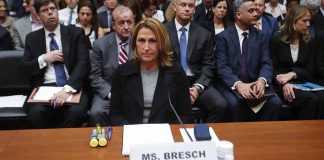 US District Judge Daniel Crabtree ruled numerous lawsuits against the marketer and manufacturer of EpiPen may proceed as a nationwide class-action under a federal racketeering statute.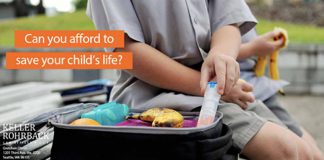 Attorneys are working on a class-action lawsuit to seek justice for the strain rising EpiPen costs have put on people dealing with food allergies.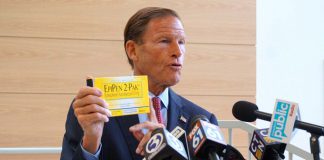 'This is heartbreaking that I work full time and literally cannot afford this medication that would save my beautiful two year old,' one Connecticut mother wrote the Senator.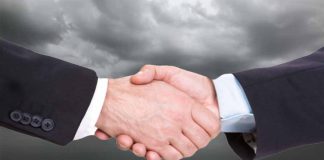 Both companies are subject of a suit alleging an illegal scheme to increase sales of EpiPen.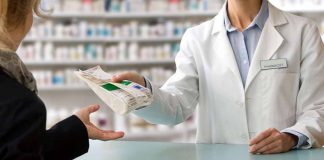 State prosecutors describe a price fixing scheme involving more than a dozen companies and as many executives responsible for sales, marketing, and pricing.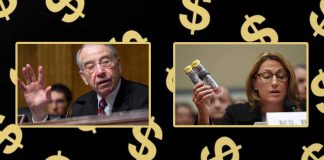 Grassley's statement followed by our analysis.