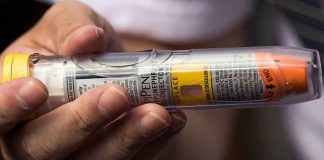 Would cap out-of-pocket expenses to $60 per two-pack for insured and uninsured.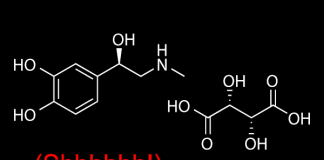 We've been reporting on the progress of AQST-109 by Aquestive Therapeutics, a postage-stamp-sized film placed under the tongue that provides epinephrine in an anaphylactic...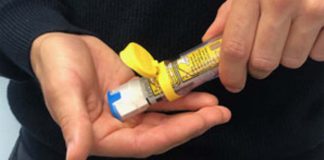 State governments need to step in now that Build Back Better, which has provisions to deal with the rising costs of prescription drugs, is stalled in Congress.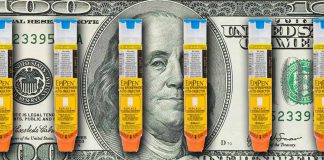 One-third of the total award will go to the law firms that represented consumers in the suit.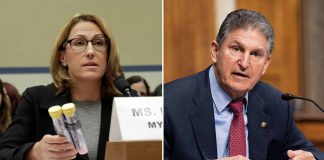 "To get into something you don't understand and your daughter being in this type of industry – it was best I stayed away."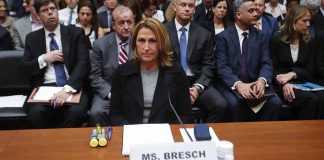 Bresch pressured counterpart at Pfizer to drop competing product.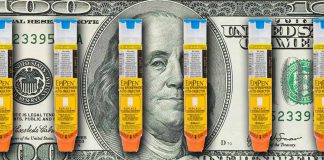 Pfizer and subsidiaries deny any wrongdoing in settlement.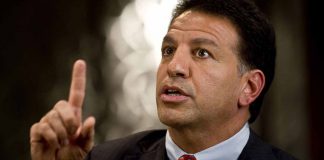 Robert Coury is no stranger to huge bonuses despite public outcry.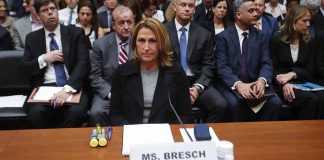 US District Judge Daniel Crabtree ruled numerous lawsuits against the marketer and manufacturer of EpiPen may proceed as a nationwide class-action under a federal racketeering statute.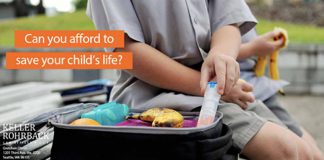 Attorneys are working on a class-action lawsuit to seek justice for the strain rising EpiPen costs have put on people dealing with food allergies.