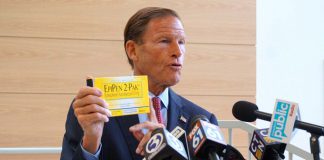 'This is heartbreaking that I work full time and literally cannot afford this medication that would save my beautiful two year old,' one Connecticut mother wrote the Senator.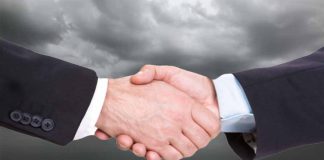 Both companies are subject of a suit alleging an illegal scheme to increase sales of EpiPen.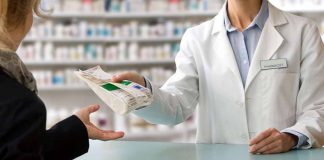 State prosecutors describe a price fixing scheme involving more than a dozen companies and as many executives responsible for sales, marketing, and pricing.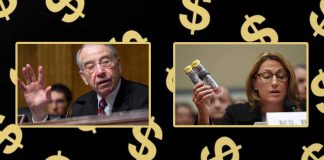 Grassley's statement followed by our analysis.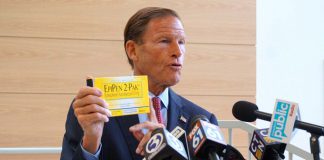 "We're talking about a workhorse drug. It is a matter of life and death for kids when they have emergency reactions."