Tag: Department of Justice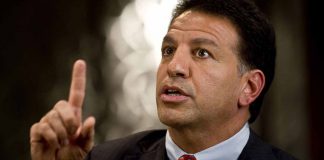 Robert Coury is no stranger to huge bonuses despite public outcry.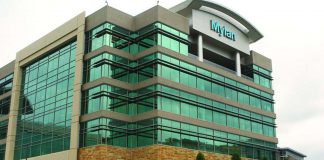 Mylan agreed to pay $30 million to settle charges they overcharged Medicaid hundreds of millions of dollars for EpiPen.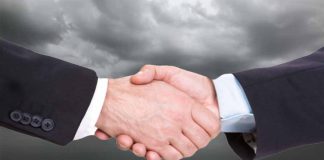 Both companies are subject of a suit alleging an illegal scheme to increase sales of EpiPen.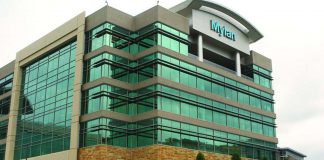 The Justice Department requested information from Mylan regarding patents on EpiPen for a preliminary investigation.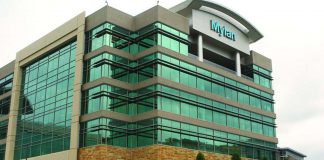 The actions are the result of a $465 million settlement the firm reached with the Justice Department regarding overcharging claims.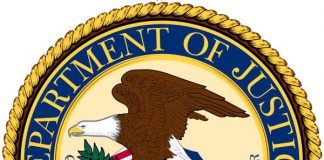 Last month the US Department of Justice (DOJ) announced an agreement that may greatly expand accommodation of people with celiac disease and other food allergies.