Tag: US Attorney's Office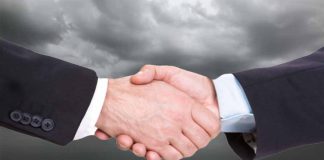 Both companies are subject of a suit alleging an illegal scheme to increase sales of EpiPen.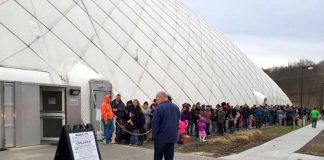 The facility has agreed to change their policies to bring them in compliance with the ADA.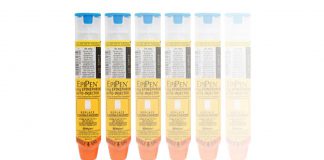 The company disclosed it was responding to an investigation of quality issues at the facility.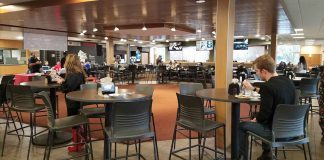 While not admitting to ADA violations, the university agreed to make changes to its policies and procedures to resolve the complaint.