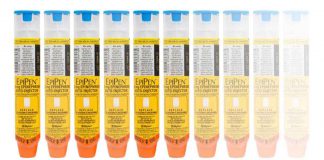 There's no need for panic, just vigilance.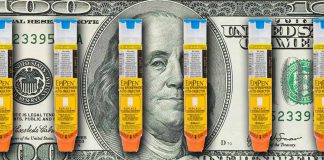 Settlement for consumers pales in comparison to the compensation Mylan execs received while the scheme was ongoing.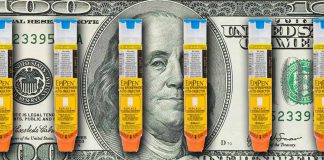 Company does not admit to wrongdoing in settlement.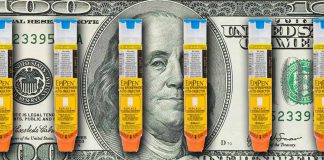 One-third of the total award will go to the law firms that represented consumers in the suit.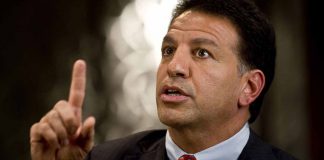 Robert Coury is no stranger to huge bonuses despite public outcry.