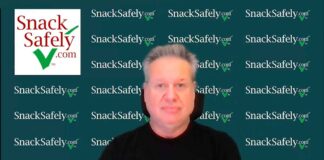 Did the FDA kowtow to corporate greed?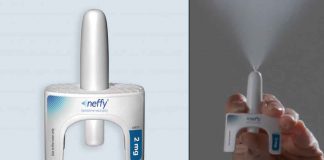 The rejection was unexpected based on feedback from the FDA's expert panel in June.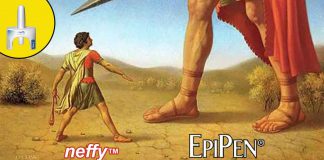 A ploy to delay introduction of neffy.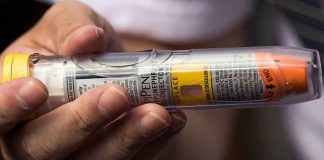 Would cap out-of-pocket expenses to $60 per two-pack for insured and uninsured.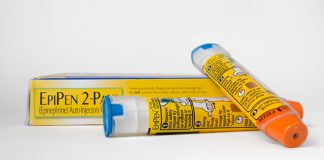 The EpiPen family of auto-injectors is NOT affected by the recall according to Viatris.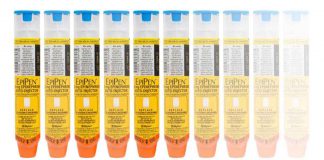 There's no need for panic, just vigilance.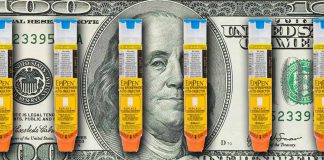 Settlement for consumers pales in comparison to the compensation Mylan execs received while the scheme was ongoing.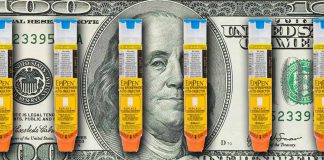 Company does not admit to wrongdoing in settlement.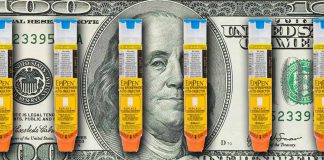 One-third of the total award will go to the law firms that represented consumers in the suit.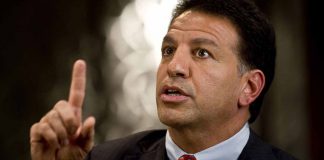 Robert Coury is no stranger to huge bonuses despite public outcry.