Last month, an FDA Advisory Committee voted in favor of approving ARS Pharma's neffy as the first needle-free emergency epinephrine device. The panel voted 16:6 in favor of approval for adults and 17:5 in favor of approval for children less than 18 years of age and weighing 30kg or greater.
While approval from an advisory committee does not guarantee approval of a drug, the FDA usually follows its recommendations. ARS expects full FDA approval of neffy in the coming weeks.
It should be noted that there is no ethical way to test the efficacy of a drug like epinephrine in humans because to do so would require purposely inducing anaphylaxis — a life-threatening allergic reaction — in test subjects. Instead, the FDA looks to pharmacokinetics (PK) and pharmacodynamics (PD) to determine whether the drug displays similar characteristics in the body as a reference, which in this case is injected epinephrine. PK measures the concentration of the drug in the body over time while PD examines the effect of the drug in vivo.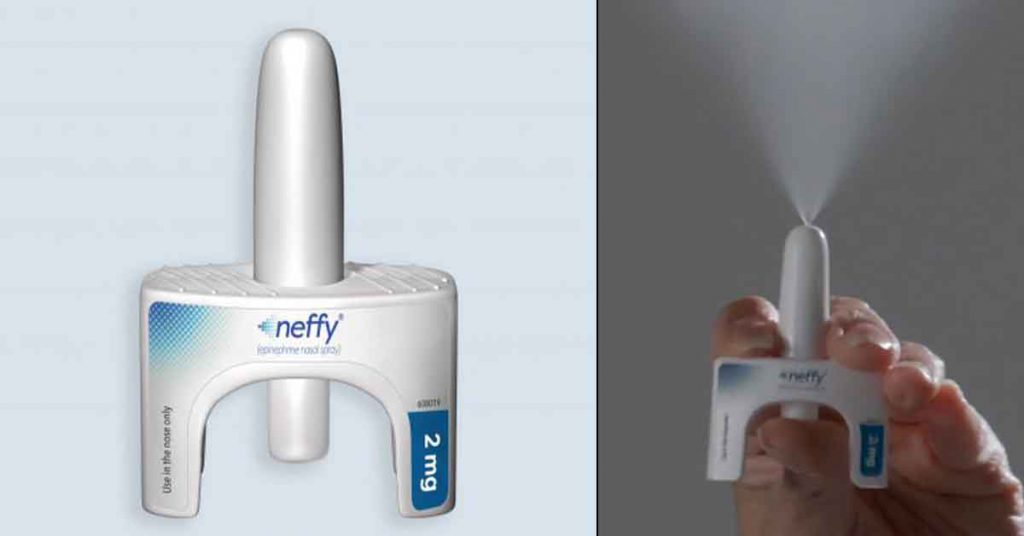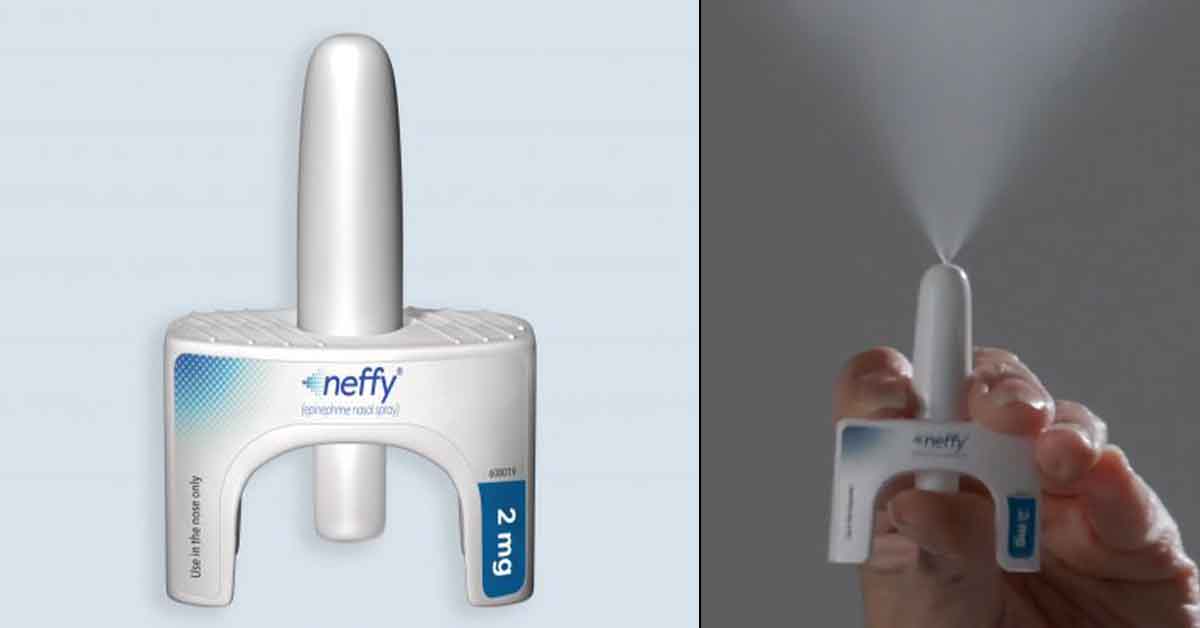 On Monday, Viatris — the owner of Mylan Specialty which sells EpiPen — submitted a citizen petition to the FDA requesting a delay of the approval of neffy, making a case for the need for additional tests that could delay approval by months or years.
Specifically, Viatris requests further PK/PD studies that include:
Bracketing with two epinephrine auto-injectors;
Single and repeat dose administration;
Subgroup analyses for rhinorrhea (runny nose).
At this point, it's important to note that the US emergency epinephrine market is huge, estimated to grow from $1.75 billion in 2022 to $3.63 billion by 2029. As EpiPen currently holds the lion's share of that market, Viatris stands to lose hundreds of millions in revenue if a viable auto-injector alternative enters the market. As such, Viatris' petition should be taken with a grain of salt.
You can find the petition in its entirety here.