Tag: pharmacodynamics (PD)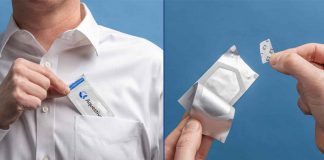 Researchers observed early and robust increases in systolic and diastolic blood pressure and pulse with AQST-109.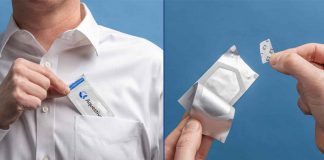 Results from a 12mg formulation were comparable to intramuscular administration.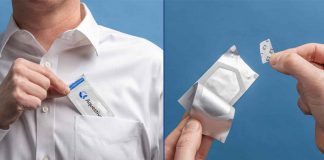 The company announced topline results from their EPIPHAST II study.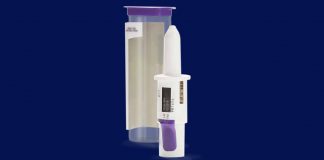 Nasal administration of epinephrine takes another step forward.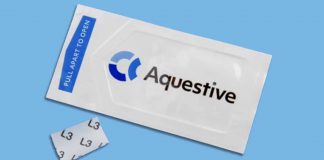 Company presented top level Phase 1 results at #AAAAI2022 meeting.