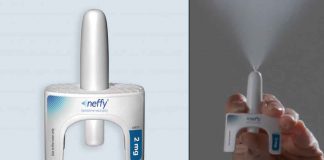 If approved, acceptance targeted for mid-2023.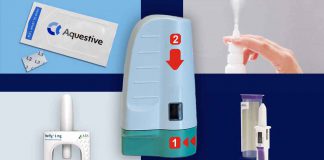 For some, the needle is a barrier to administration but alternatives are on the horizon.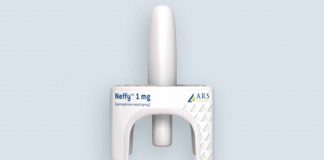 The market for epinephrine delivery may expand to include non-needle alternatives next year.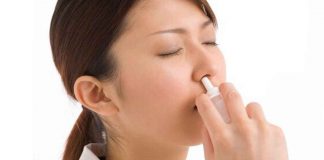 Emergency epinephrine without the jab makes strides.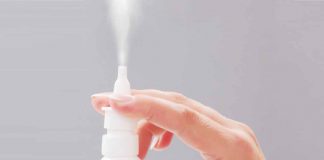 Another company is reporting promising results in the race to bring an intranasal device to market.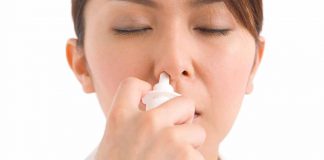 A needle-free option for administration of epinephrine is on the horizon.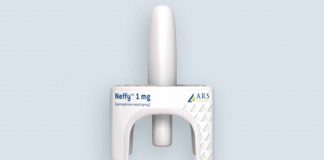 Intranasal delivery of emergency epinephrine takes another step closer to becoming a reality.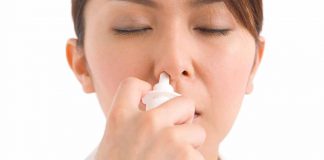 Study compared absorption of epinephrine via nasal spray to that of intramuscular injection.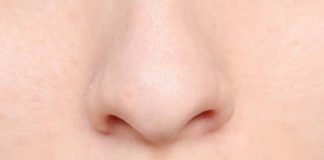 Neffy™ (formally ARS-1) was fast-tracked by the FDA in 2019 as an intranasal alternative to epinephrine auto-injectors.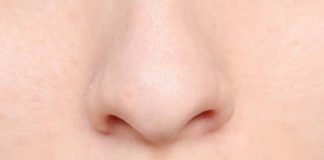 Company provides a novel means of administering emergency epinephrine.