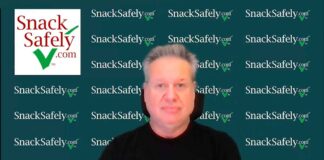 Did the FDA kowtow to corporate greed?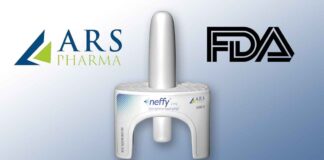 FDA Issues Complete Response Letter for neffy® New Drug Application with Request for Additional Study.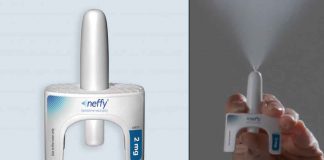 The rejection was unexpected based on feedback from the FDA's expert panel in June.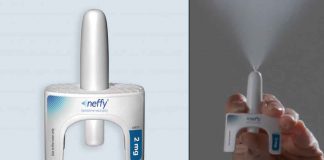 The expected approval date has been delayed from mid-year.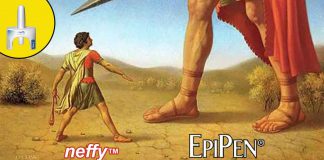 A ploy to delay introduction of neffy.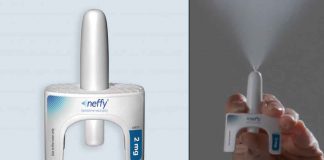 The first needle-free emergency epinephrine alternative is on the verge of FDA approval.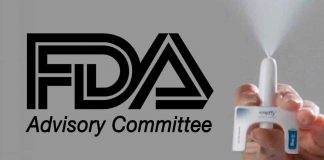 Your testimony is important and there are two ways you can participate.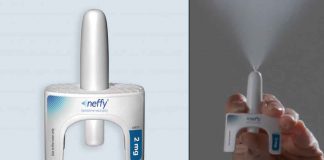 Meeting signals the FDA believes neffy has potential for approval given data gleaned from clinical trials.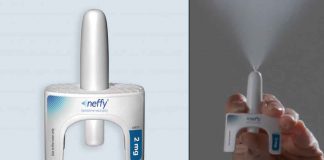 If approved, acceptance targeted for mid-2023.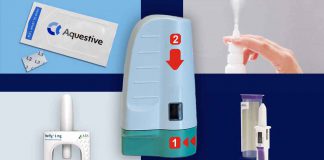 For some, the needle is a barrier to administration but alternatives are on the horizon.