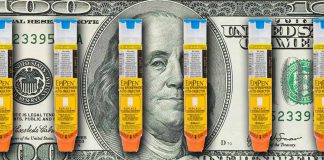 Settlement for consumers pales in comparison to the compensation Mylan execs received while the scheme was ongoing.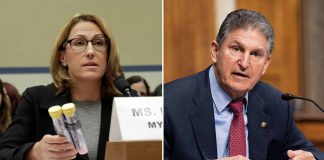 "To get into something you don't understand and your daughter being in this type of industry – it was best I stayed away."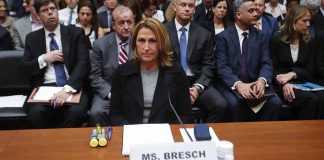 Bresch pressured counterpart at Pfizer to drop competing product.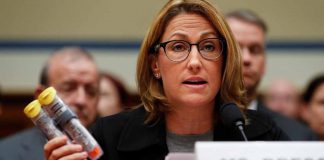 You would think the CEO of a company whose stock lost 63% of its value would be shown the door. You would be wrong.