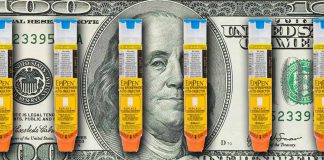 One-third of the total award will go to the law firms that represented consumers in the suit.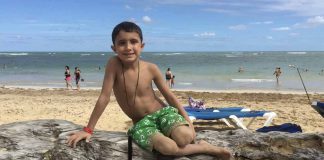 The story of Cameron Wahid, a boy who ordered spaghetti while on a family vacation in Italy.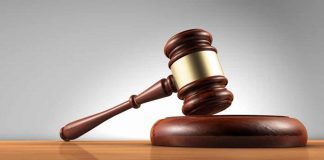 The boy had previously suffered a coma from airborne exposure to peanuts.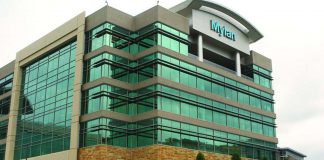 Mylan agreed to pay $30 million to settle charges they overcharged Medicaid hundreds of millions of dollars for EpiPen.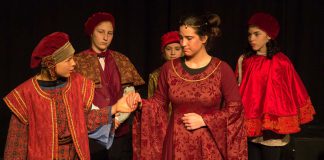 Agrees to settlement but admits no wrongdoing.