Tag: Judge Daniel Crabtree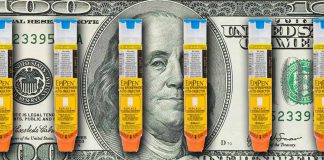 One-third of the total award will go to the law firms that represented consumers in the suit.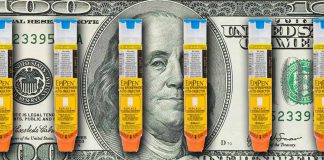 Pfizer and subsidiaries deny any wrongdoing in settlement.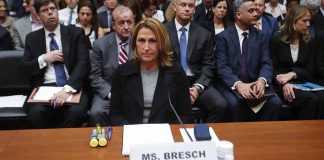 US District Judge Daniel Crabtree ruled numerous lawsuits against the marketer and manufacturer of EpiPen may proceed as a nationwide class-action under a federal racketeering statute.