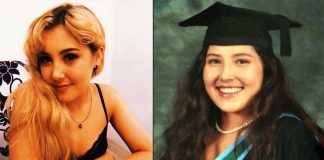 Aika Doheny "lit up every room".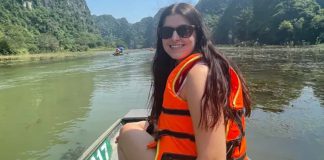 "In 2022 I should not be discriminated for having a medical problem I was born with."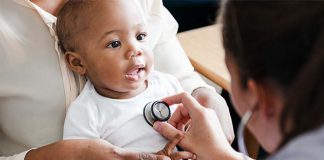 Researcher used big datasets to show allergist care correlates with a decrease in total health care costs for those with peanut allergy.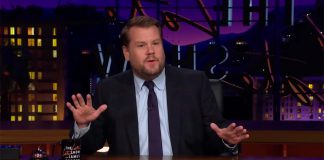 Was Corden justified in making his comment?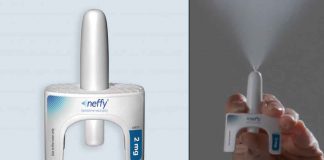 If approved, acceptance targeted for mid-2023.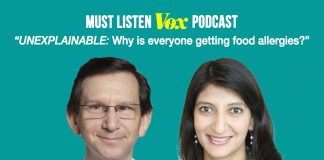 A primer for those coping with food allergies and their families and friends.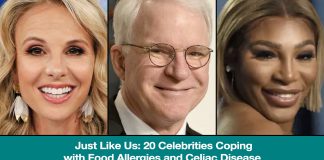 Feeling alone? Here are 20 Celebrities also coping with food allergies and celiac disease.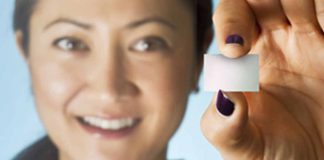 Response confirms approach and supports the characterization of their novel drug platform.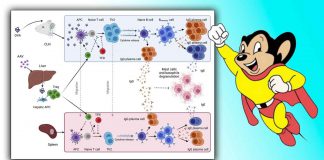 Exposing mice to an allergen using a viral vector protected mice from anaphylaxis.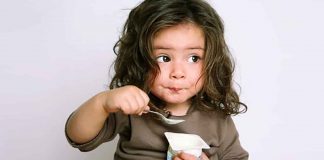 Study shows exposure-based interventions helps both food allergic children and their parents.