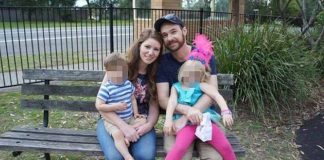 We include strategies to help you avoid a similar tragedy in the future.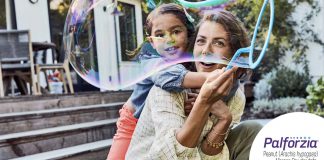 What is PALFORZIA? PALFORZIA is a treatment for people who are allergic to peanuts. PALFORZIA can help reduce the severity of allergic reactions, including anaphylaxis,...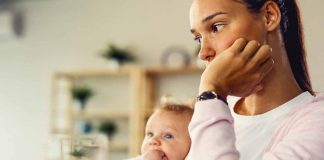 Parents of children with food allergies face significant worry, severe anxiety and post-traumatic stress – according to new research.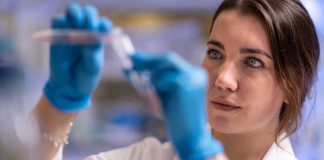 Experts from The Australian National University have unearthed a natural way the body prevents autoimmune disease and allergies.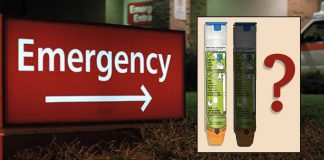 Startling results of a retrospective study of patients discharged from a pediatric emergency department after suffering anaphylaxis.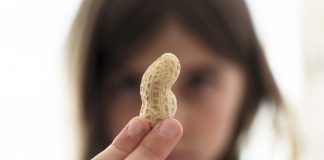 Phase 3 trials set to begin this quarter.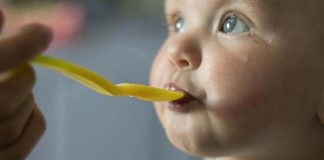 Study was the first to test the approach in homes and to analyze what impact the guideline changes have had on peanut allergies.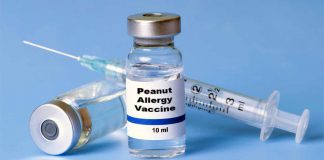 Study will help establish the starting dose of its vaccine candidate for a subsequent in-human phase I study.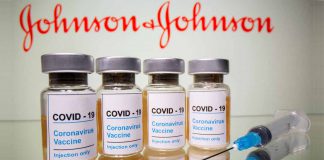 Important note: This article is intended for those who understand vaccines as critical to maintaining their health and that of their families. It is...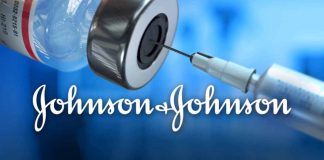 The third COVID vaccine authorized for the US may be an alternative for those with contraindications to the mRNA vaccines.