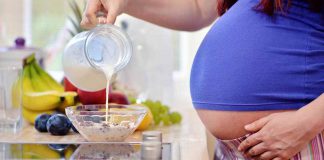 No more guilt: avoidance diet was not shown to make a difference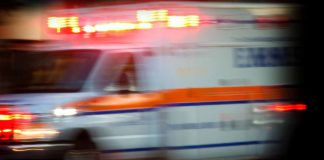 The smell of cooking fish may have been the trigger for this tragedy.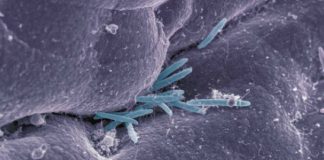 Product candidate being developed may safely induce permanent tolerance to food allergens.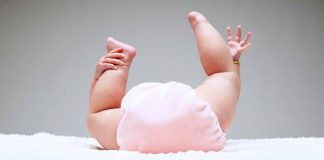 A retrospective chart review was conducted of pediatric patients with a diagnosis of persistent diaper dermatitis between August 2015 and November 2017.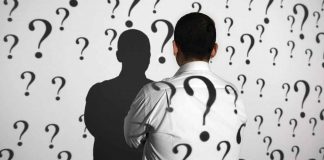 New study sheds light on anaphylaxis due to an unknown trigger.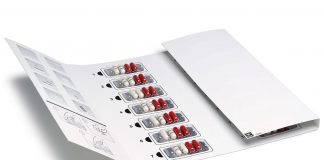 "We have requested FDA Priority Review and look forward to working with the agency to bring what could be the first approved treatment in food allergy to patients as quickly as possible."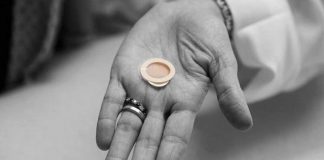 The company believes the additional information needed to support this filing is available without further clinical studies.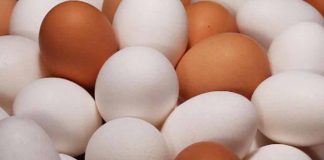 AR201 for Egg Allergy Phase 2 Initiation Planned for 2019.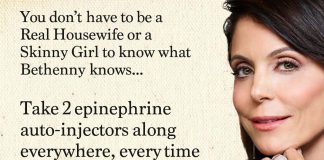 Bethenny Frankel is fine after suffering a near-fatal bout of anaphylaxis and we are celebrating!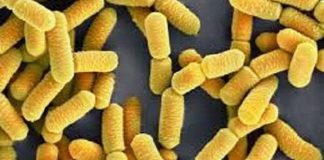 Giving a probiotic supplement to pregnant mothers and their infants significantly reduces the chances of a child developing eczema for the first 11 years of their life, researchers have shown.