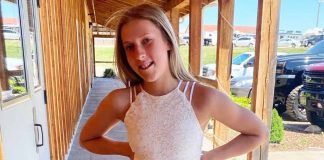 #ReeseStrong will foster food allergy awareness and work to increase access to epinephrine auto-injectors.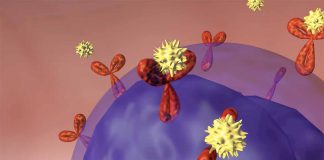 These videos will give you a solid understanding of how one develops food allergies and what happens in the body during a reaction.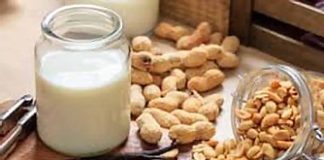 Milk is increasingly identified as the trigger for fatal food reactions according to UK study.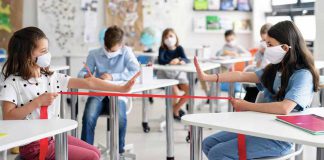 Schools have had a lot to do to prepare for reopening. Are they adequately prepared to accommodate their students with food allergy?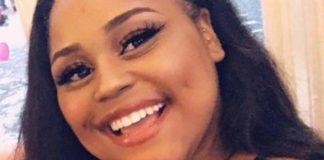 About to begin her studies at university, her life was cut short due to a series of tragic mishaps.