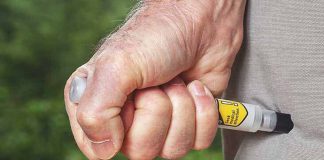 We urge other states to follow suit.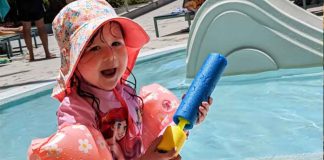 Did the airline lie or was it just ineptitude?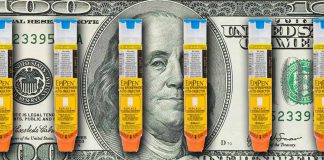 The life-saving drug is often priced beyond the means of many.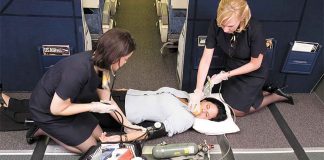 Conclusion: Bring your epinephrine onboard.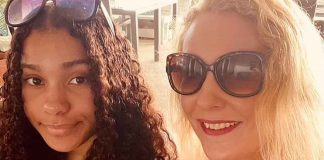 Man continued to eat peanuts despite two requests from cabin crew.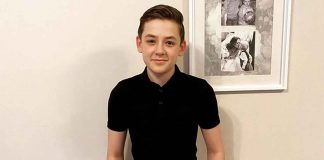 His condition is so severe, his parents won't let him walk to school for fear of anaphylaxis.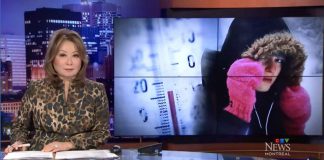 Anaphylaxis to cold temperatures? Yes, it's possible.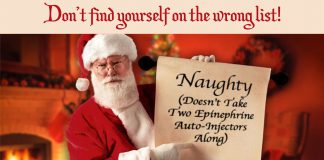 We've added a special "Naughty List" flyer to the collection to help remind you to stay safe for the holidays.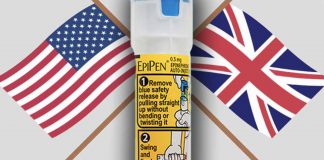 We need to take action to help protect the allergic community.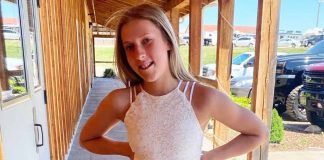 #ReeseStrong will foster food allergy awareness and work to increase access to epinephrine auto-injectors.