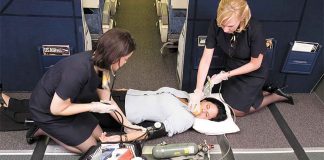 Conclusion: Bring your epinephrine onboard.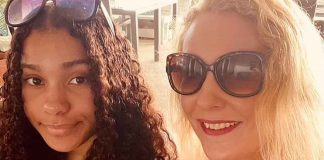 Man continued to eat peanuts despite two requests from cabin crew.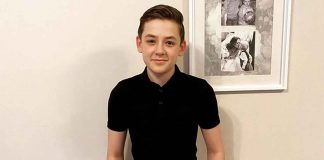 His condition is so severe, his parents won't let him walk to school for fear of anaphylaxis.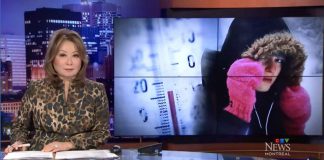 Anaphylaxis to cold temperatures? Yes, it's possible.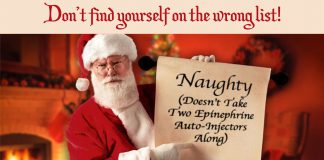 We've added a special "Naughty List" flyer to the collection to help remind you to stay safe for the holidays.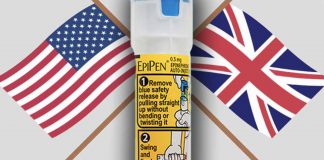 We need to take action to help protect the allergic community.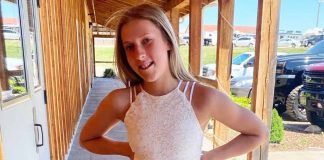 #ReeseStrong will foster food allergy awareness and work to increase access to epinephrine auto-injectors.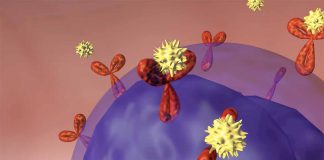 These videos will give you a solid understanding of how one develops food allergies and what happens in the body during a reaction.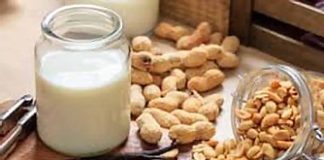 Milk is increasingly identified as the trigger for fatal food reactions according to UK study.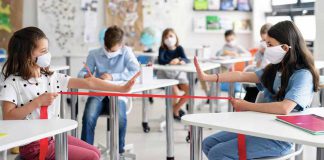 Schools have had a lot to do to prepare for reopening. Are they adequately prepared to accommodate their students with food allergy?